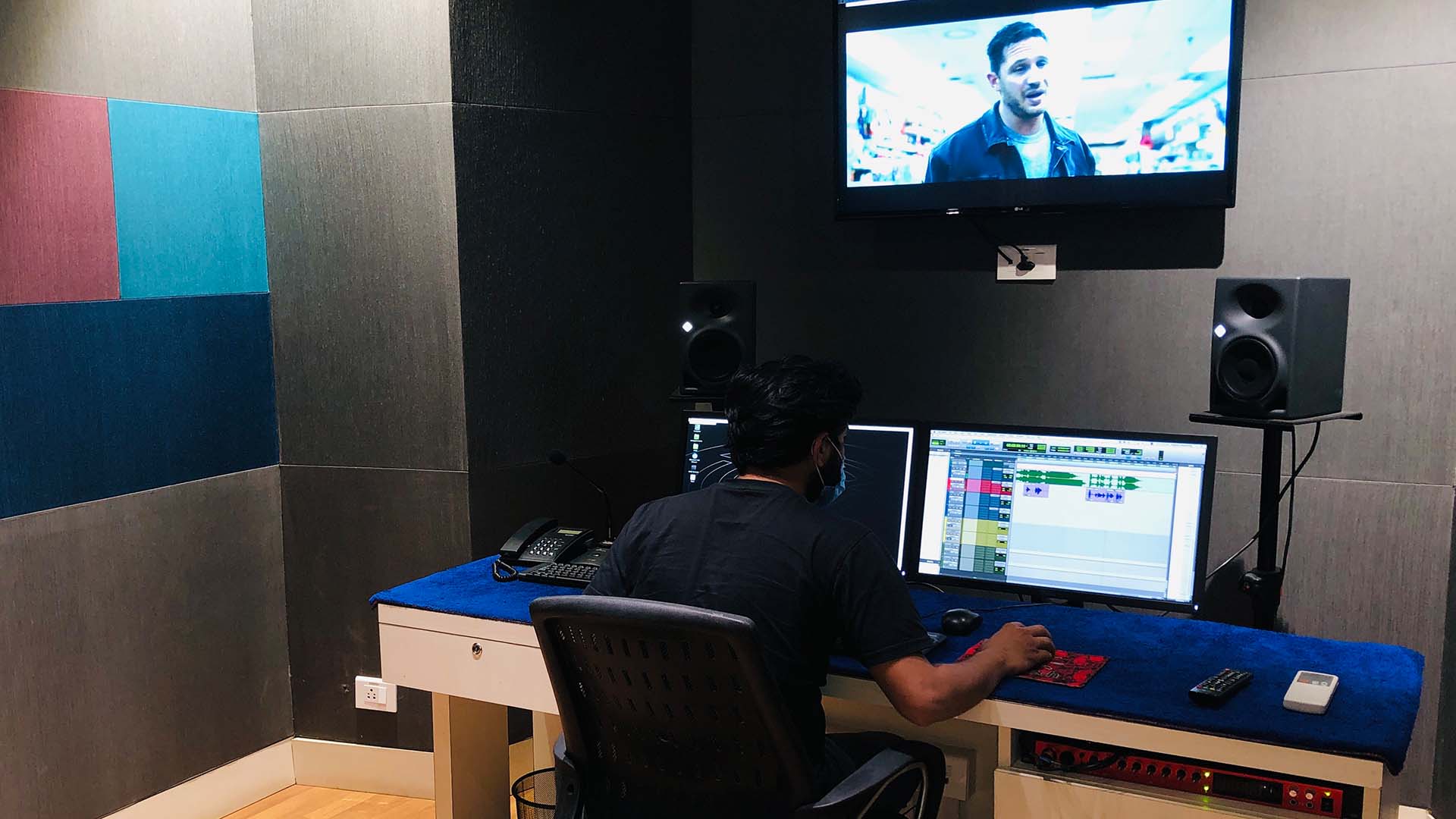 Welcome to ZOO India
In 2022, we launched ZOO India following the acquisition of the award-winning media services and localization business, Vista India. Established in 2012, the Mumbai-based company is a leading force in media localization, post-production and digital distribution services for Indian and foreign language content. The 75-strong team provides end-to-end services across eight Indian languages and English, including dubbing, subtitling, artwork and metadata localization services and a range of media services.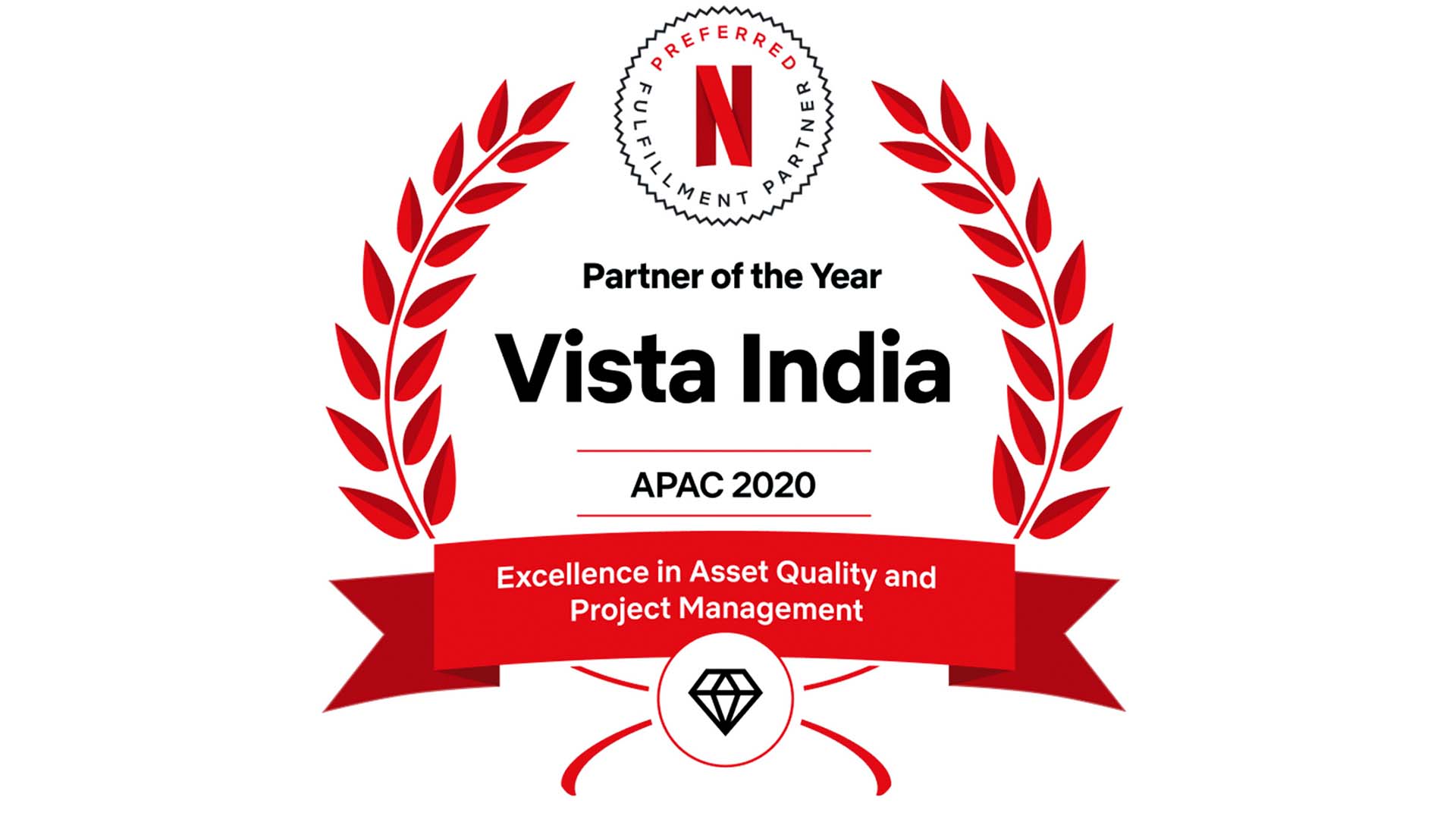 Award-winning services
Vista India is an Apple approved aggregator and encoding house, a Netflix Preferred Fulfilment Partner (NPFP) and a Netflix Preferred Creative Agency. In both 2019 and 2020, Vista India was awarded the accolade of NPFP of the Year for the Asia-Pacific region.