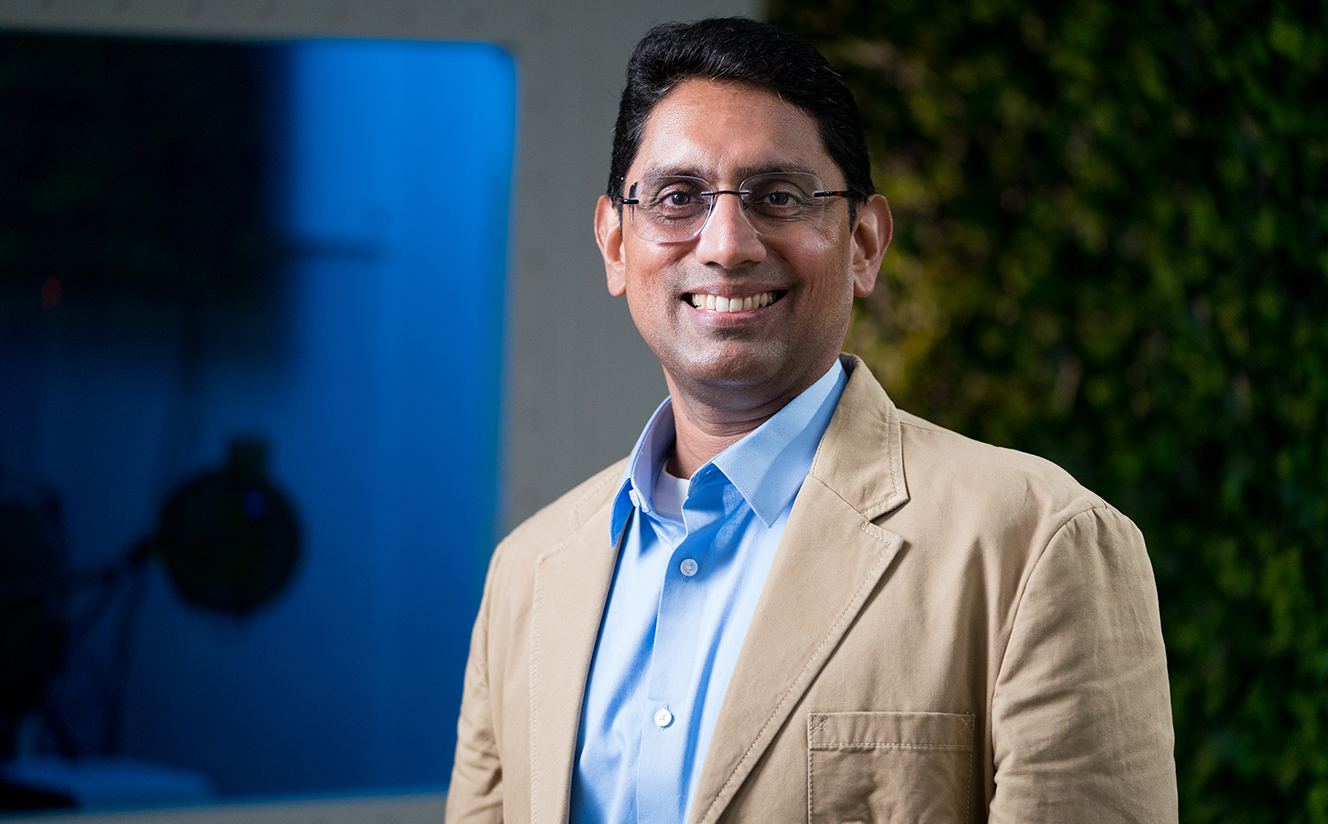 Rajiv Raghunathan
Managing Director, ZOO India
---
Rajiv Raghunathan is Managing Director at ZOO India. With over 25 years of hands-on experience in film production, post-production and digital distribution, he has successfully worked on over 350 feature films, 100 commercials, 30 Audio Visuals.
Prior to joining Vista India, Rajiv headed the Post Production Unit at Reliance Media Works and was also associated with Prasad EFX. He was an entrepreneur for 7 years and ran a successful Advertising Film Production house. He led the post-production team which won several popular awards for the film "Krrish", starring Hrithik Roshan and "Dil To Pagal Hai", starring Shah Rukh Khan.
Rajiv has had the experience, exposure and privilege to work on some of the finest advertising commercials, breath-taking documentaries, high profile Corporate Audio-Visuals and the biggest Bollywood flicks.
He brings along with him strong skill sets like film production and post, digital distribution, people management, strong business acumen, relationship management, customer focus, analytical expertise and risk assessment skills along with a comprehensive understanding of business processes, industry and competition.