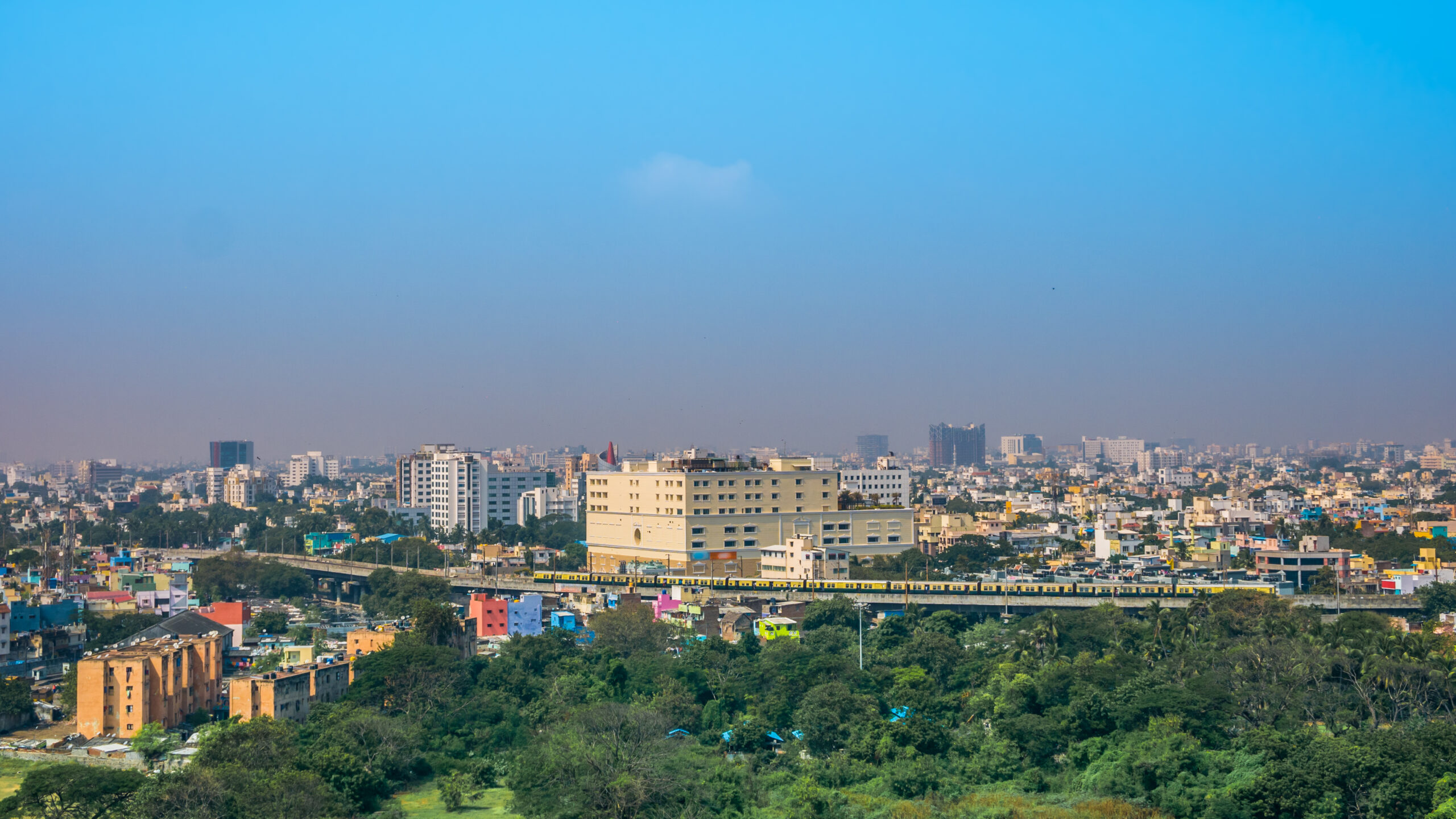 Chennai
Contact us
2nd & 3rd Floor, Krystal Court, No. 24 Rajasekaran Street, Mylapore, Chennai
india@zoodigital.com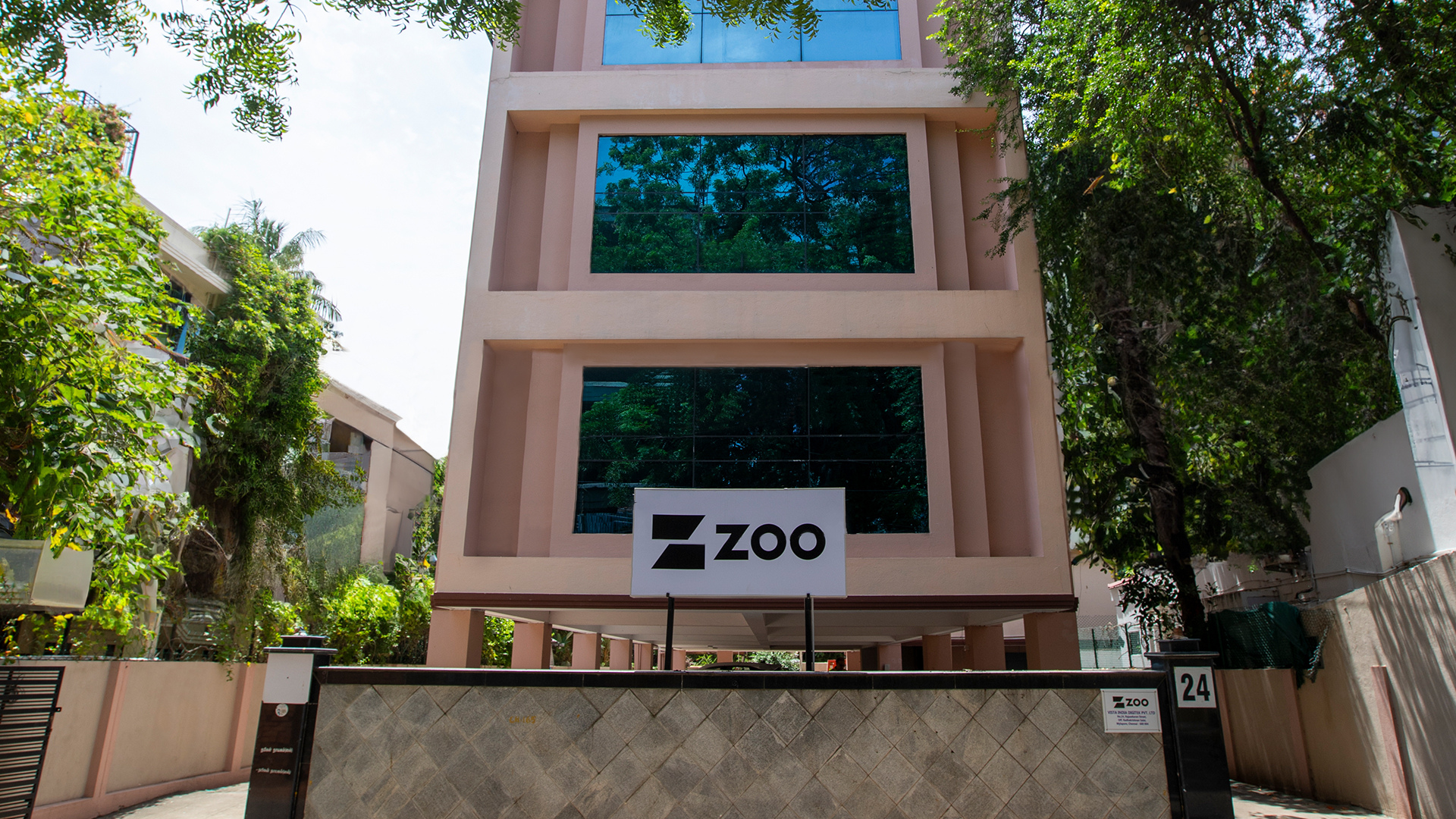 Meet ZOO in Chennai
Welcome to ZOO Digital's cutting-edge facility in Chennai. Spanning 11,000 square feet across two floors, this state-of-the-art hub showcases our dedication to meeting the entertainment industry's diverse globalization needs. Equipped with leading technology, the facility opens exciting opportunities for South Indian-language content and distribution into South Indian markets.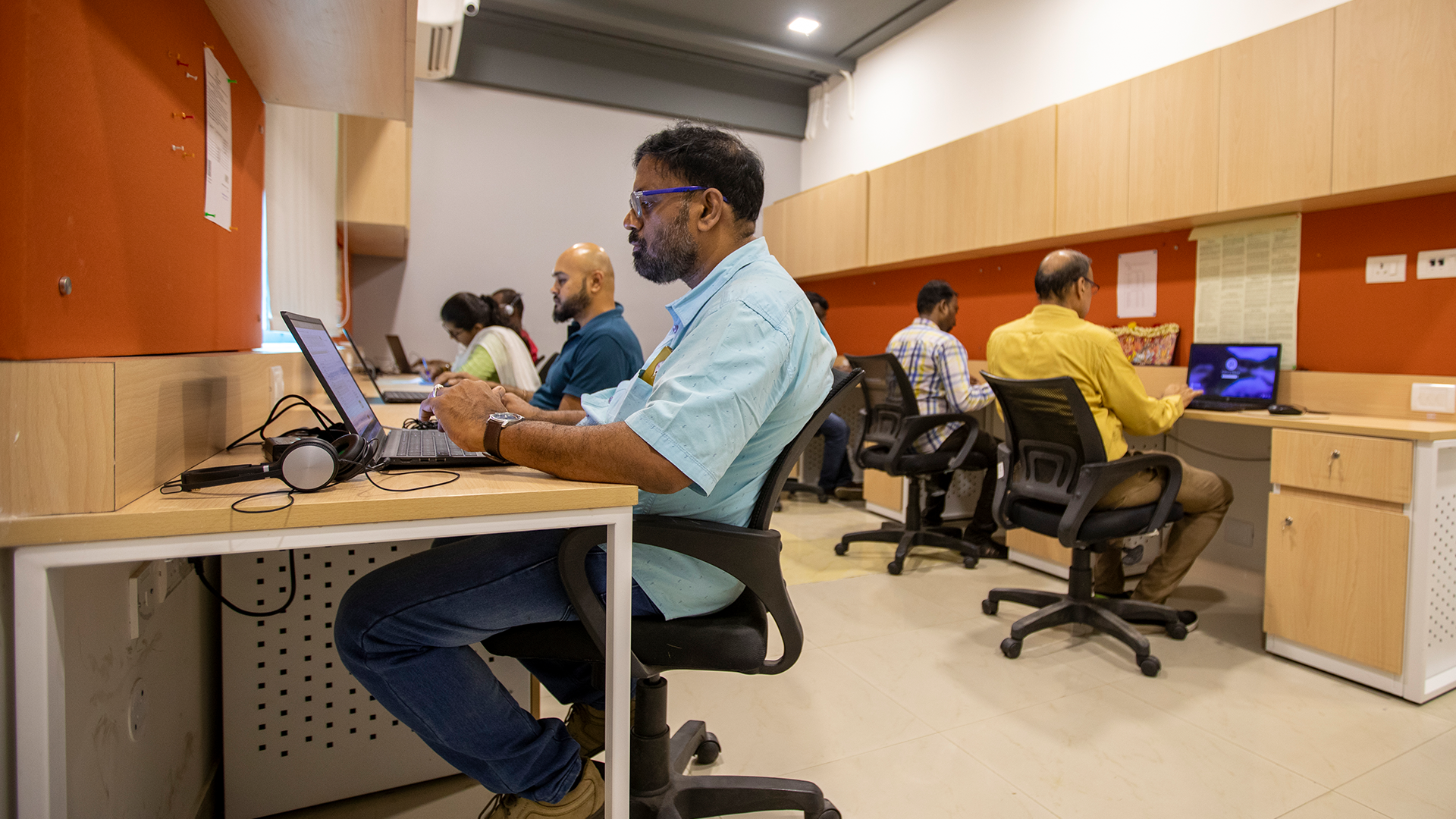 Empowering regional localization
At our Chennai facility, we prioritize regional languages to produce authentic localized content for audiences everywhere. Our aim is to support content creators in reaching expanding international markets, acknowledging the immense potential of the South Indian region for OTT entertainment.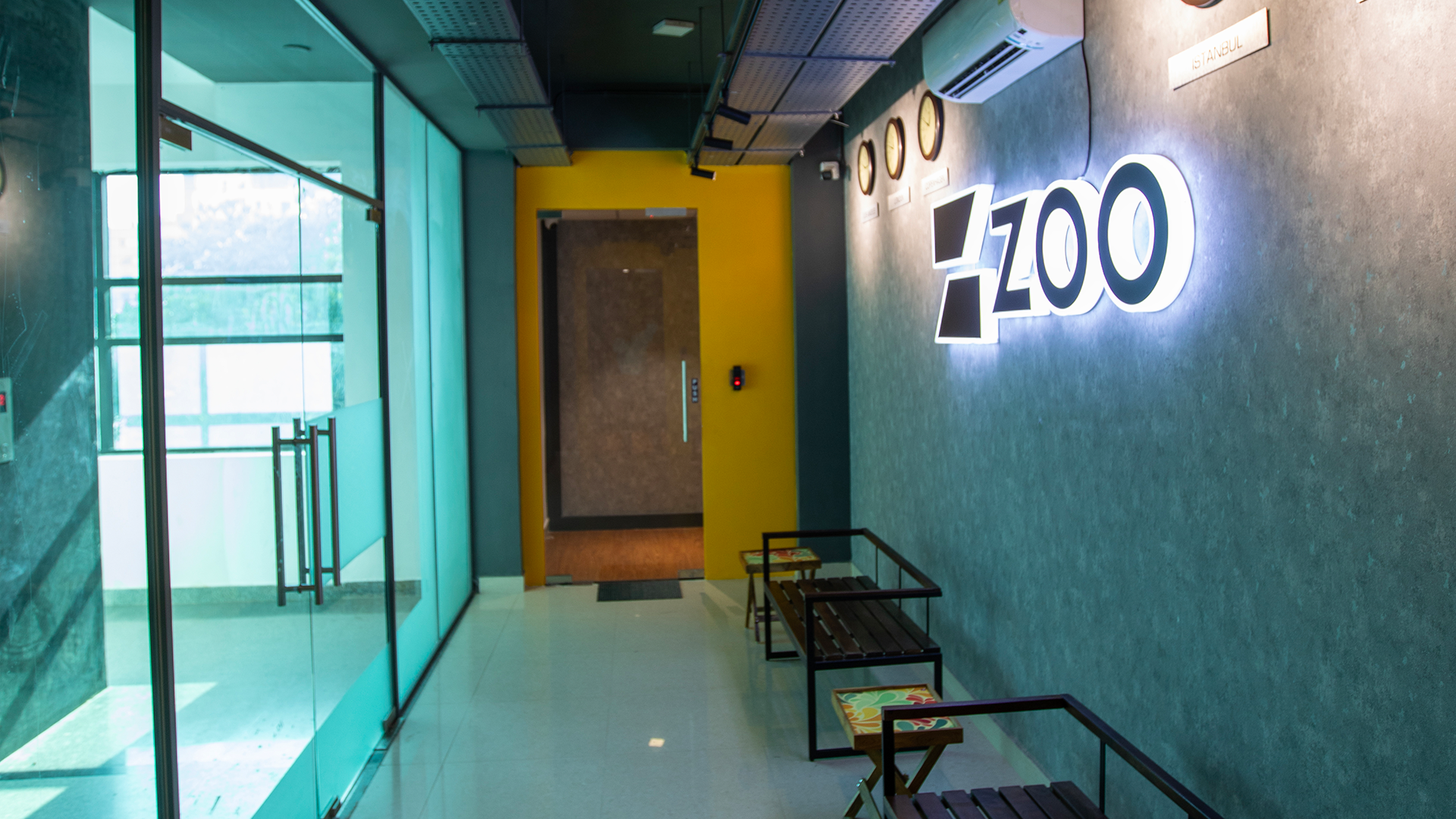 Unparalleled follow-the-sun services
Equipped to deliver exceptional media localization services, our facility caters to the multilingual needs of the region and expands ZOO's follow-the-sun processing capabilities, ensuring unparalleled services for our global clients. From expert South Indian language dubbing to flexible post-production requirements, our talented team is ready to make your content resonate with audiences worldwide.