ZOO reaches key milestone for its ZOO Academy education initiative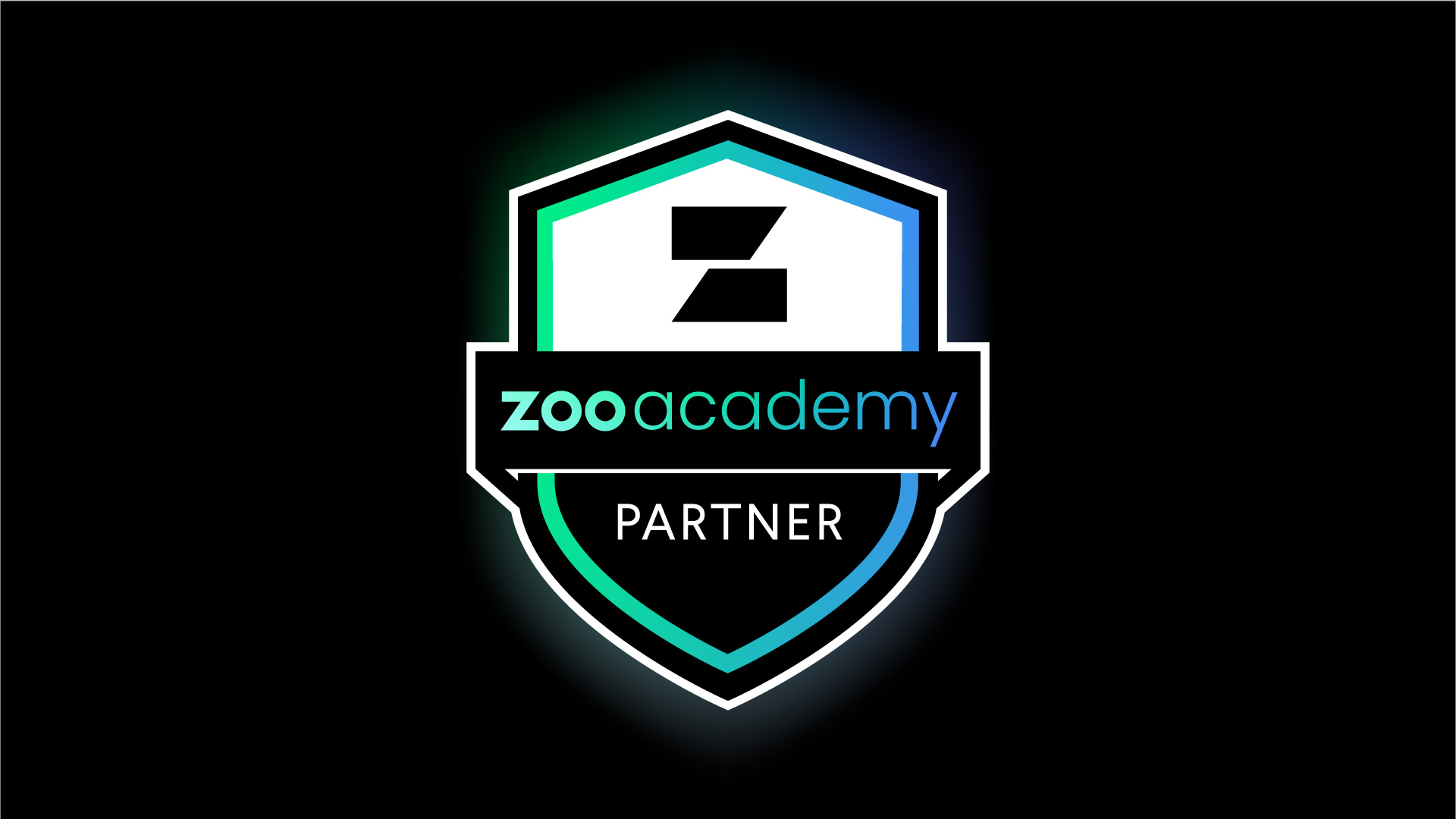 ZOO is pleased to announce that its cloud-based dubbing and subtitling platforms are now being used to train a new wave of localization talent at 40 universities and training providers around the world. Having access to the platforms, ZOOsubs and ZOOdubs, students can hone their translation and voice acting skills using real-world film and TV content – preparing a new generation for a professional career in audiovisual translation (AVT).
Under its ZOO Academy initiative, ZOO is currently supporting university professors and educators in 23 countries to train hundreds of audiovisual translation students each year by equipping them with free-of-charge access to award-winning industry platforms. This collaboration with educators empowers the teaching of real-world skills using commercially used platforms, allowing students to gain the creative and technical abilities to work in the industry.
Established in 2021, ZOO Academy is already collaborating with educators across Europe, South America, and Asia on its mission to equip learners with the tools and practical training they need to succeed in a career in AVT. The initiative forms part of ZOO Digital's wider approach to education, which prioritizes collaboration, scalability, and professional development for both freelance talent and internal staff.
Head of Education, Ambrish Acharya commented: "We're thrilled to be supporting students to gain the skills they need for a successful career in our exciting industry. To translate stories and share cultures with new audiences is a huge honor and responsibility, and we want to give all the support we can to the next generation, so that they can tell those stories in the most authentic and engaging way possible."
ZOO Academy is aiming to expand the number of learning establishments and students using its dubbing and subtitling platforms in the coming academic year.
For more information, visit zoo.academy.