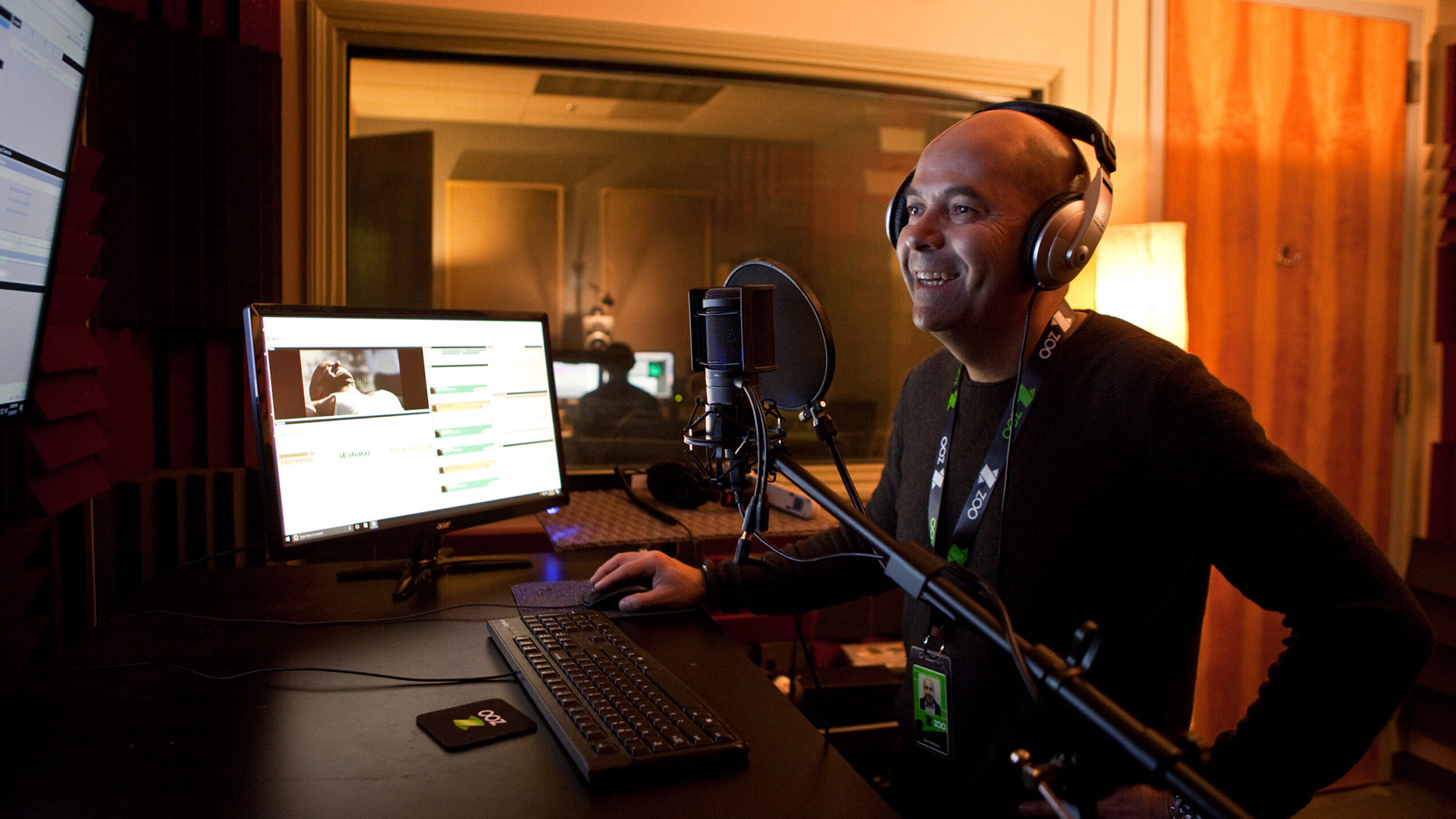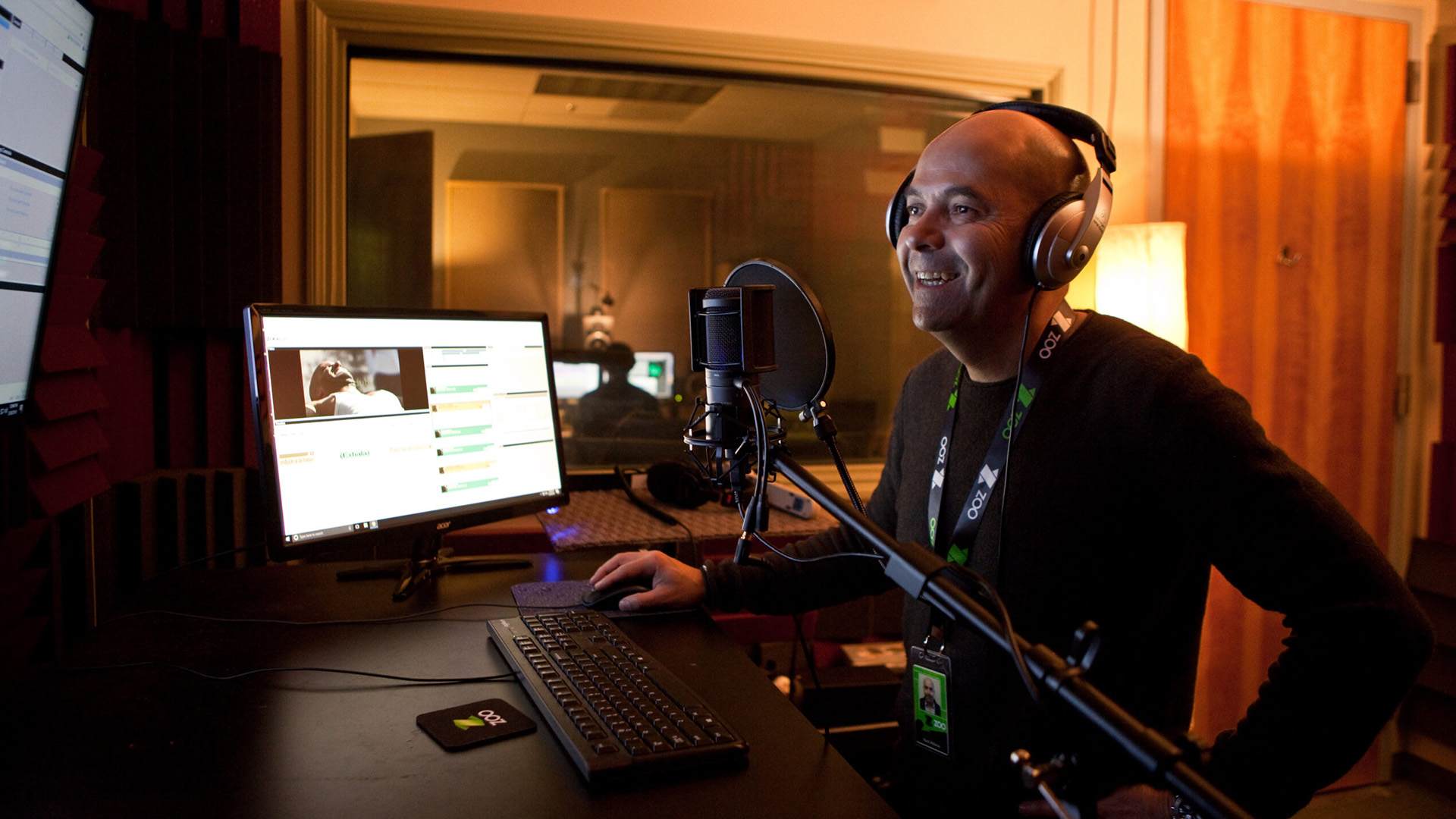 Welcome to ZOO in Milan
Welcome to ZOO Italia in the heart of Milan, our cutting-edge facility for Italian localization. Following the acquisition of long-time dubbing partner, LogoSound, ZOO delivers dubbing, editing, mixing and video post-production from the Italian capital.
Immerse yourself in a creative hub boasting three advanced studios and a 5.1 mixing room. Equipped with top-of-the-line Neumann and AKG microphones, JBL and Crown monitors, and state-of-the-art mixing suites, our space ensures the technical and creative quality your content deserves.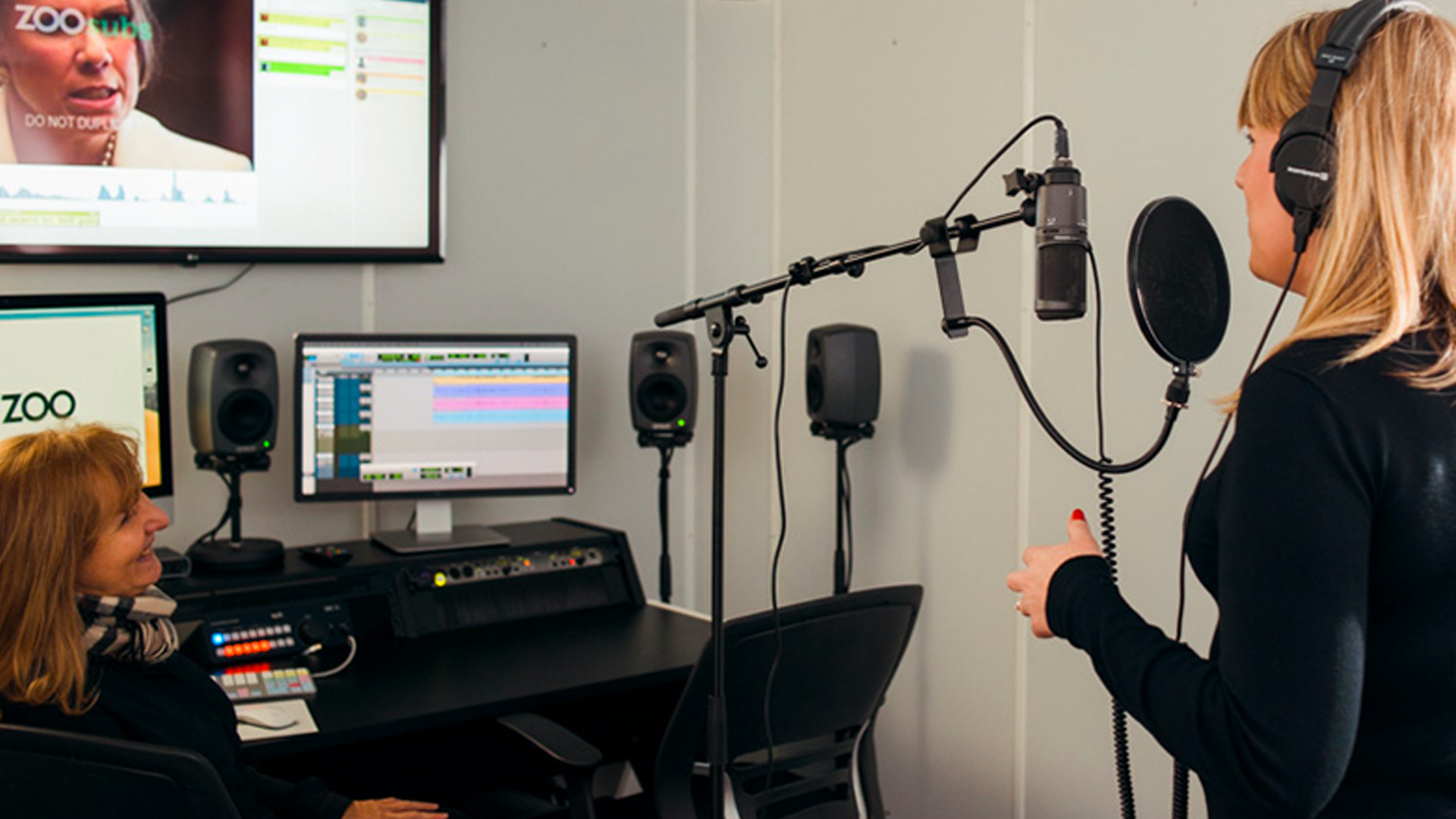 Immersive Sound, Authentic Localization
Whether it's captivating dubbing, accurate voiceovers, or meticulous post-production, our Italian team excels in providing authentic localization services.
We understand the importance of cultural nuance, and our team is adept at capturing the essence of your content for audiences across Italy and around the world.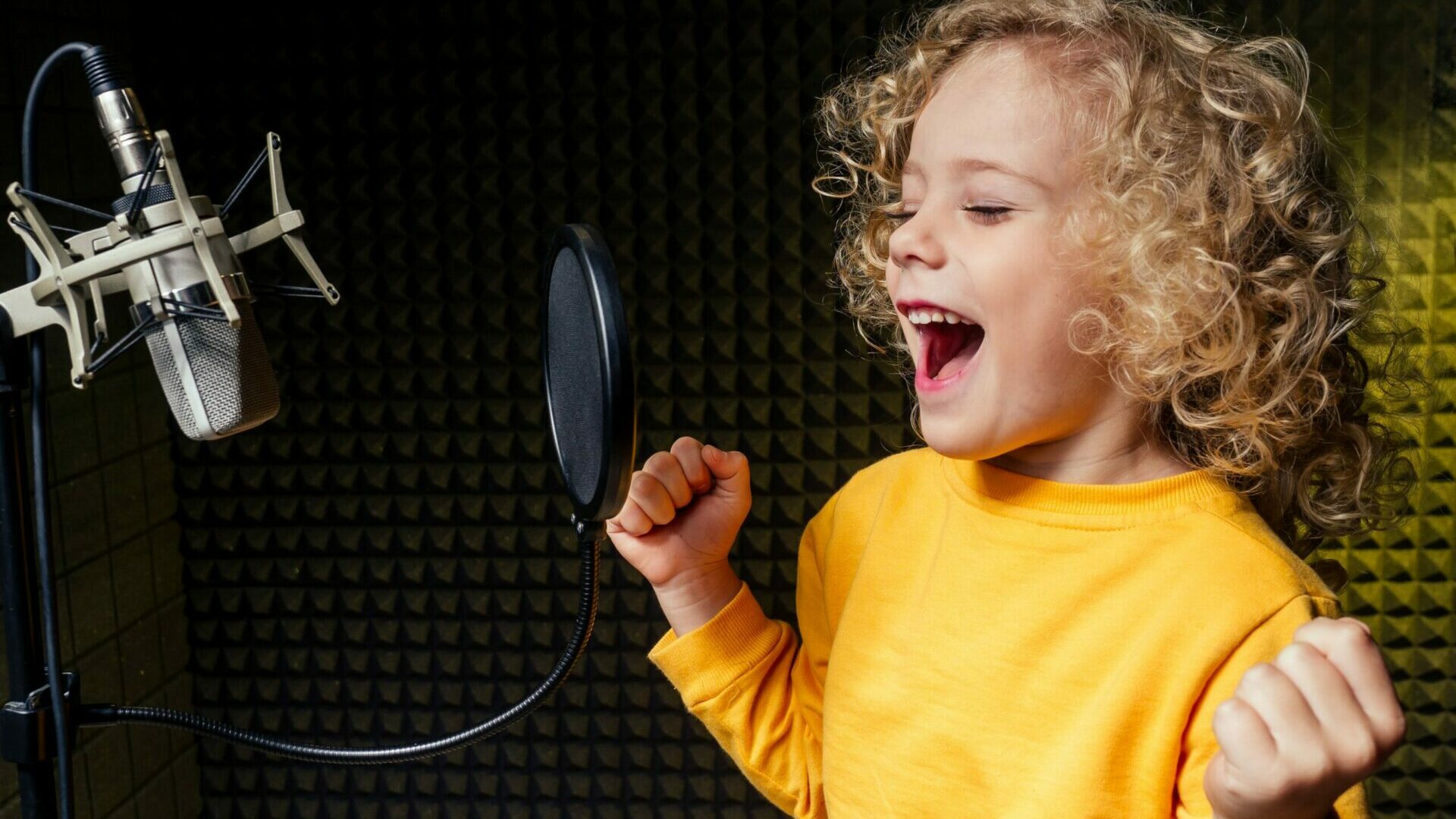 Multilingual Mastery
Diversity is our strength. From global languages to regional dialects, ZOO is your trusted partner for reaching diverse audiences with content that resonates.
Our creative teams tap into the best talent around to deliver accurate and authentic Italian localization every time.