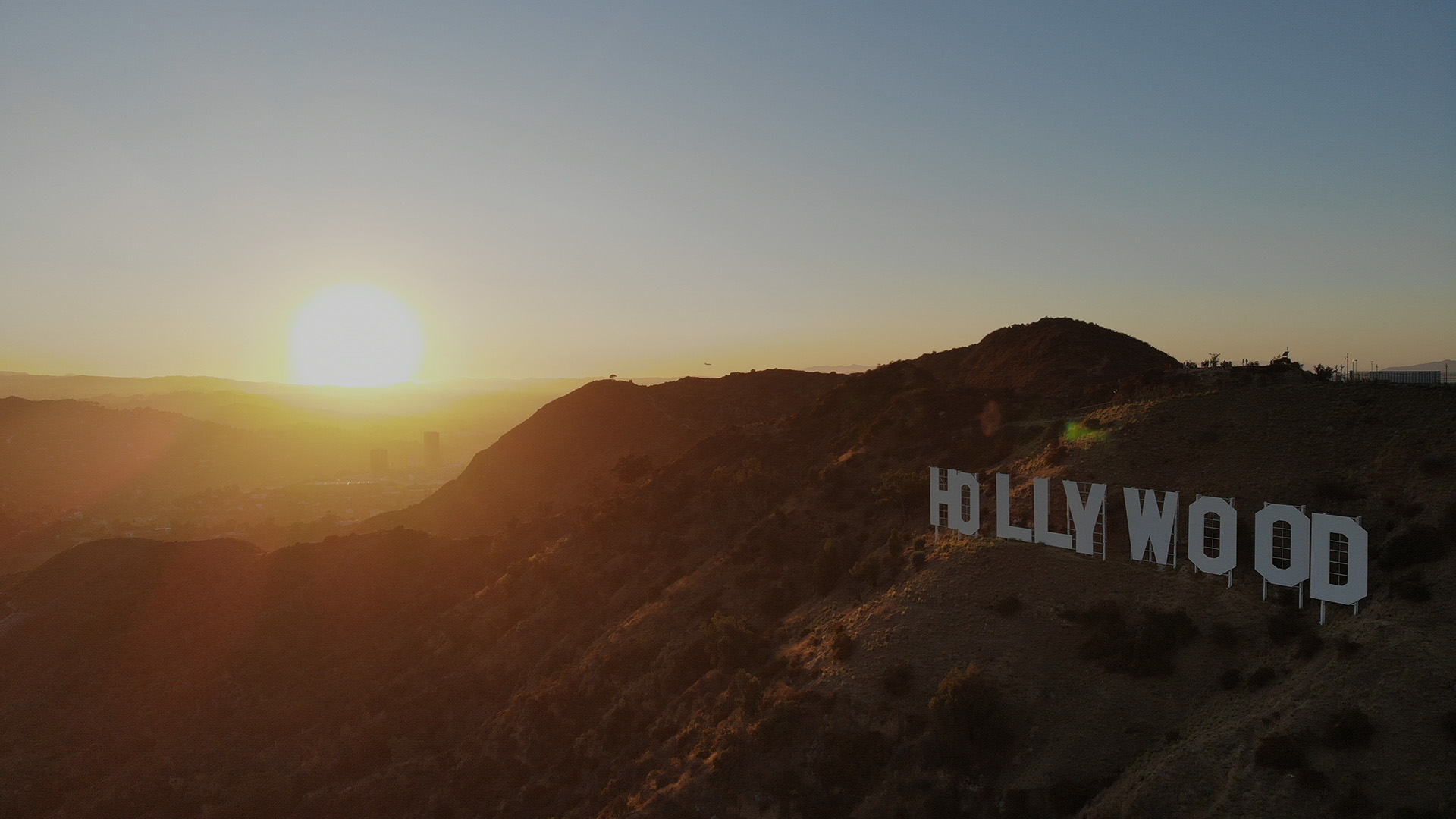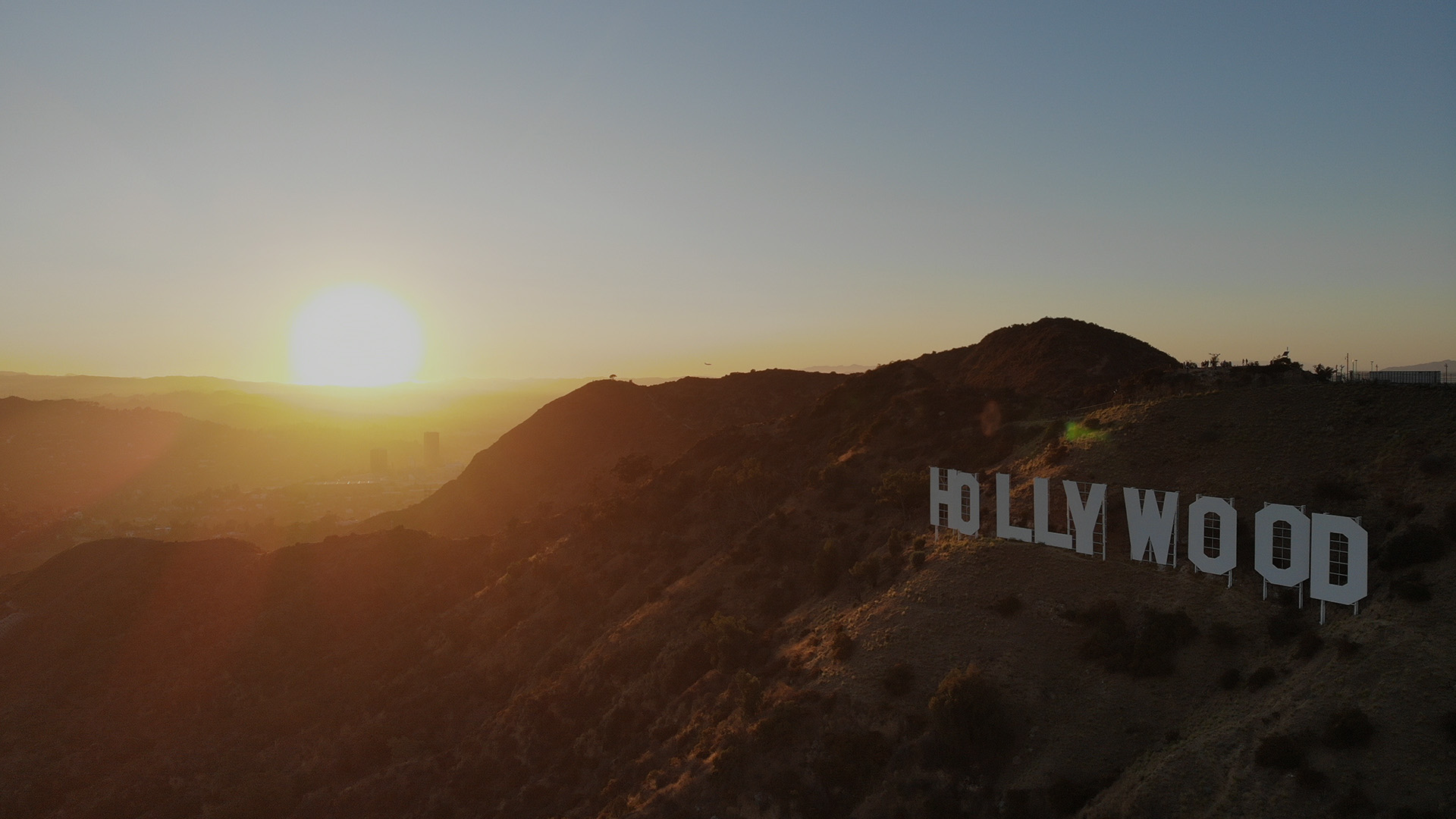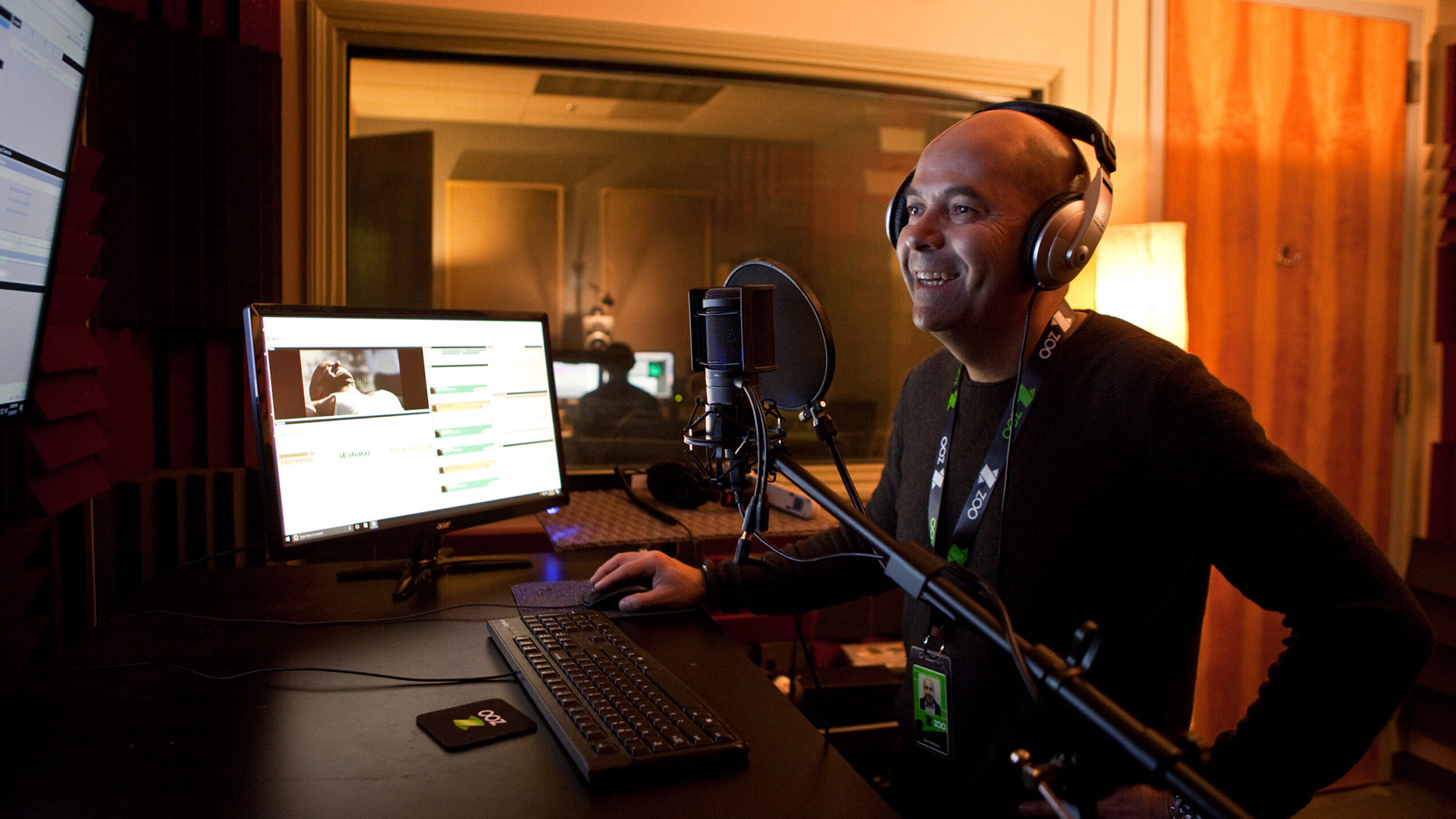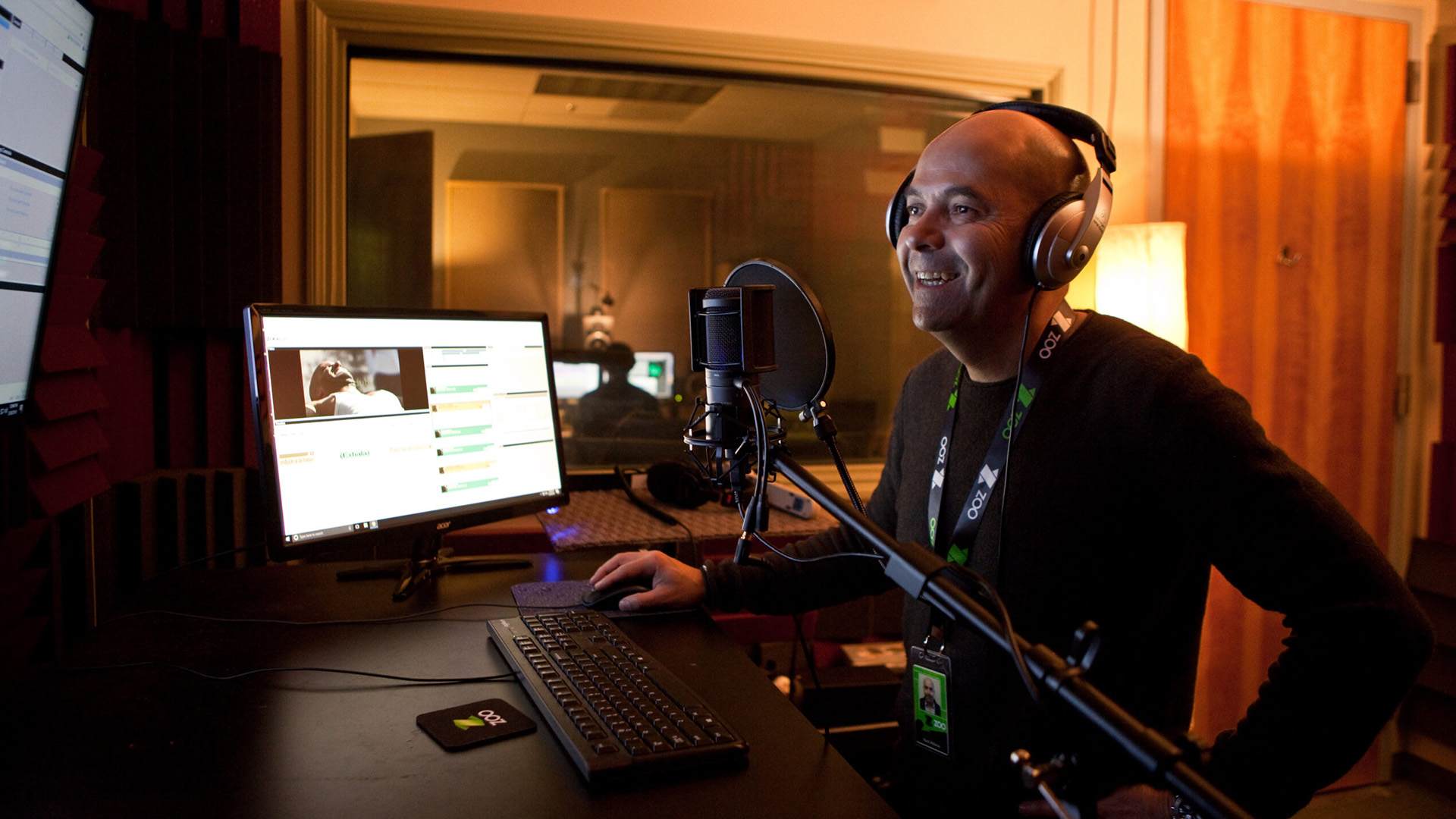 Meet ZOO in Los Angeles
In the entertainment capital of the world, Los Angeles is our hub for North and South America. End-to-end services from mastering to delivery are expertly managed by our 200-strong team of language and post-production experts. Working with regional ZOO hubs, dubbing studios and translators across the world, our award-winning team ensures the world's most-watched content entertains audiences everywhere.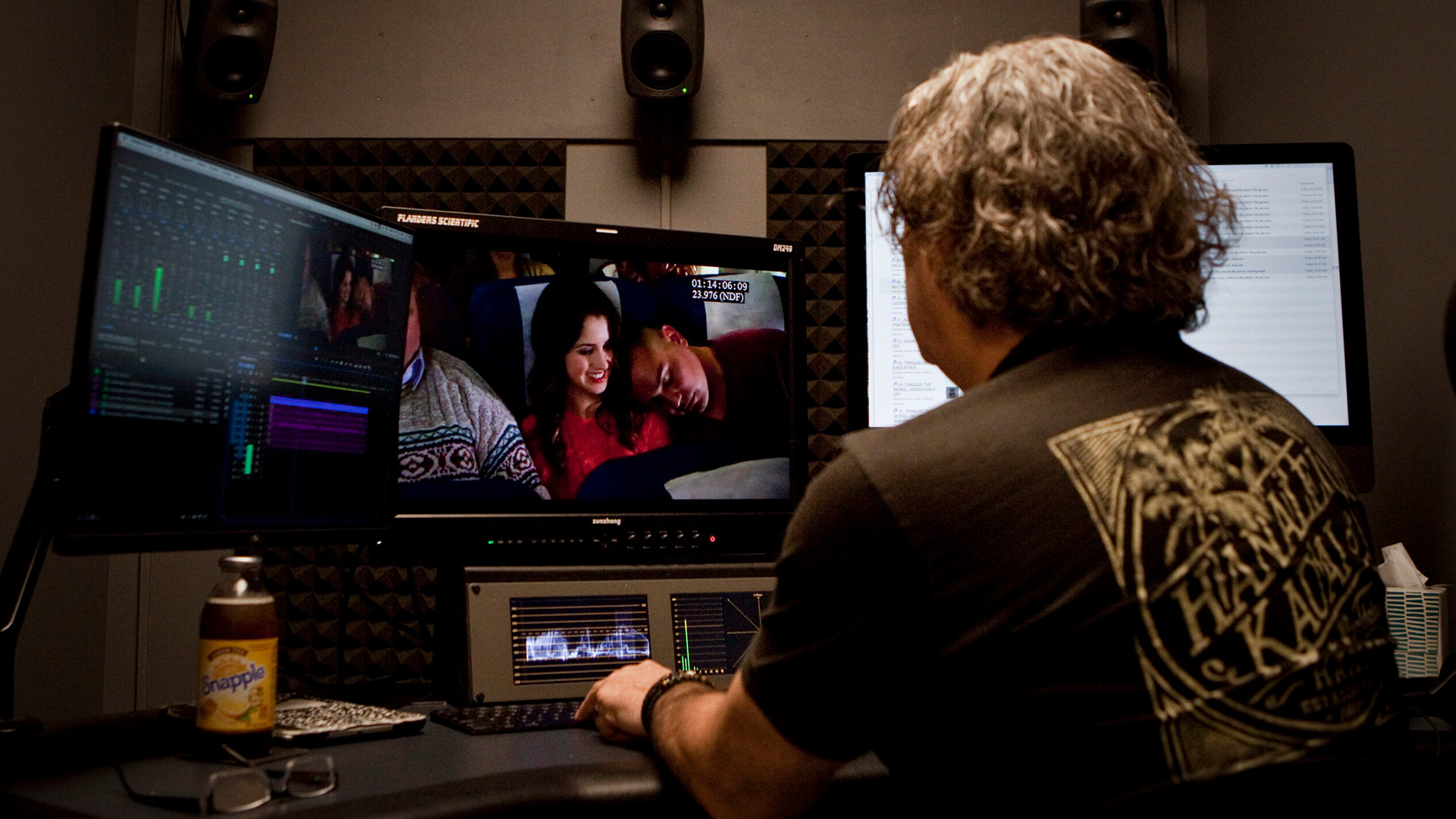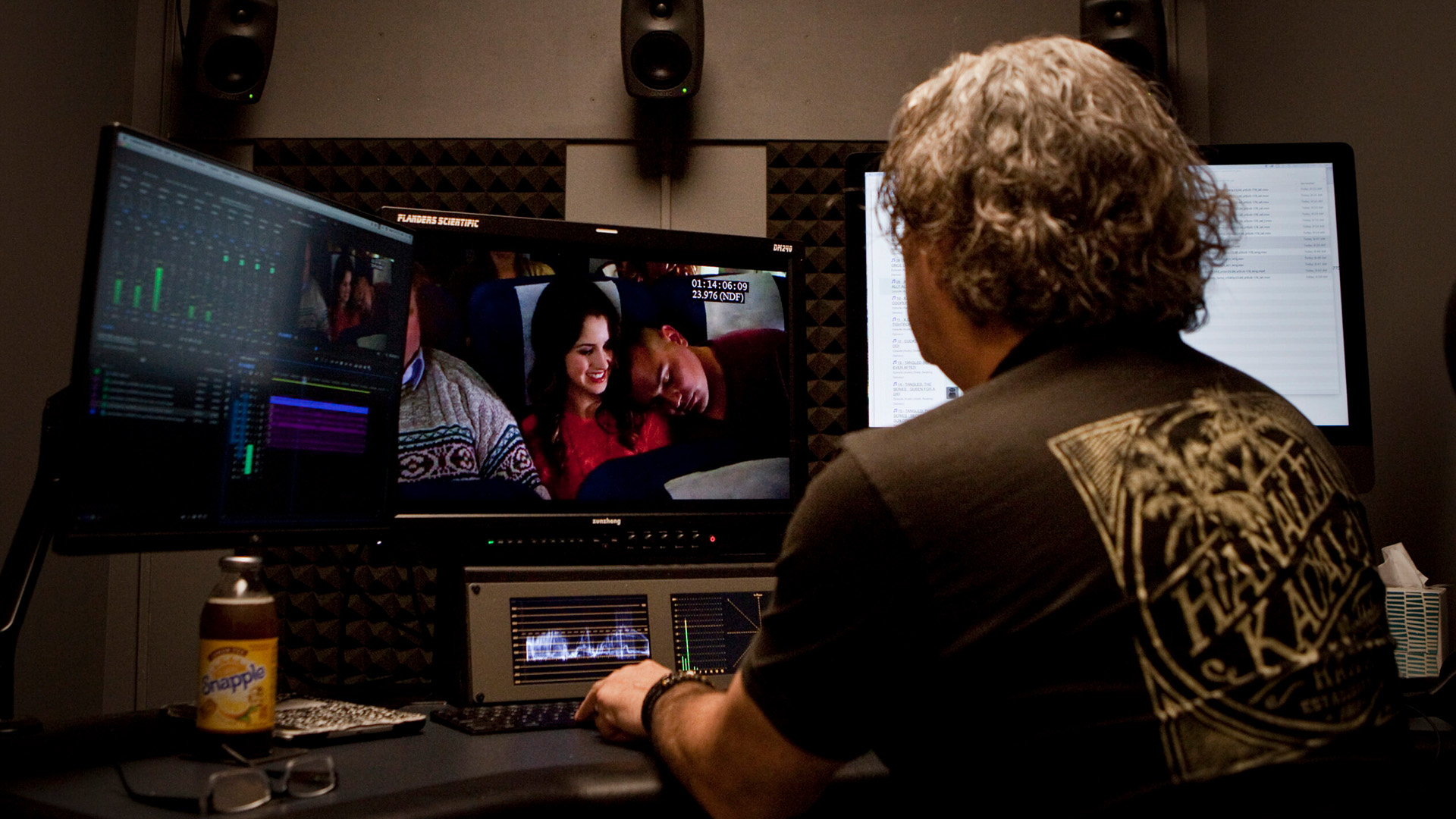 Our facilities
Redesigned in 2021 in response to the changing needs of our clients and our hybrid workforce, our Los Angeles facility now boasts 25 edit/QC bays, four recording rooms for English and foreign-language dubbing, two Atmos mixing stages for home entertainment content and two 4K edit/QC bays. ZOO Los Angeles benefits from the highest security standards and is part of the Trusted Partner Network.