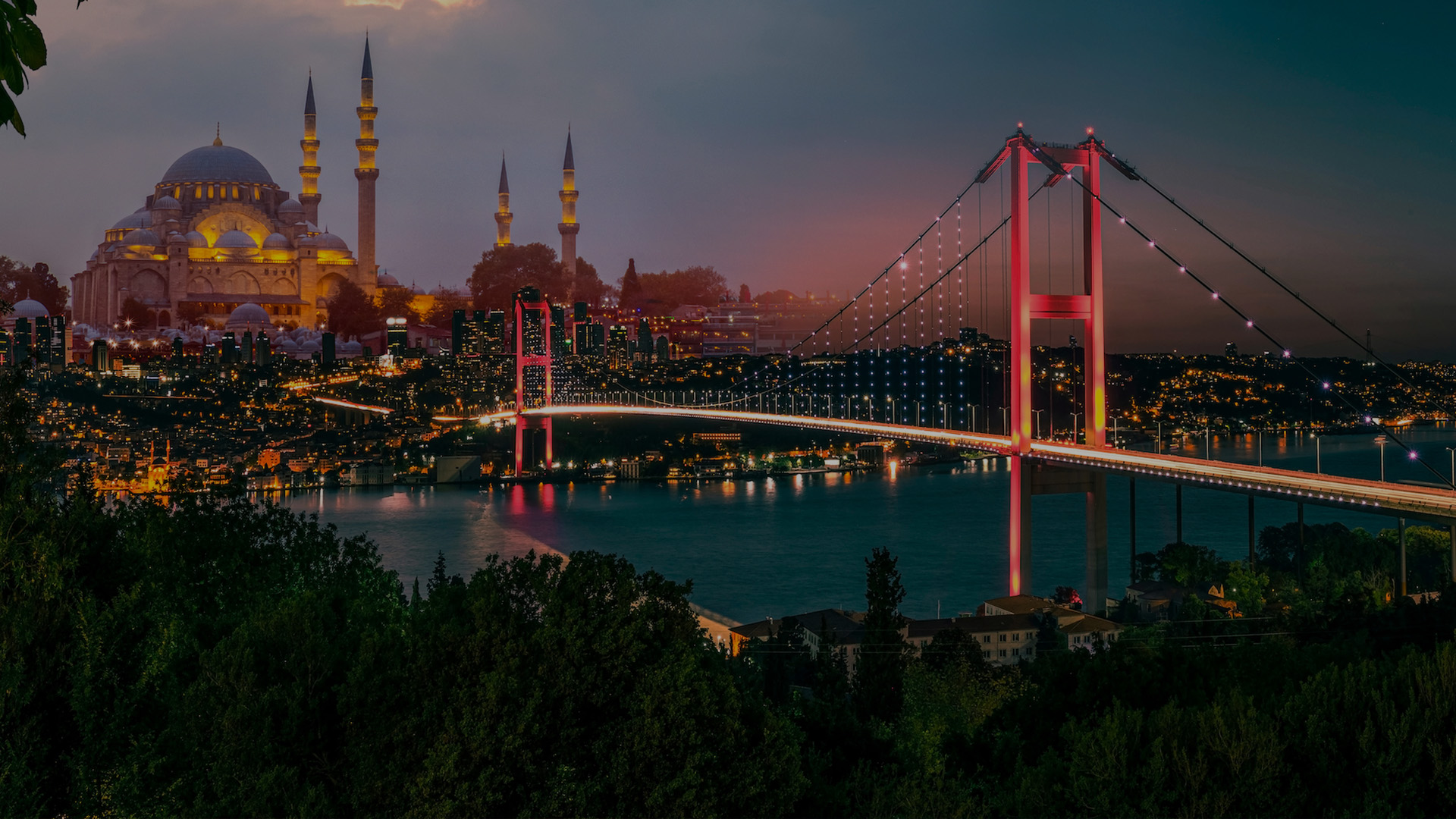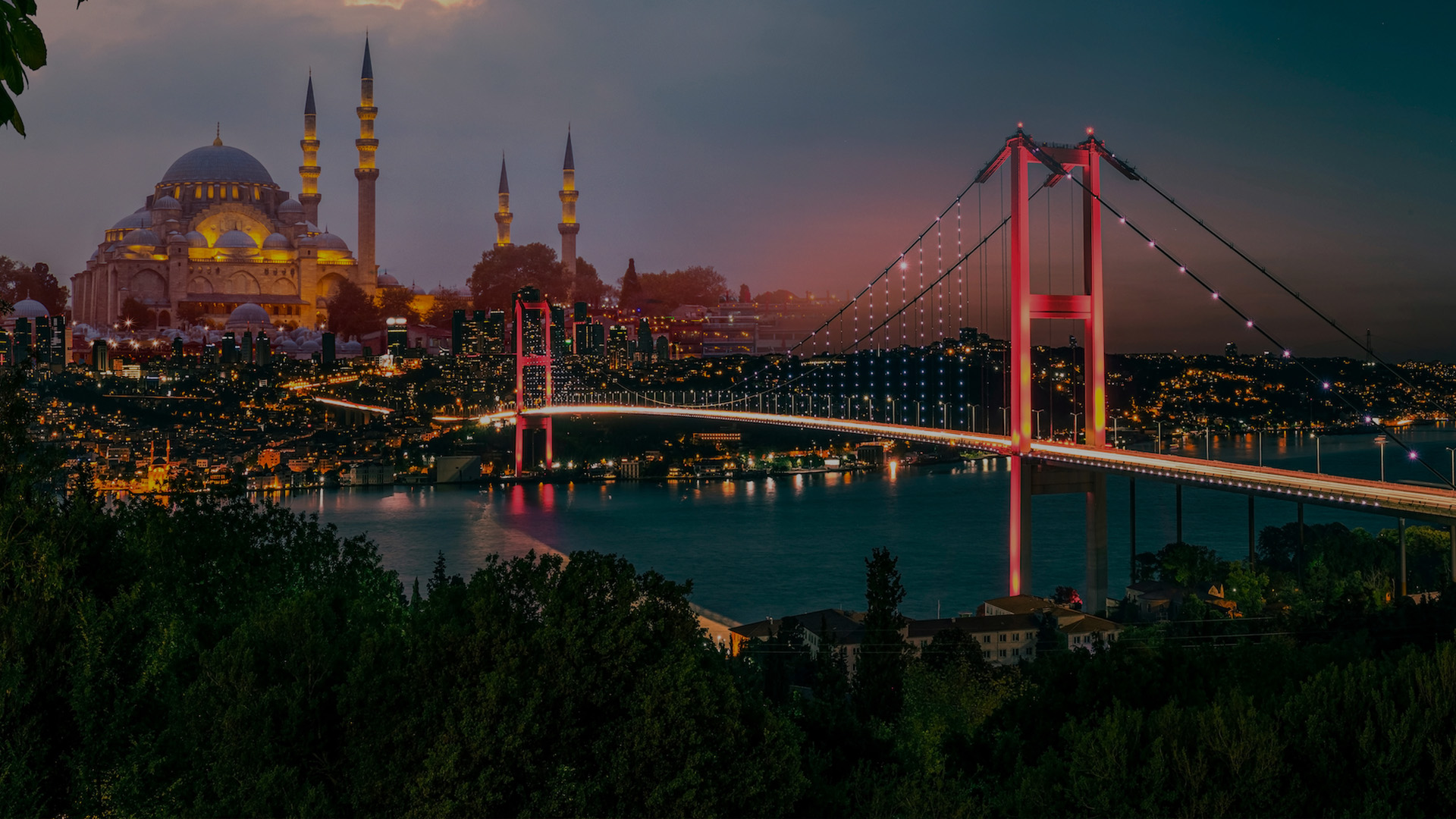 Istanbul
Contact us
Kireçburnu Mah. Arabayolu Cad. No: 136 Tarabya, Istanbul
Tel: +90 212 299 40 90
turkey@zoodigital.com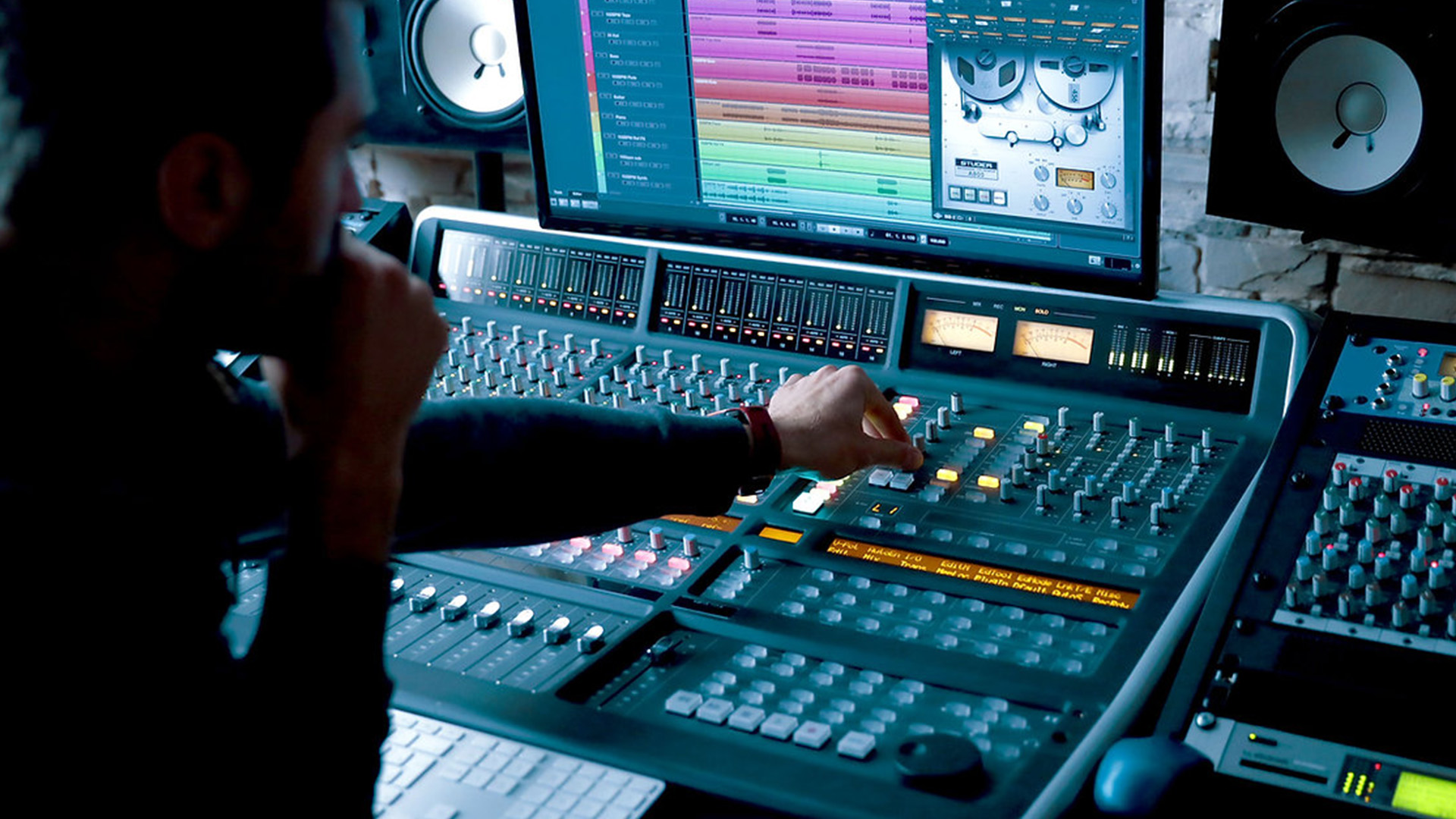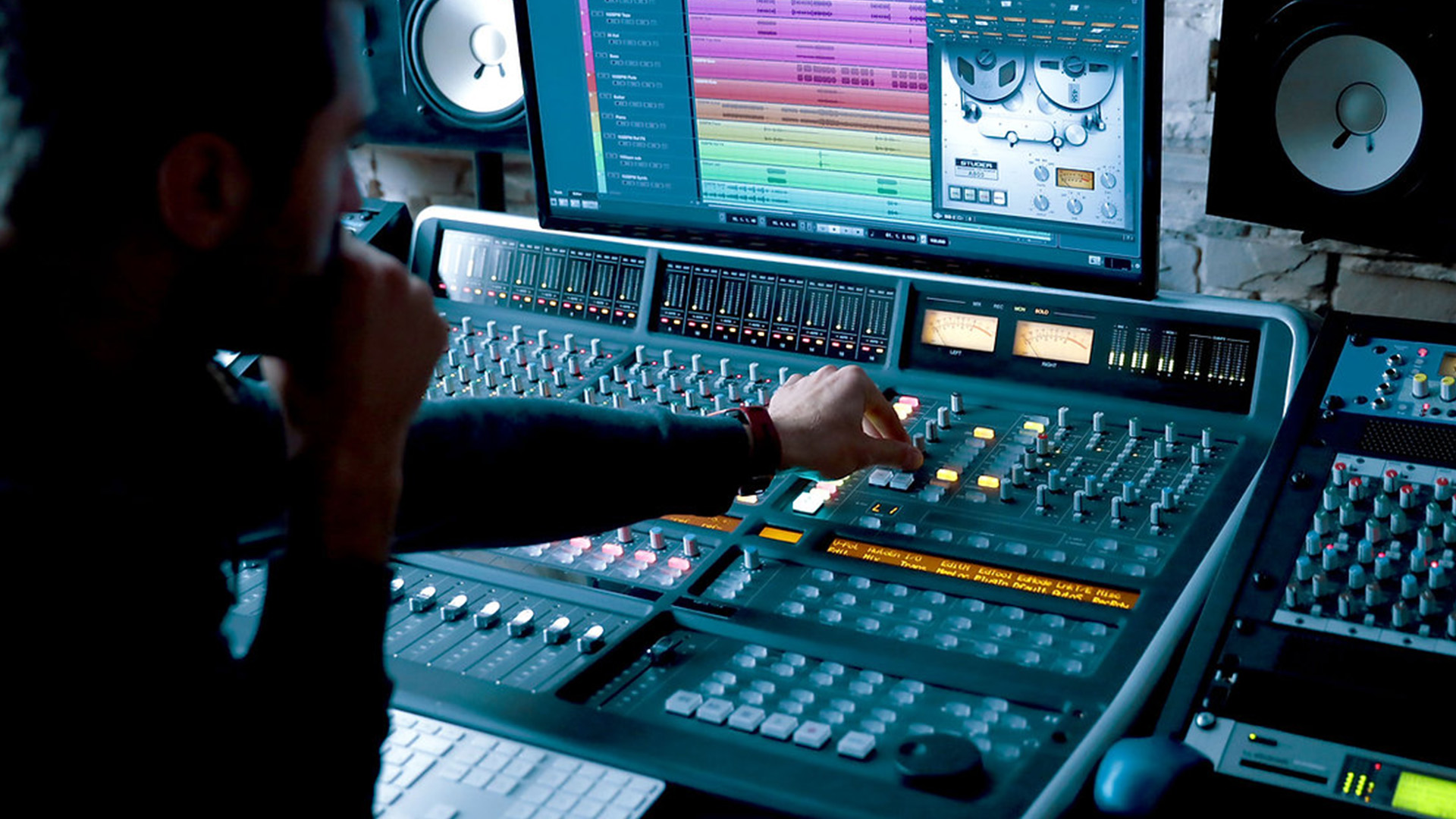 Meet ZOO in Istanbul
In 2021, ZOO expanded its MENA operations by partnering with ARES Media to establish ZOO Türkiye. The Istanbul-based hub provides localization, post-production and media services for both local and international entertainment clients.
Founded in 2000, ARES Media has provided services to support the distribution of international TV shows and award-winning feature films for over 20 years. In 2008, the company opened its own sound design studios and began offering dubbing, subtitling, foley, access, and post-production services. ARES Media is one of Türkiye's leading localization companies and has been a close collaborator and operational partner to ZOO since 2017, delivering high-quality services to clients using ZOO's cloud-based technology ecosystem.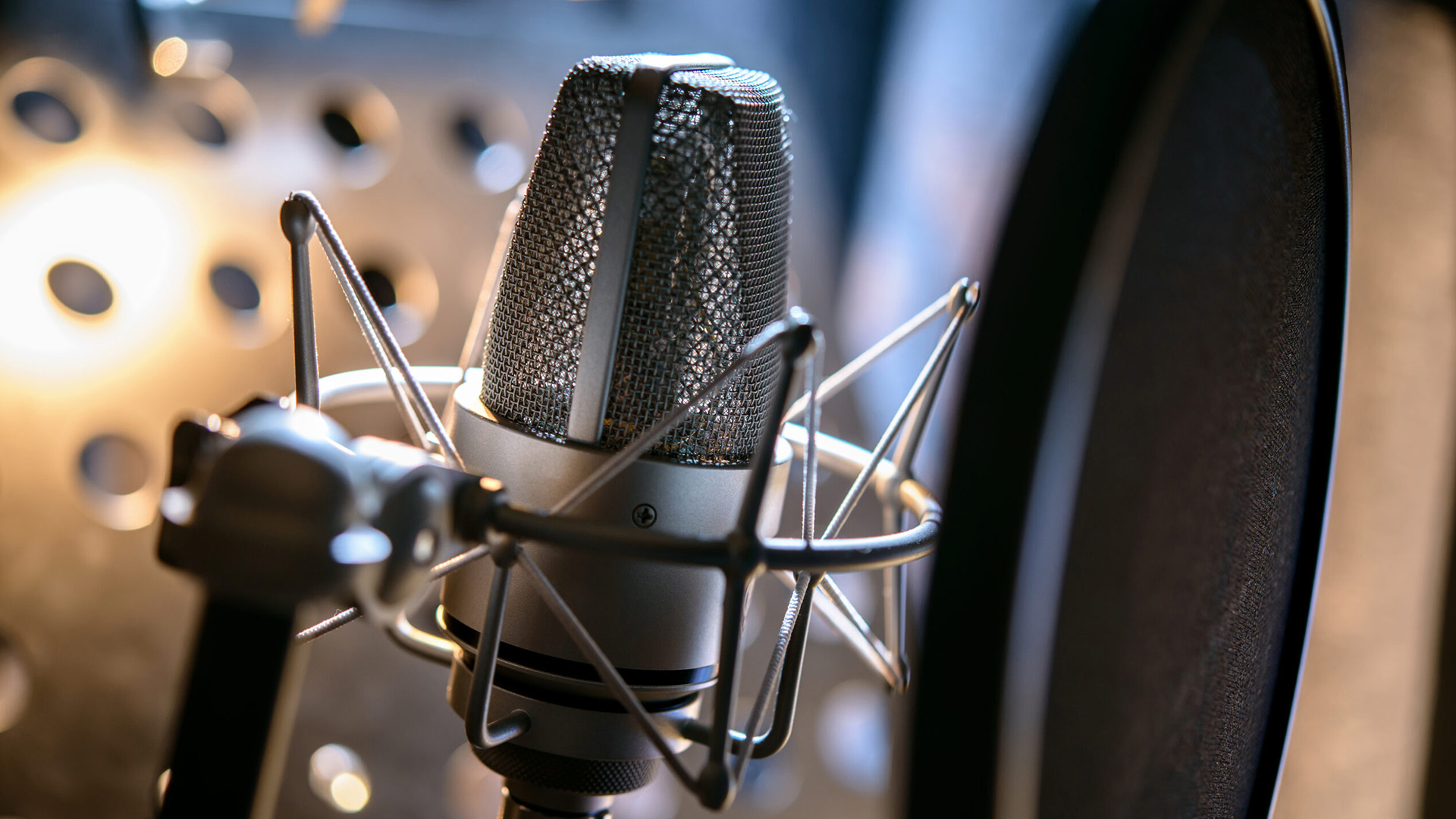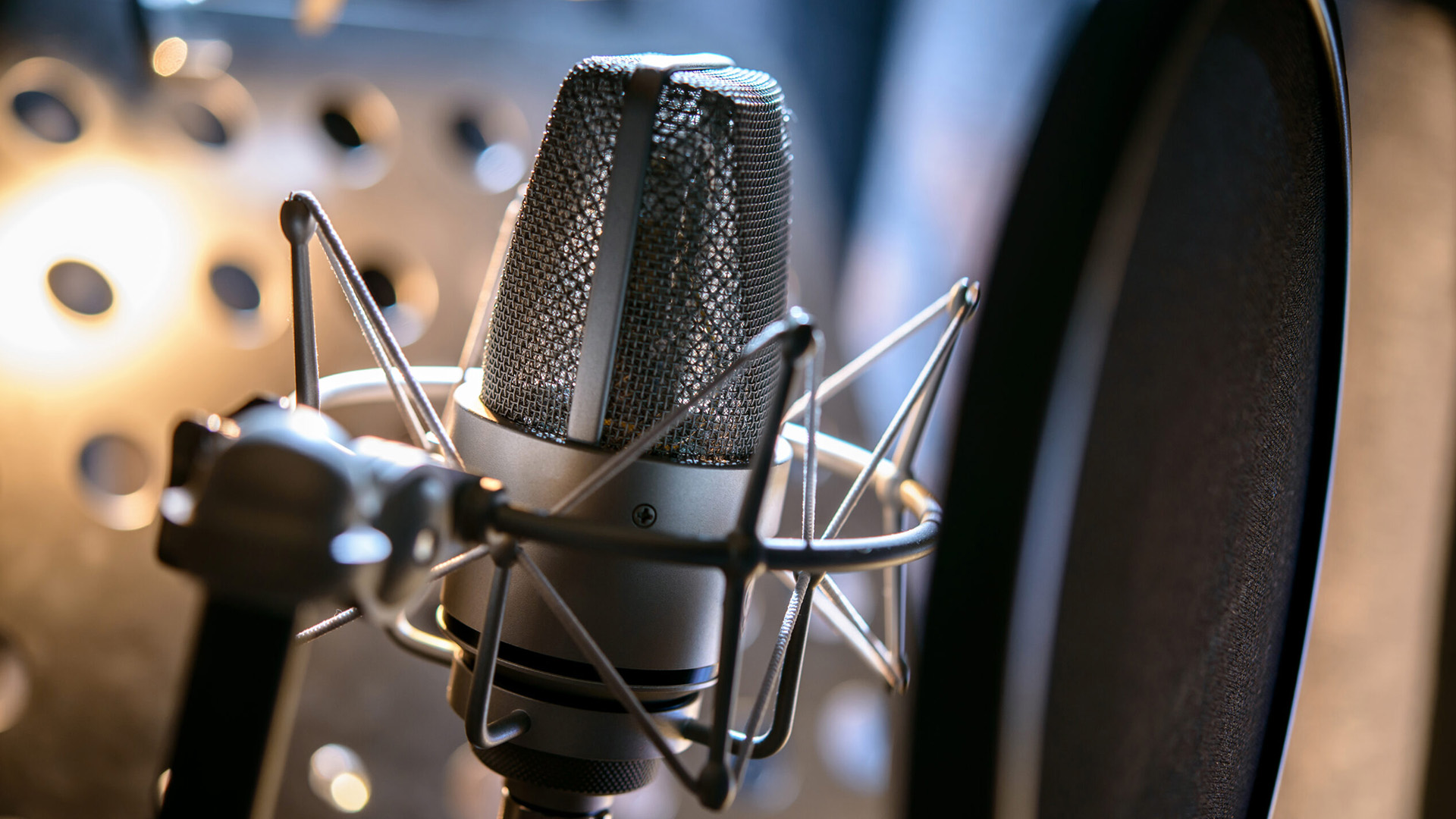 Our facilities
Our Istanbul facility features six recording rooms for dubbing and voice over, mixing suites for 2.0 stereo and 5.1 surround sound, and a foley and music studio to capture authentic, high-quality music and effects.