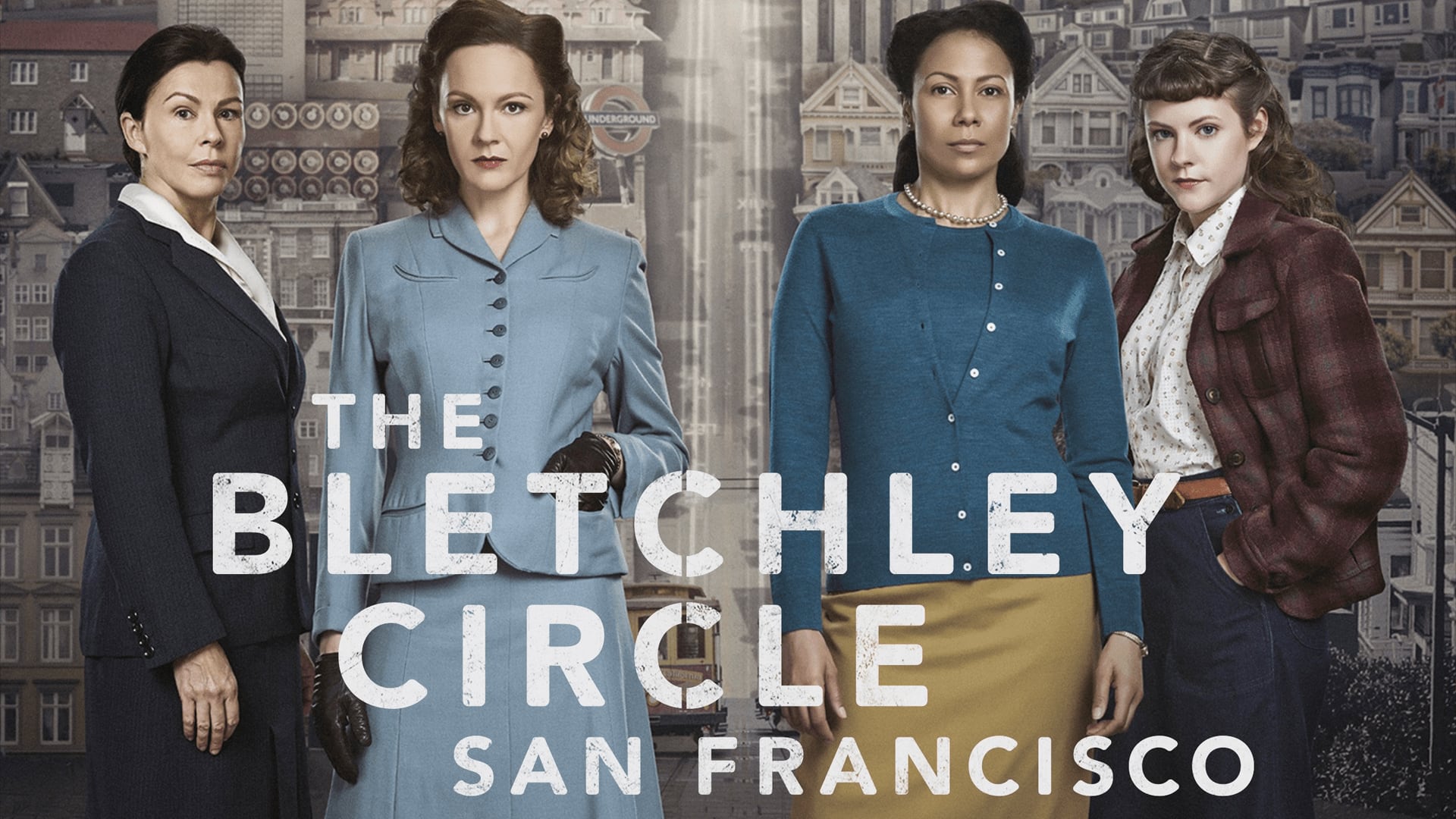 How scripting can make or break localization for simultaneous global release
As a Netflix Preferred Fulfillment Partner (NPFP), ZOO was selected to provide the full range of localization and digital distribution services for a project with the tightest of turnarounds for multi-territory, simultaneous release – all to Netflix's exacting quality standards.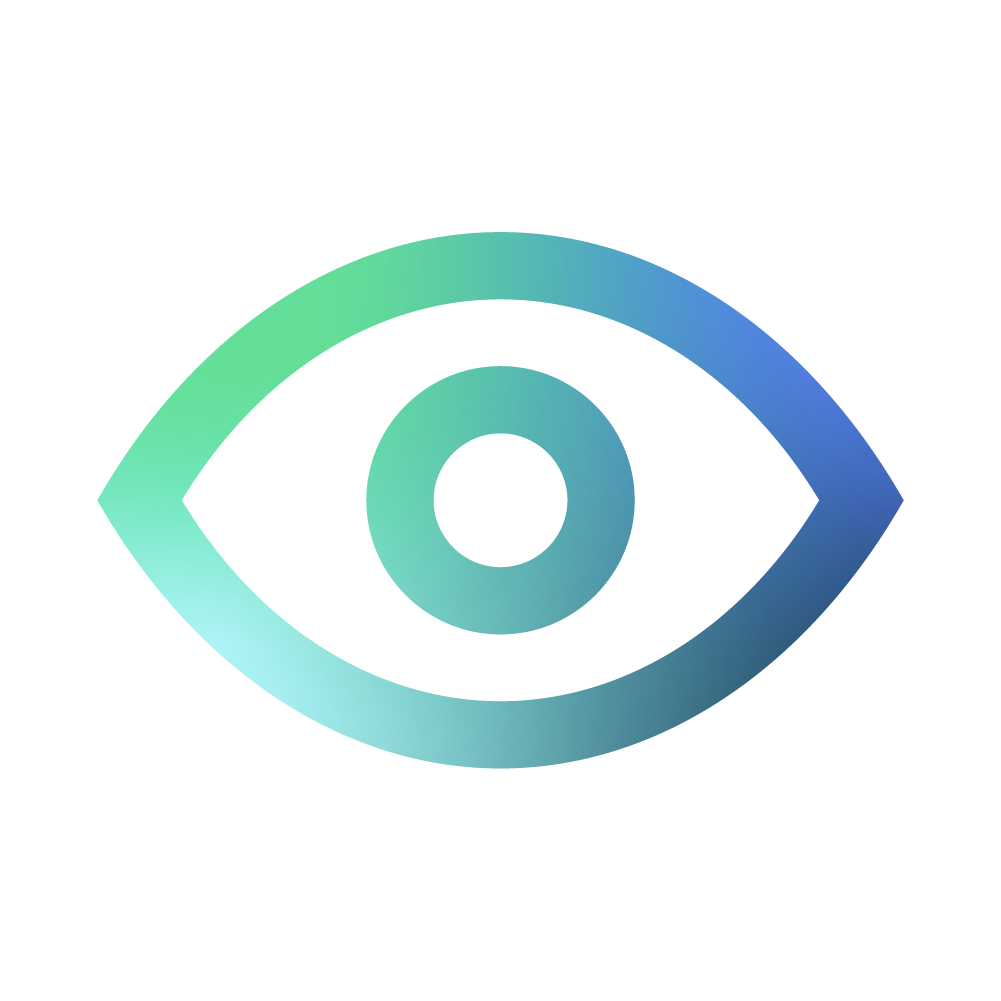 The Bletchley Circle: San Francisco
S1 - 8 Episodes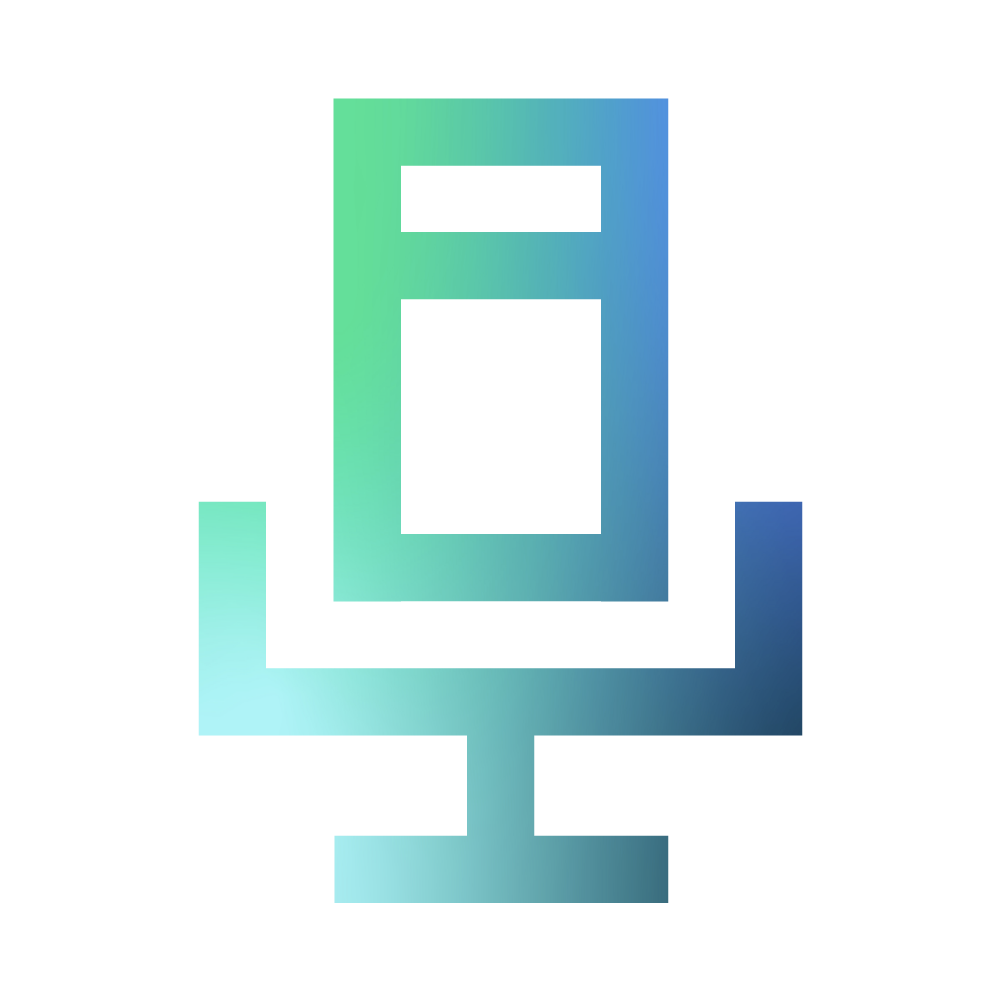 End-to-End Localization
17 Languages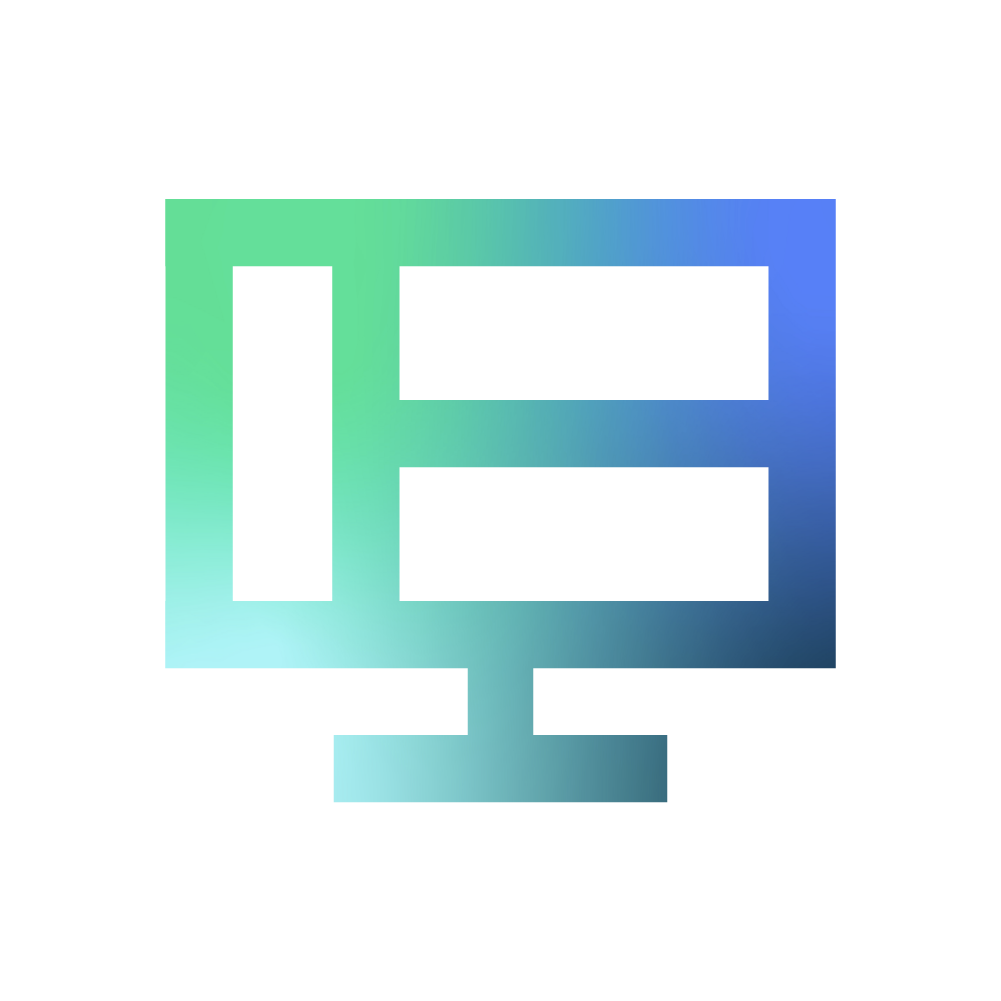 Distribution Platform
Netflix
Kew Media Distribution (Line Of Duty, Killer In Plain Sight, Leaving Neverland) commissioned ZOO as the localization vendor of choice for the international distribution of the crime drama TV series, The Bletchley Circle: San Francisco. With 17 subtitling languages across five continents, three dubbing languages, digital packaging and more, the project needed to be super-efficient from the start.
As a Netflix Preferred Fulfillment Partner (NPFP), ZOO was selected to provide the full range of localization and digital distribution services for a project with the tightest of turnarounds for multi-territory, simultaneous release – all to Netflix's exacting quality standards.
ZOO's unique, end-to-end, cloud-based Localization Ecosystem, in particular its approach to managing script creation were the key to meeting this demanding schedule and tackling the complexities of production across multiple languages and services.
The crime mystery premiered in the UK on ITV and airs on Citytv in Canada. After a successful first series, ZOO was required to prepare the episodic content for global release for eight 60-minute episodes. This included 17 subtitling languages across five continents, three dubbing languages, five forced narrative languages, dub and subtitle conforms, audio description and digital packaging.
Harnessing the power of an end-to-end, cloud-based Localization Ecosystem
Tight release turnaround localization projects require robust processes at each stage to deliver on time and at scale for which ZOO's cloud-based Localization Ecosystem proved invaluable. It provided Kew Media Distribution with all the services and platforms required to prepare The Bletchley Circle: San Francisco for global distribution, to all territories, end-to-end. As part of this, a streamlined scripting process was critical to meeting the tight timescale for delivery and to manage change and version control across subtitling and dubbing services as well as across multiple languages.

In an all-encompassing 360-degree approach, the ZOO Localization Ecosystem brought together all of the workflows, components and translation talent into a single, centralized environment. Built up of interconnected, cloud-based ordering, production and management platforms, it supported and managed each element of content localization and digital packaging.
Across scripting, subtitling, dubbing, metadata and distribution, ZOO's platforms were able to 'talk to' and integrate with one another, centralizing otherwise disparate services and components into one overarching system.
Cameron Wallis, Head of Technical Operations, Kew Media Distribution said: 
When you're dealing with the pressures of multi-territory, simultaneous release for Netflix, you need a safe pair of hands.
"We chose ZOO Digital for The Bletchley Circle: San Francisco project because we knew that their technology-based approach would ensure that the quality of localization was excellent while meeting the tight deadline."
"With a demanding schedule across 17 territories, it was reassuring for our team to have visibility of progress at every stage to successful delivery – on time and on budget. We now have a significant international audience and fanbase following the launch of The Bletchley Circle: San Francisco, and we're delighted with the part that ZOO has played to help us reach them."
Saving valuable time on scripting
At ZOO we have recognized that efficiently creating an accurate and consistent script is the cornerstone of success. Nowhere is this more important than with tight turnaround, multi-language, simultaneous release projects such as The Bletchley Circle: San Francisco where all scripts needed to be prepared within a week, across 17 different languages.
Script creation is complex and involved, with far-reaching, knock-on effects to adaption and audio recording processes if errors occur. Getting this right from the beginning had significant implications for the efficiency of the entire localization production process.
Thanks to the ZOO Localization Ecosystem, ZOO's production team was able to meet the tight requirement by addressing a number of challenges in terms of accuracy, consistency and version control.
Producing consistent and accurate scripts
Normally, there is no consistency for the presentation of scripts provided to us. They are sent as PDFs and it is standard practise to type these out manually to create the English template for translation. However, the Localization Ecosystem was able to automatically analyse the physical script (PDFs), extracting key information to generate a full set of script events including:
– Dialogue
– Characters
– Timecodes
– Annotations
– Spoken To
– On Screen Text
– Burned-in Subtitles
– Delivery (quietly / excitedly etc)
Inconsistencies in the original script, such as out of sequence time-codes, were flagged, allowing users to easily identify and fix errors.

Guaranteeing quality through improved version control
To meet the tight distribution deadlines, as with all localization projects, we were sent the content for The Bletchley Circle: San Francisco and its scripts to begin the localization process in different languages before it had been finalized. We then received new versions where additional edits had to be identified and changed in the script for each language. This meant that our localization production teams had to work on multiple versions of the TV series concurrently.
In traditional workflows, this brings significant challenges for change management. However, we have designed the ZOO Localization Ecosystem from the outset to address this challenge. Using the ecosystem, we create a centralized script to act as 'one version of the truth' for all subsequent workflows to refer back to with significant advantages for version control.

Script changes were identified automatically then filtered out to all affected adapted scripts across subtitling and dubbing workflows respectively. Our team of in-territory translators was then able to make the necessary changes to all localized subtitle and dubbing scripts. On a complex project such as The Bletchley Circle: San Francisco, this ability to manage script changes across all scripts was critical to delivering efficiently while also ensuring the accuracy and quality of subtitling and dubbing in all languages.

Passing on efficiencies across the localization
By supporting key stages of the scripting process with our cloud-based Localization Ecosystem we were able to:
– Standardize key information at the earliest opportunity
– Automatically capture the most amount of metadata which flows into the localization process
– Avoid duplication of work for different services such as subtitling and dubbing
– Manage script changes efficiently and cut out margin for human error in manual transcription
– Save time across the entire localization process

A word from the English Services team
The scripting process was managed by ZOO's in-house English Services team. The UK-US team produce English language templates and manage global teams responsible for preparing scripts in multiple languages. Andrew Trayford, English Services Co-Ordinator reinforced how vital the ZOO Localization Ecosystem was in managing a project of this scale:

Working in the ZOO Localization Ecosystem has a number of key advantages, that were vital to meet the compressed schedule for this project.
The cloud-based system ensured that we could co-ordinate with adapters internationally and have the localized scripts worked on around the clock by in-territory localization specialists for each language.

"Scripting is a crucial part of the workflow because of the potential for problems at this stage to be amplified further down the line. For example, if a line is assigned to the wrong character during scripting, you can end up in a situation where the wrong actors have recorded the line in multiple languages, demanding costly re-records.
Using the ZOO Localization Ecosystem, we are able to legislate for this. The scripting process is controlled so that each line of the script is verified. It is impossible to move on to the next line of a script until the one before had been approved. All the while we can maintain a high level of quality control as any script changes are automatically identified and the impact of them is flowed through each subtitling and dubbing workflow respectively.
"Scripting teams are able to securely work on a project from anywhere in the world without the time-consuming transfer of large video and script files. This increases both the security and efficiency of a project. It massively helps collaboration by being able to work in one central place online. For example, approved editors are able to work together as a collaborative team in order to decipher and agree on tricky lines of dialogue."
Delivering on time, every time.
Despite the demanding project schedule, by using cloud-based production and project management platforms and working with collaborative global teams, ZOO supported Kew Media Distribution to hit every delivery deadline.
Supported by the ground-breaking ZOO Localization Ecosystem, ZOO's global team was able to guarantee the exacting localization quality required by the Netflix NPFP program.
We identified scripting as a pivotal stage in the localization process that can make or break a complex, localization project in multiple languages and with a compressed deadline. By addressing major challenges around accuracy, consistency and version control, our innovative, cloud-based approach to script creation was the key to successful delivery.
Award-winning services
The ZOO localization ecosystem and service received industry recognition with an award at the Broadcast TECH awards 2019. It represents the innovation and collaboration that ZOO can bring to an end-to-end localization project using its dedicated ecosystem. The judges at the Broadcast TECH Innovation 2019 awards agreed and selected the project as the recipient of the 'Excellence in Localization for a Global TV Project' award.
The award judges commented:
A sizeable challenge was made manageable through an initiative with an all in one product in ZOOstudio. Their offering stood out.
"An impressive, cloud-based solution delivering a high-quality outcome."