Chris Oakley (CTO, ZOO Digital) selected for Rolling Stone Culture Council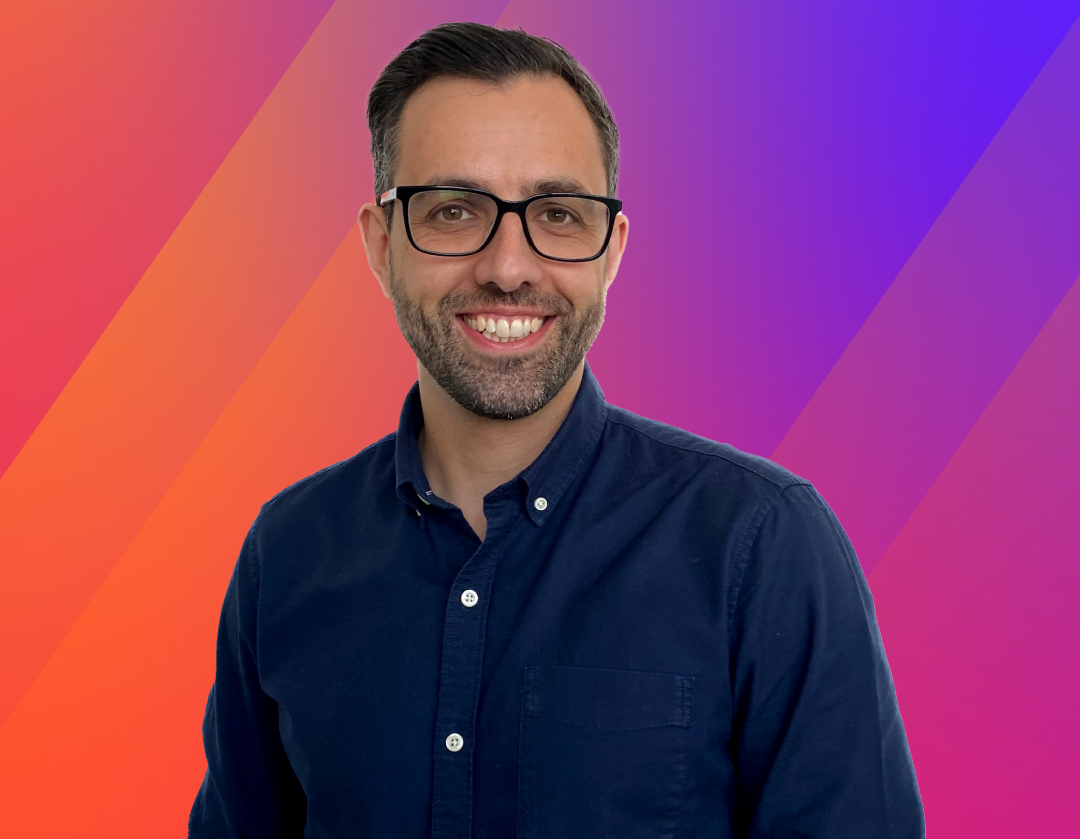 Rolling Stone Culture Council, an invitation-only network of leaders on the cutting edge of what's new in culture, has selected Chris Oakley as the community's newest member.
Chris Oakley, Chief Technology Officer for ZOO Digital, was invited into Rolling Stone Culture Council because of his contributions to the entertainment industry and success in technological and cloud innovation. Oakley joins senior leaders from some of the most successful companies across North America and Europe in music, art, fashion, media, food & beverage, sports, gaming, cannabis, and entertainment.
"Chris Oakley is an inspiring leader, and we value the knowledge and experience he will contribute to this community," said Scott Gerber, co-founder of Rolling Stone Culture Council.
"The council brings together members with the right mix of expertise, passion, and energy to do great things. Individuals, businesses, and industries all benefit from the learning and collaboration happening inside."
Oakley commented: "It is an honor to have been selected to be part of this esteemed community, especially among such influential company. I look forward to connecting with and learning from my fellow members, as well as sharing insights from our work at ZOO Digital, the globalization partner that makes life easier for the biggest content creators in entertainment."
Founded in 2020, Rolling Stone Culture Council is a private, vetted community for influencers, tastemakers, and innovators in the worlds of music, entertainment, media, food & beverage, fashion, sports, gaming and cannabis. Members are invited to share their insights through articles and Expert Panels for RollingStone.com.
Members connect through a private forum and virtual meetups to share learnings and help one another solve business challenges. They also gain access to exclusive travel, lifestyle, and business benefits.