Five things content owners should know about cloud dubbing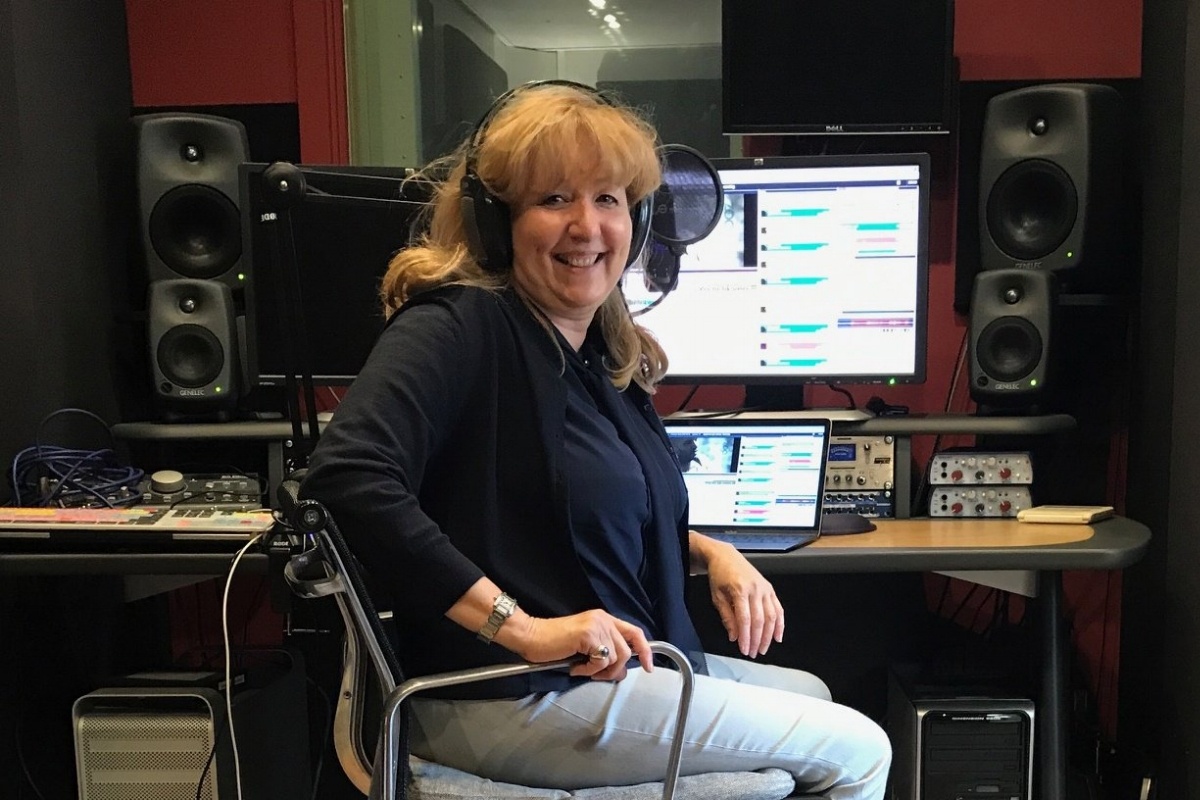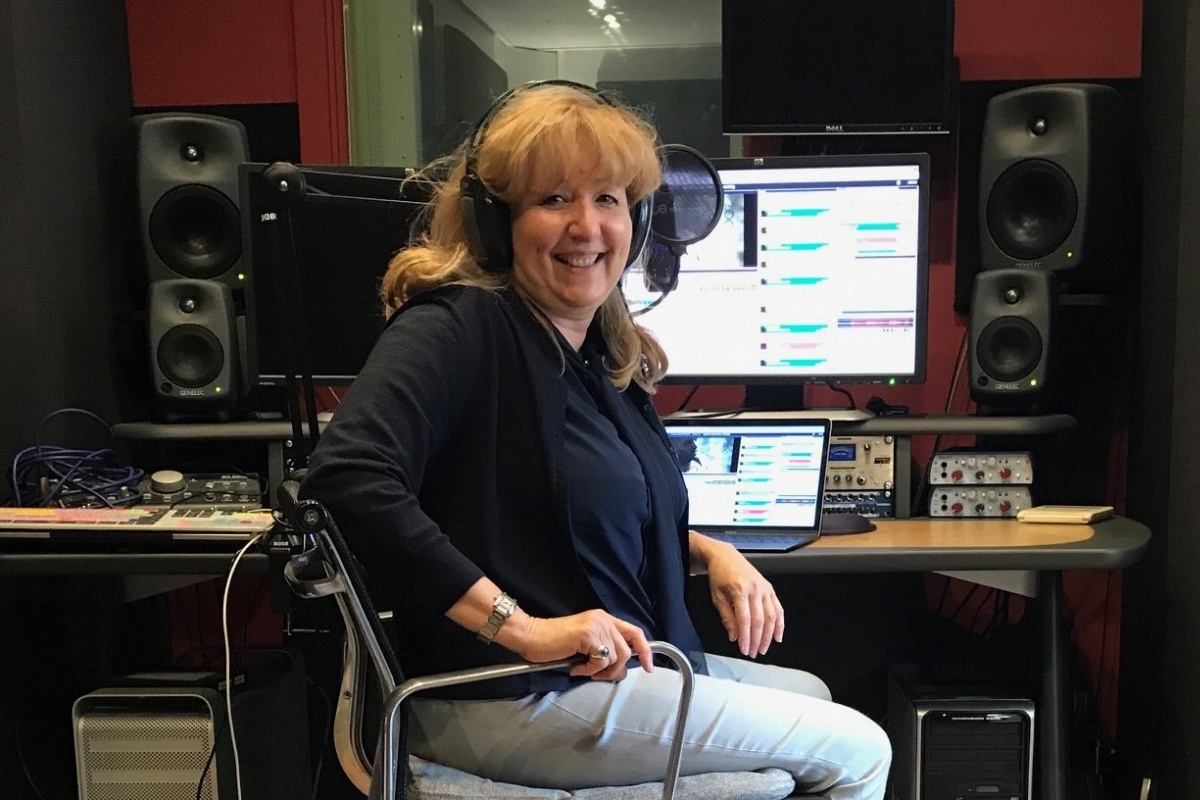 Cloud dubbing is receiving more and more focus as the entertainment industry deals with the effects of COVID-19. With more voice artists and dubbing directors unable to record from studios in many areas of the world, this innovative way of working could provide business continuity – and keep dubbing projects on track.
Launched in 2017, our cloud dubbing services have helped revolutionize the industry by offering a whole new range of options for content owners looking to dub their shows and movies.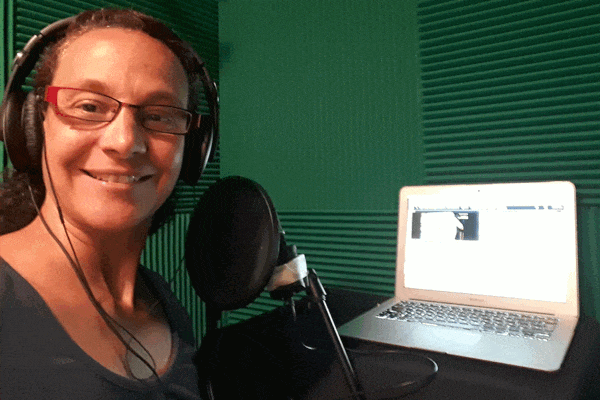 Recording from any verified location, including ZOO-Enabled Dubbing Studios and home recording environments, we've worked on lip-sync and voiceover projects with artists and directors all around the world – delivering dubs securely, on time and to the highest quality.
Here are five things content owners should know about our cloud dubbing services to get all caught up.
---
1) It's tried, tested and award-winning
After an award-winning launch in Las Vegas over three years ago, our cloud dubbing service has been in action for some of the biggest names in entertainment. We've seen dubbing directors, voice artists and content owners connecting seamlessly across dispersed locations and collaborating in the cloud.
The process is tried, tested and incredibly intuitive for everyone involved.
Recording sessions happen in much the same way as they would in a typical dubbing studio setting, with the director right there on screen to guide actors through the recording process line by line, verifying each take in turn.
Working on the Latin American Spanish dub of Lars Von Trier's Dogville, Mérida-based director and voice artist, Cristina Hernández said:
"More people want dubbing; the public is very connected with dubbing right now and I feel the future is in ZOO's hands. The opportunity to work online with so many people in so many countries means I can reach more actors and more new voices."
2) It supports working from studios and from home
Thanks to cloud-based technology and a global network of experienced contacts, we're reaching awesome talent anywhere in the world.
In addition to connecting with voice artists working from home recording environments, we're also taking a unique approach that allows us to work with any studio with the right credentials. Our ZOO-Enabled Dubbing Studios are highly reputable independent dubbing studios within key territories – each trained to use our cloud dubbing platform to record and manage the whole process.
Using this platform, our in-house production and project management teams have also been able to smoothly transition to work from home during the difficult times brought about by COVID-19.
By building the service from the ground up with cloud-based technology in mind, we're uniquely placed to bring dubbing talent from anywhere in the world to your project.
3) Voice artists want to work this way
While ZOO offers a new way of working, the fundamentals stay the same – lines of audio are captured using a pre-calibrated microphone and recording set-up. But instead of travelling to a centralized studio, voice artists are asked to jump online and do what they do best.
Two years ago, in an interview with Broadcast Now, seasoned casting director, Mapi Lucchesi spoke about the implications of cloud dubbing. What it means for the industry and why we think it's a game changer.
As Lucchesi put it, back in 2018:
"I'm working with directors and voice talent every day so get to hear what people working in dubbing have to say and it's overwhelmingly positive. Artists are happy.
"They don't have to spend hours travelling from one studio to the next anymore. They can record in the cloud, anytime anywhere. Directors can guide artists from home, giving them a much better work-life balance.
"Dubbing is a creative industry – and our approach enables creatives to be more creative. The platform behind the service does all the heavy lifting on admin and gives the talent more time to do what they do best. The technology is there to support artists and directors, not replace them."
Since then, ZOO has spent a further two years growing our creative capacity and working with Hollywood studios and global streaming platforms to enhance this approach to dubbing.
Now, cloud dubbing is providing choice and opportunity, regardless of where talent is in the world – and they love it.
4) It supports technical and creative quality
Whether you're working on a global theatrical release or a catalogue of episodic content, getting the right quality to fit the project is crucial to any dub.
With ZOO, you get exactly what you need to ensure everything is up-to-scratch – baked right into the platform and process.
What this boils down to is multiple quality control tools and checkpoints across both technical audio quality and the creative performances being delivered. From meticulous script adaptation to extensive automated session tests, Team ZOO is performing detailed quality control stages from start to finish.
When it comes down to it, we want to show your content the care it deserves and localize each version like a new original.
Cloud dubbing isn't about compromising quality for convenience, it's all about giving directors and voice talents the platform they need to perform from anywhere in the world – and do it exceptionally well from whichever setting they record from.
5) It's super-secure
From the very start, we've worked hard to address our clients' biggest challenges in a world that has become increasingly centred around OTT. As a result, ZOO's dubbing service – its process, platform and proprietary systems – was built from the ground up with robust content security at its core.
We've worked with some of the most experienced dubbing professionals to understand the entire workflow. Its strengths, weaknesses and most importantly its vulnerabilities – and how we can tackle this with the technology available today.

Content never leaves the fortress of Amazon Web Services (AWS). Fully traceable in the cloud, we're able to mitigate risk at every stage, there's no downloading, copying or sending dubbing reference materials to multiple people. Instead, all reference materials are securely hosted and streamed from the cloud.
We're able to monitor and audit use of our platforms, with access to material only granted while the user is performing their role. Once they're done, we lock it back down. Anyone logging on to ZOO's systems must use multi-factor authentication and geolocation tracking ensures recording sessions only take place where they should.
We're trusted to provide dubbing services for some of the most-prized entertainment content in the world. With an in-house R&D team constantly developing new ways to keep your content in the right hands, we hold security as a top priority.
---
We're in this together
Cloud dubbing and home recording enable us to support the dubbing industry at this challenging time – with a service that is tried and tested to deliver audio quality and watertight security.
If you have any in-progress projects that need completion or want to keep your content pipeline moving while dubbing studios are closed, get in touch today.