ZOO Digital wins third industry award for cloud dubbing service at NAB 2018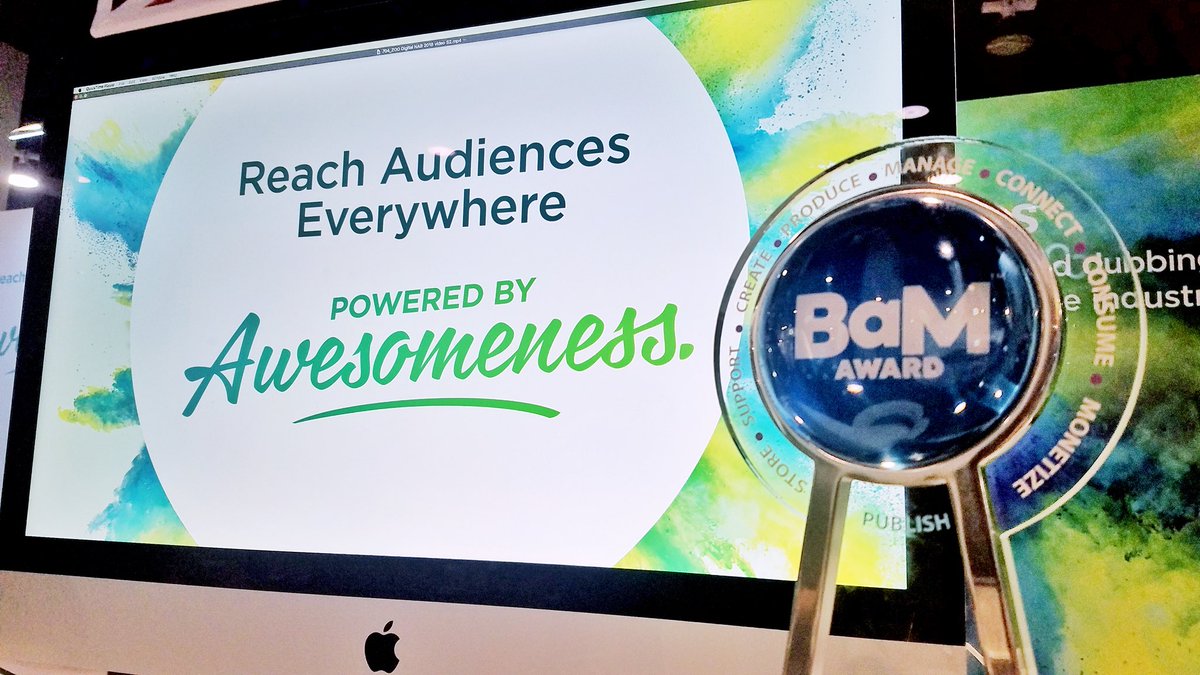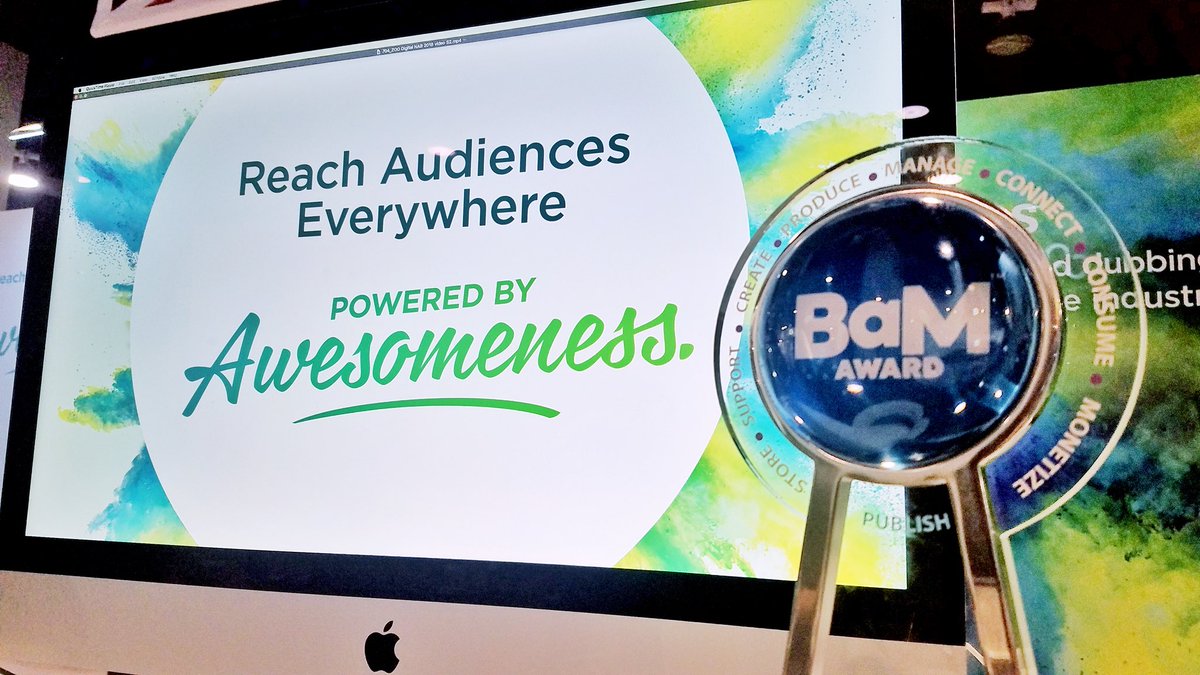 ZOO Digital is delighted to announce that its cloud dubbing service has won a prestigious BaM Award at NAB 2018 – celebrating technology innovators in the entertainment industry.
The industry's first cloud-based dubbing service is already making a huge impact to the way dubbing is managed for TV and movie content owners. The service, powered by ZOOdubs, picked up the accolade at the IABM's award reception on 10th April as part of NAB 2018, the leading event for the media, entertainment and technology industry.
The BaM Awards recognize technology innovators in the entertainment industry, with judging carried out by a panel of highly-experienced industry professionals – the awards are decided based on industry impact in terms of end-user benefit, value for money, innovation, implementation, performance and new opportunities created.
ZOO's cloud dubbing platform and service has now picked up three industry awards in the last year. In April, the platform won TV Technology's Best of Show Award at NAB 2017 followed by the Design and Innovation award for Post Production at IBC 2017.
The cloud-powered service acts as an online dubbing studio for voice artists and directors, addressing a wide range of challenges for content owners. This means greater visibility of the production process, access to a wider choice of voice talent and the flexibility to work remotely, casting and recording from anywhere in the world.
ZOO is already using the platform to record in-territory in all key dubbing languages using a combination of traditional dubbing studios and controlled recording environments.
Gordon Doran, ZOO Digital's President said:
"ZOO has developed a cloud dubbing service that overcomes a number of the current challenges being faced including capacity, diversity of voice talent, quality and time-to-market for dubbed entertainment content.
"The service is already changing the game for TV and movie content owners and we're delighted that our technology-based approach is receiving further recognition from the industry. This is the third award win in 12 months for ZOO's cloud dubbing service so we're incredibly proud of how far it's come in such a short space of time."