ZOOtech Releases Version 1.0 of its Media Adaptation Tool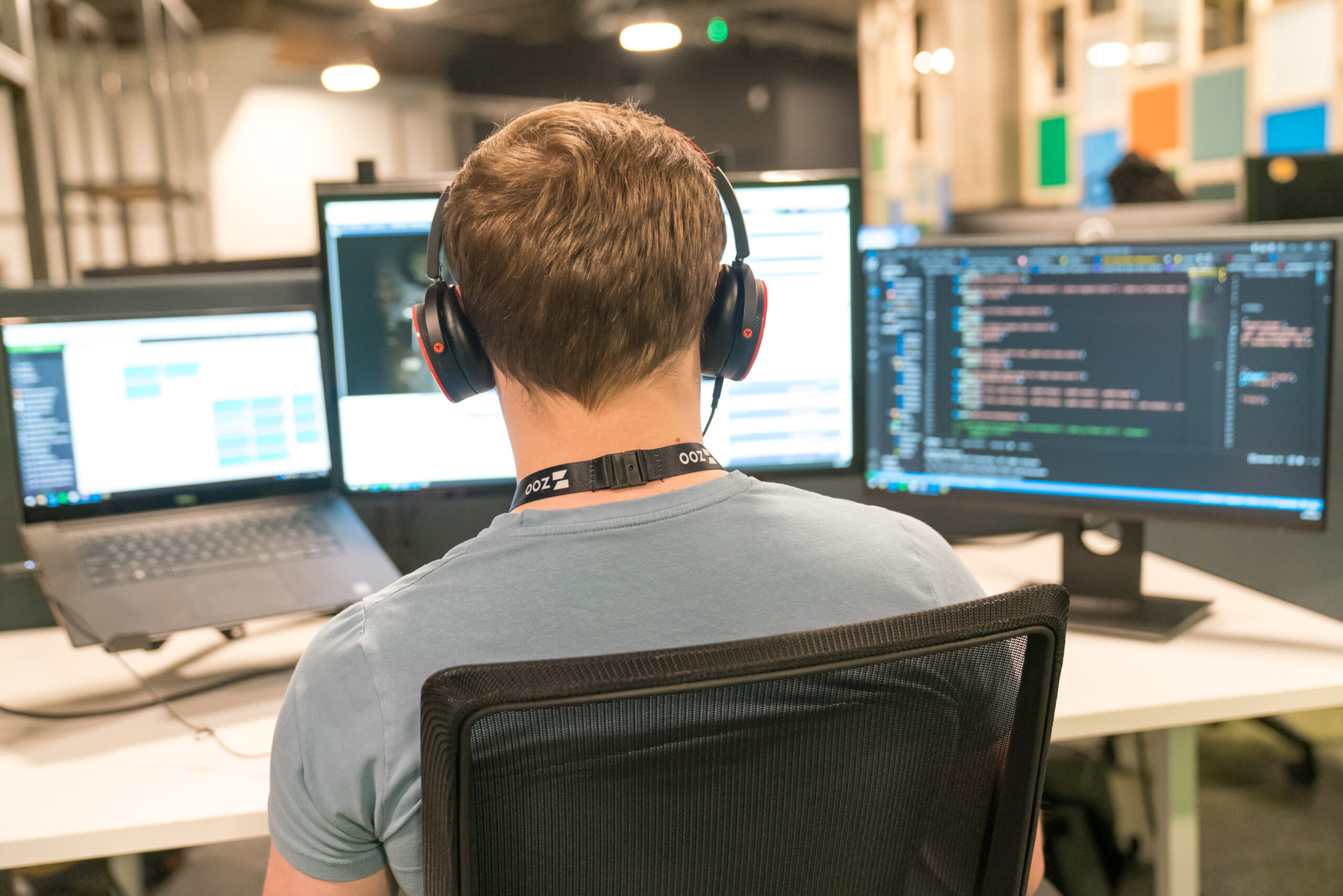 ZOO Digital Group plc today announces that ZOOtech, its wholly owned subsidiary, has released its new Media Adaptation Tool (MAT). MAT enables the user to vary the visual content of print, packaging, marketing and digital media elements, including language and branding, through a fully automated process. The product is initially targeted at the global promotional print market segment of the motion picture industry.
MAT links with existing ZOOtech software so that technical data used in DVD authoring can be reused and reformatted to appear on packaging or marketing materials. Consultancy and production services will be offered by ZOOtech and Scope Seven LLC, another subsidiary of ZOO, to assist organisations in realising the efficiencies that the tool brings.
Stuart Green, CEO of ZOO Digital Group PLC commented:
"Our Media Adaptation Tool reduces the time and cost required for the design of packaging and marketing materials. It gives us a broader offering for our customers in the movie industry and potentially appeals to a wider market. In fact, any company that uses packaging and marketing materials across several international markets could benefit from our tool."