20 million subtitles and counting for ZOOsubs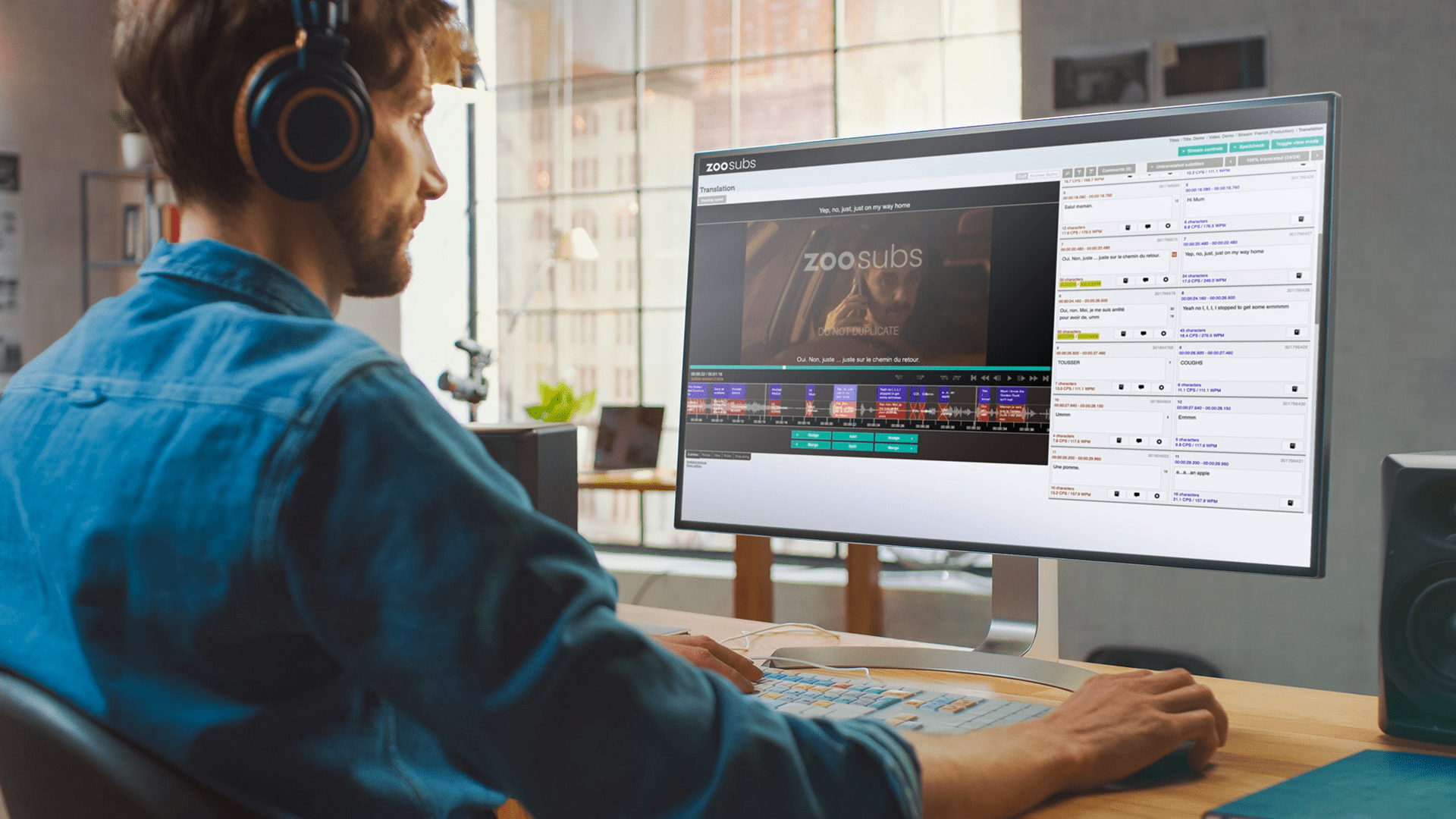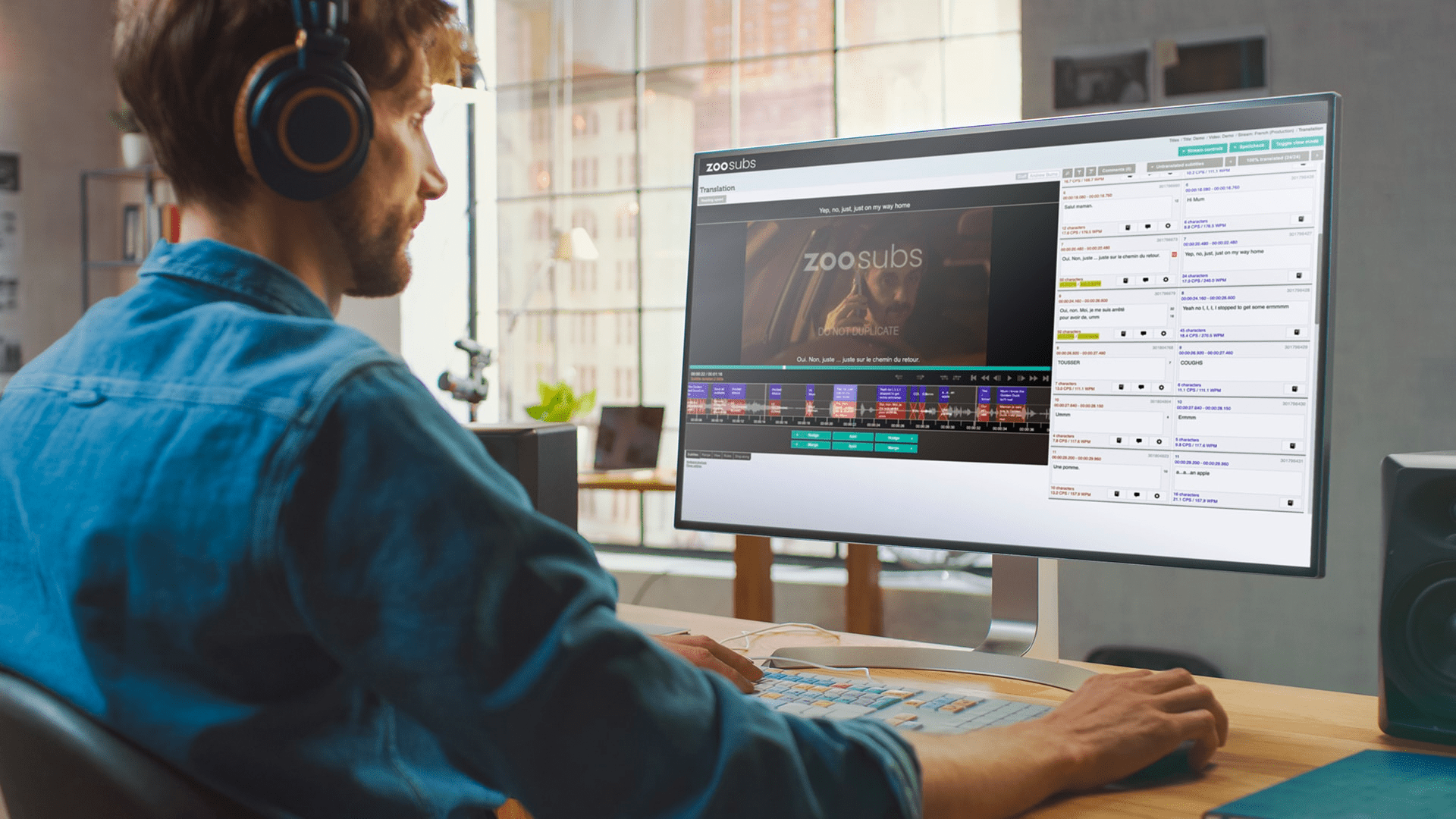 In the 12 months since launch, ZOOsubs has revolutionized the way that major Hollywood film studios and TV production companies manage the subtitling and closed captioning process. And this month ZOO passed the milestone of 20 million subtitles created and managed.
Just three short months since ZOO announced 10 million subtitles on the clock, the next 10 million have been delivered at a rapid pace. The ability to do this to a high standard is at the heart of what ZOOsubs is all about.
ZOOsubs is designed to make the process of creating subtitles easier, faster and more cost-effective, using innovative cloud-based technology. ZOO's network of experienced specialists and native translators originate ZOOsubs subtitles and captions in more than 55 languages, using ZOO's own subtitling workflow and production platforms to manage the process. Clients are provided with transparent access to the process, with live updates available on all of their projects and the ability to review and approve work in progress at any time, from anywhere.
Gordon Doran, ZOO President, explains "The ZOOsubs difference is that we make the subtitling process simple. And this is the reason that ZOOsubs is being used to subtitle feature films and TV series from the world's biggest studios."
"ZOO's software platforms work smarter by handling the technical processing involved in creating subtitles and delivering materials on demand in the formats that each client requires. Content owners need a simple solution to commission subtitles in the right format and get their content to distributors quickly. ZOOsubs does this in just a few clicks for all leading formats, including Blu-ray, iTunes and Netflix, so they are available in minutes."
Praise for ZOOsubs has come from organizations both inside and outside of the entertainment industry. Clients report that ZOOsubs is helping them to improve efficiency and reduce costs. It has provided a contemporary solution to the problems previously experienced producing subtitles, coupled with a high standard of customer service delivered by dedicated ZOOsubs teams in the US and the UK.
Gordon concluded, "The results are extremely positive for ZOO so far and the future for ZOOsubs is bright. We're looking forward to the next few months with many exciting projects in the pipeline, and the opportunity to increase our client base both in the US and Europe"
 Contact ZOO to discover how ZOOsubs can help you.