ZOO Spotlight: Sandra Rivera – Senior Localization Project Manager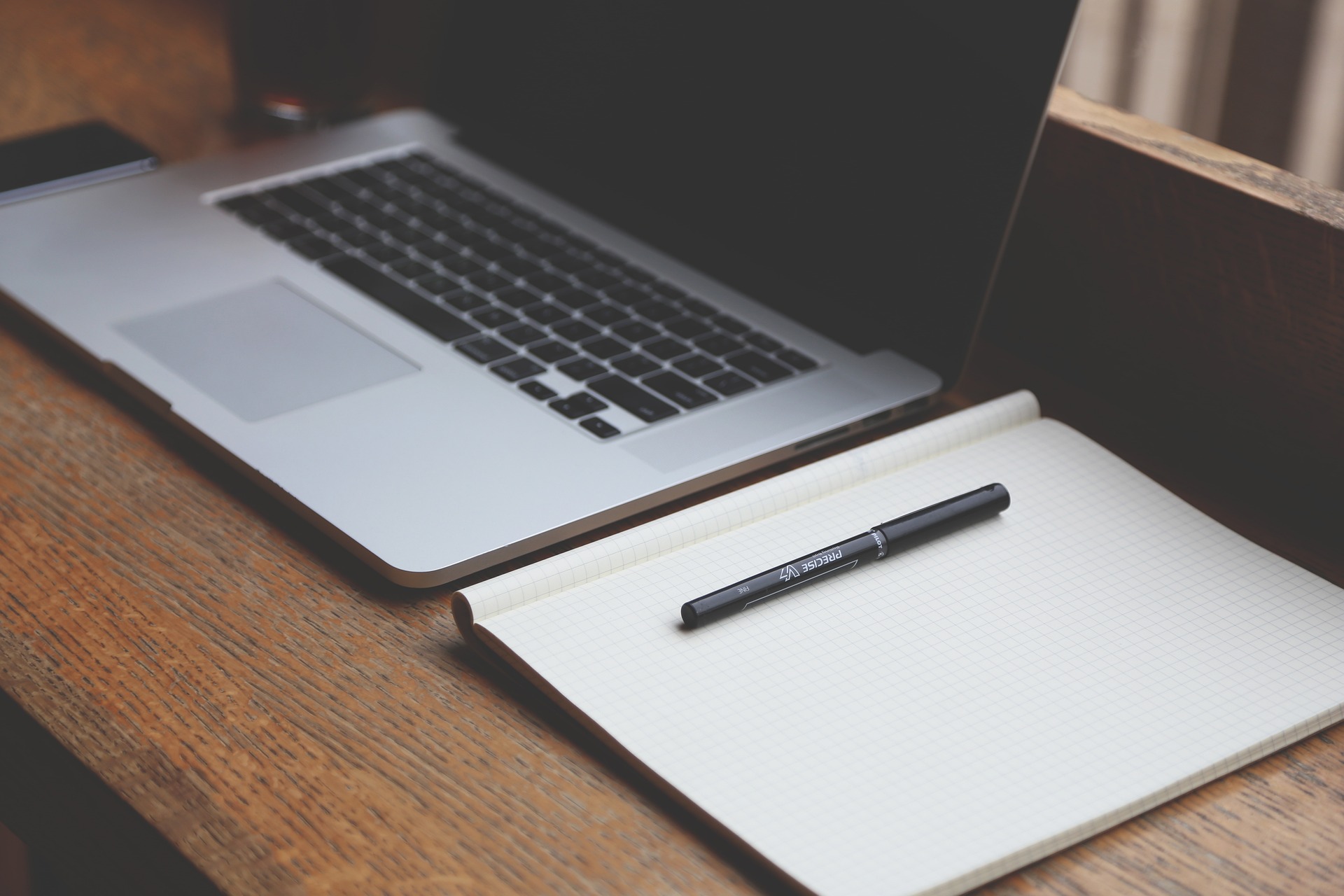 Team ZOO is made up of some incredible people. Talented linguists, technologists and creative thinkers who make the work we do so special – helping bring joy, laughter and entertainment into homes all around the world. In our latest ZOO Spotlight, we take a look at the localization project management team. Specifically, Sandra Rivera!
Sandra is part of the localization project management team. This smart and super-organized group bring the right translation talent into a project and build real relationships with our awesome community of linguists.
In this quick-fire Q&A, Sandra tells us why she's proud to be a part of the ZOO family and what makes language so incredibly important in her life.
---
Meet Sandra, Senior Localization Project Manager
My name is Sandra Rivera and I am a senior localization project manager at ZOO. I work with our amazing translators to provide high-quality content localization services, while making sure everything stays on track and meets our client deadlines.
It's my job to manage localization projects, pushing series or features to the right people to be translated. I love working with our project management team, everyone here makes my life easier and gives me the chance to learn and grow!
What is your background in language and localization?
I used to work at an agency that managed the translation of all sorts of documents into different languages. I would review each language against the English and pick up anything that didn't seem to make sense, then flag it to the translator.
I learned a lot about different languages and cultures and it's something that helped me grow as an individual. I also got to further appreciate the craft of translation in a professional setting.
Growing up, I had to learn at a young age how to interpret. I'm Mexican-American and my parents were the first generation in the family to come to the United States, speaking no English. So, I would have to interpret and translate anything they wanted to tell others. Language is very important to me, so I always want to help other people understand and appreciate conversations from all around the world.
What's the best thing about working at ZOO?
I would say the single best thing about my job is being able to connect with my translators. It's not always business, but about getting to know them – and developing a true bond.
Working at ZOO, with these translators, does not feel like a job sometimes – and that makes it so much easier to get the work done! There is always something different to pick up and I'm constantly learning.
What areas of film or TV particularly interest you?
I like rom-com or anything true crime. Kind of opposites, but I'm fascinated by anything that has to do with crime or suspense, but I also really enjoy comedy. Nothing like a good laugh with a touch of love!
Oh, and subtitles are a must. I watch all my movies and TV shows with subtitles.
What are you most proud of working at ZOO?
I'm proud to be working at ZOO not simply because everyone treats you as family, but because we're genuinely on the cutting-edge of the localization industry.
I'm fascinated on how many new things and ideas they have to make sure we provide the best subtitles and dubbing to our clients.
Even before COVID-19, we were prepared to work from home, it was as if nothing had happened! We stayed open and all had a set-up already in place – or something quickly put in place. The way ZOO responded and how supportive everyone has been is something that makes you want to continue working in this company.
Tell us something we might not know about you!
Some of my interests outside of ZOO are… dancing, cooking, decorating and (of course!) watching movies or TV shows.
Ever since I've been working from home, I have picked up some 'projects', as I like to call them. I reorganized my whole house and created a mini classroom for my eight-year-old daughter. I also started baking and cooking more – and eating too, let's be real.
Dancing and music are a huge part of me, I like to listen to different genres in different languages because you learn to identify yourself and others. I used to run track many years ago in High School and recently I picked that up again – and man, I am not who I was back 10 years ago!
---
Find your perfect role with ZOO
ZOO Digital brings together some of the smartest and most dedicated people in the industry. If that sounds like you, take a look at our current vacancies today.