ZOO Spotlight: Rose Hill – Localization Project Manager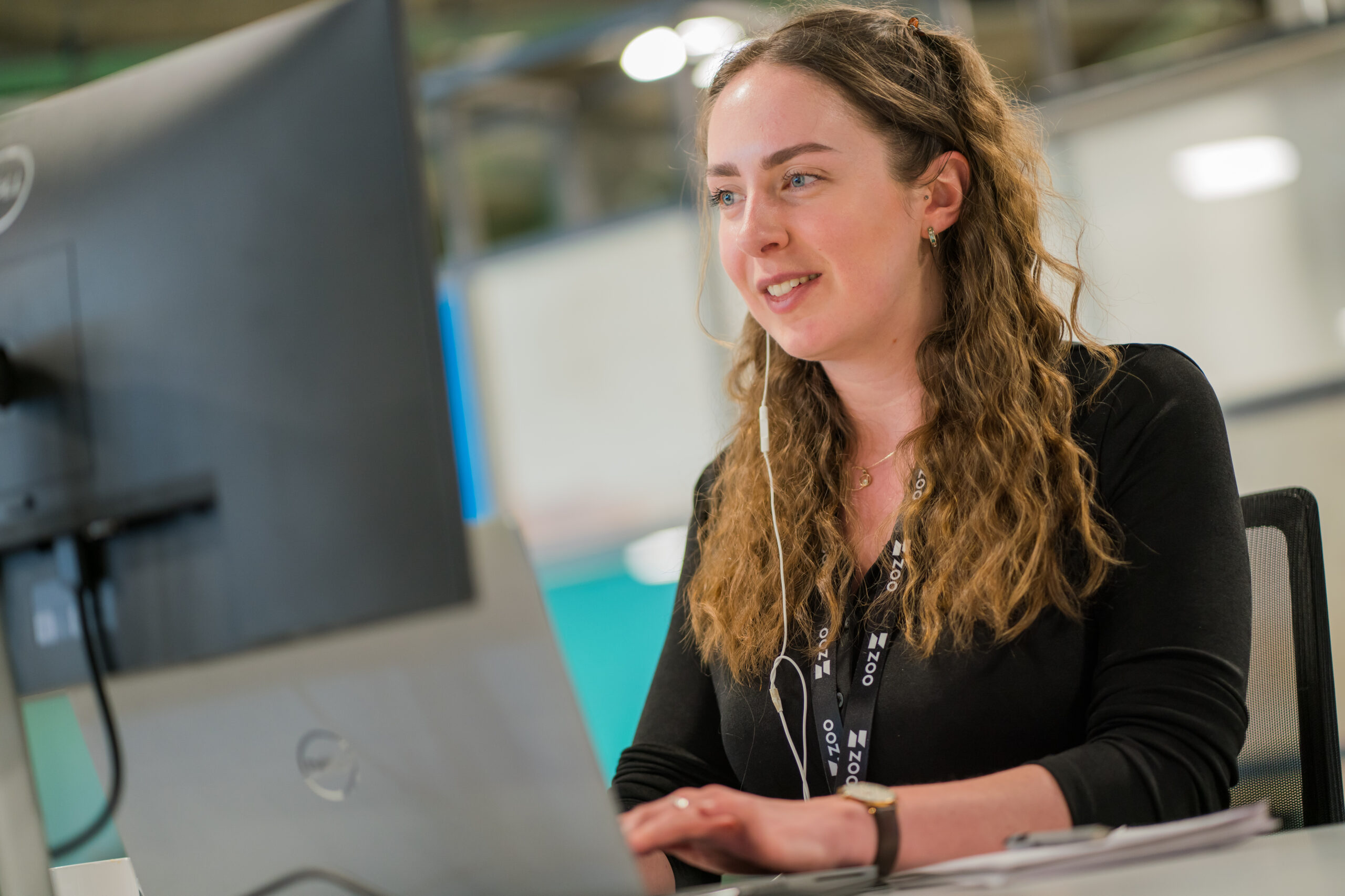 At ZOO, our localization project managers are here to support our incredible ZOO Community, helping to drive projects from order to translation to delivery. This dedicated team works closely with our translators to offer continuous support and guidance, making the entire process as collaborative as possible.
In this ZOO Spotlight, we talked to LPM, Rose Hill, about her interest in localization and language, and what it means to work at ZOO.
Tell me more about your journey with ZOO!
I started my ZOO journey four years ago on the technical team. I was part of that fantastic team for around eight months, until I realized I'd like to get more into the languages side of production, as I have a BA in French and German. In August 2018 I moved onto the localization project management team and have been there ever since!
What is it about translation and language that most interests you?
I find translation and languages so interesting as they have the ability to transcend a lot of barriers we would otherwise face in our everyday lives. I think it's so great that we can translate entire cultures from one language to another, enabling people to connect with each other on levels that wouldn't normally be possible.
Translation and language fosters understanding and peace between people from all over the world, and it's wonderful to be able to experience that first-hand every day.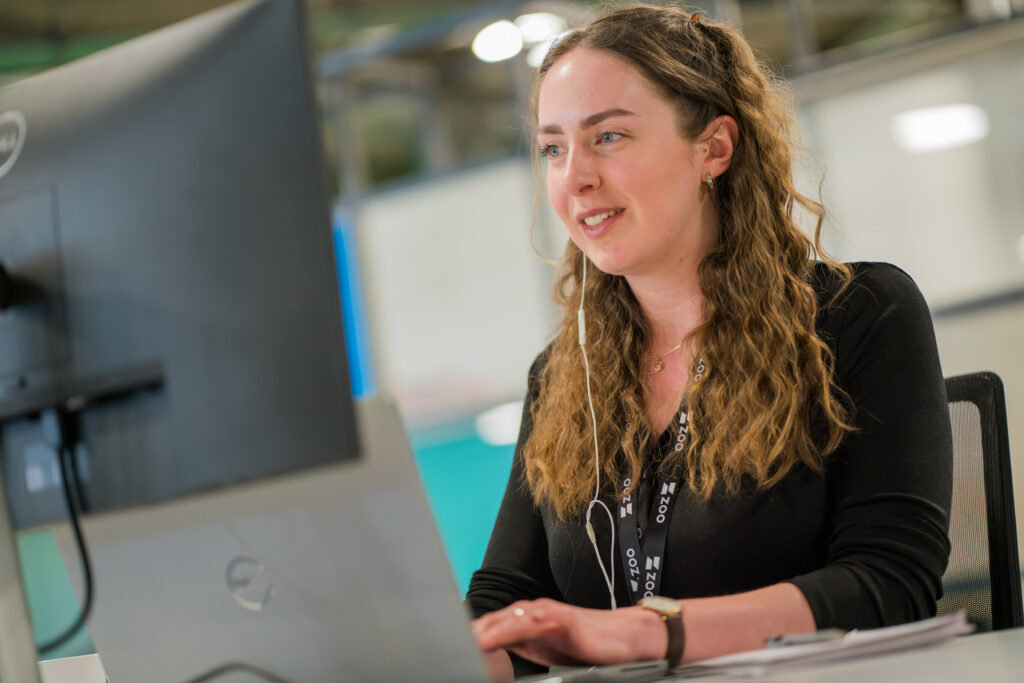 What does it mean to be part of the ZOO Community?
Working at ZOO means you are never alone – everyone always does their best to make sure you are supported, no matter what.
Being part of the ZOO Community also means your colleagues are not just in the office you work in, but they are all around the world – making for a real 'we're all in this together' mentality.
What is your favorite thing about working with our translator community?
The translators we work with are some of the best people I've ever had the pleasure of working with – they are professional, yet always take the time to show a more personal and vulnerable side, freely conversing about their families, friends and general lives.
It's so wonderful to be able to feel like a part of their lives as well, even though we have never met in real life, the people we speak to everyday become like friends, even family – they always have your back and you have theirs in return. ZOO translators always go above and beyond in order to help us, which makes them the best around.
What advice would you give to somebody who was interested in getting into the localization or translation industry?
Getting into the localization industry is difficult but rewarding. You've got to be willing to accept that things are ever-changing, so you have to make sure you are adaptable to any situation a client can throw at you.
---
Become a translator
Learn more about the ZOO Community, including how to join our team and become a translator, here.