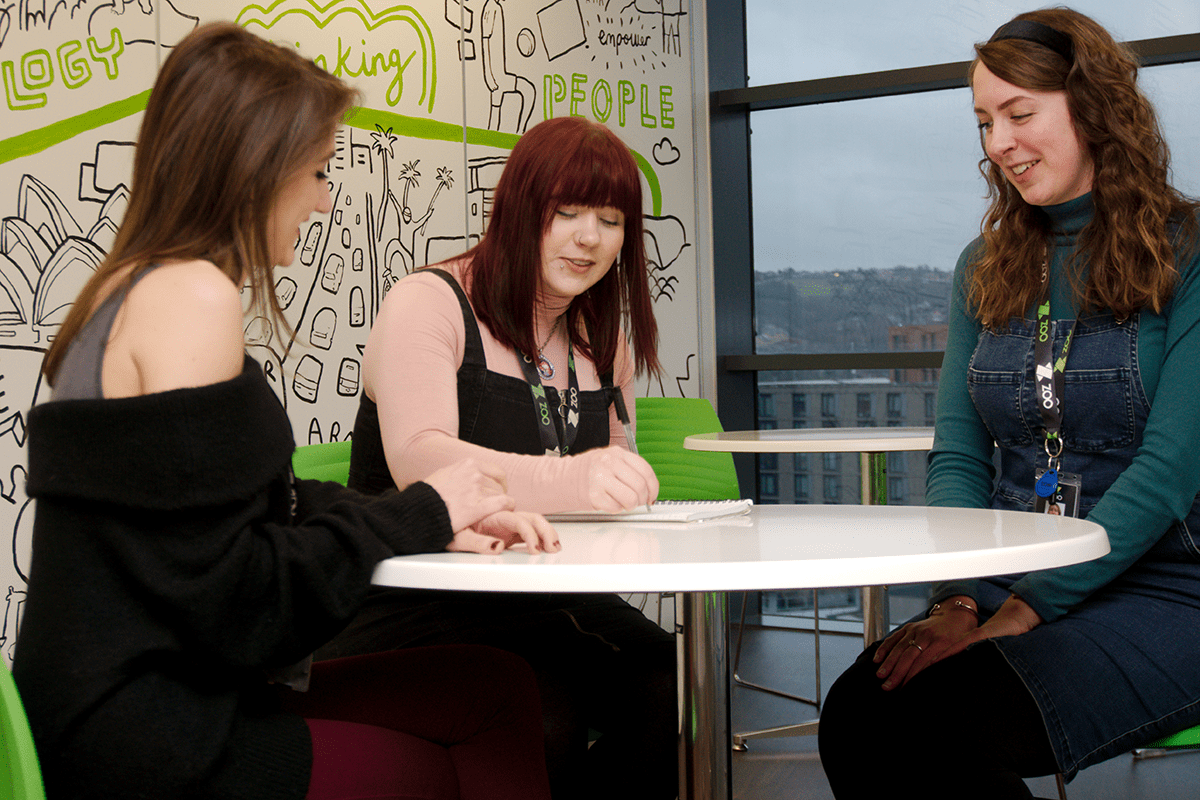 07.21.20
ZOO Spotlight: Beth Ward – Localization Manager
Team ZOO is made up of some pretty awesome people, a global community of talent coming together to translate, QC and deliver high-quality subtitles and dubs to major Hollywood studios, global broadcasters and OTT streamers.
Alongside Team ZOO is the amazing network we've built; ZOO Community. Our incredible pool of freelance language specialists and creative talent. Working in combination, we deliver top-quality localization services to our customers from the major Hollywood studios, global broadcasters and OTT streaming services.
The latest edition of our Team ZOO spotlight series meets Beth, our newly-promoted localization manager, to discover why she loves working at ZOO and what makes working with our translation community so special.
---
Meet Beth, Localization Manager, Europe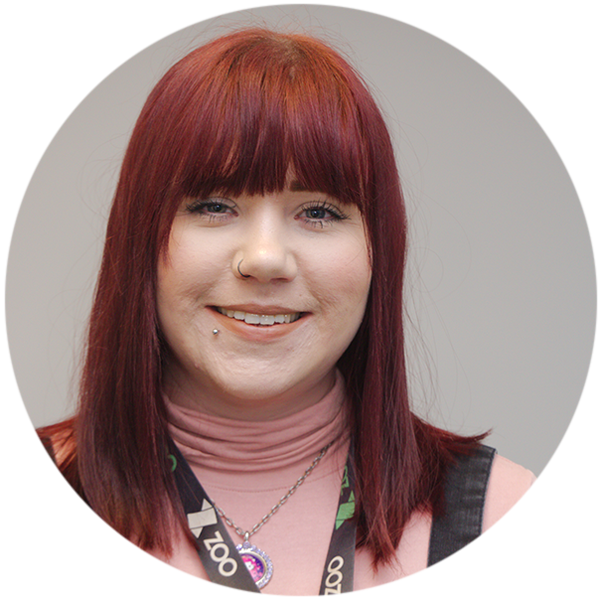 I'm Beth, the localization manager for Europe at ZOO Digital. My love of languages and film started when I was young. It led me to study Spanish and Italian at university and complete a master's degree in screen translation. I guess with that combination I was destined to work at ZOO!
After joining in 2017, I was recently promoted to localization manager for Europe. In this role I work with and manage our UK-based team of four localization project managers.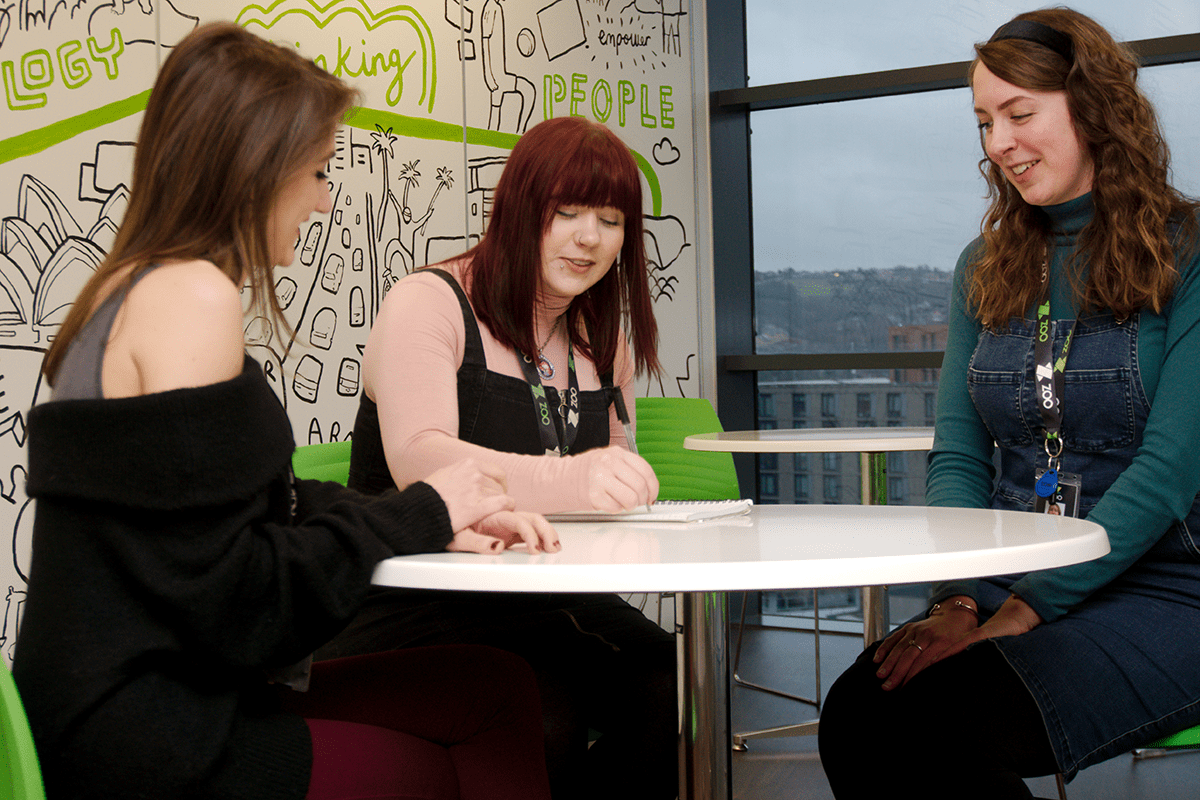 Together with the team, we ensure the quality and timeliness of the translation and QC portions of any given project, so we can always provide the best results and quality. This involves working with a global pool of translators on a day-to-day basis to make sure we have the right language skills and sufficient capacity to meet the volume needs of our customers.
We work closely with the localization team based in our LA facility so we can provide seamless languages coverage across all time zones.
Are there any areas of language that particularly interest you?
I'm really interested in the translation of children's animated films. During my master's, I identified a gap in the research in this area. In my first full assignment, I analyzed a clip of the hit film Zootopia in Castilian and noticed that a joke about an 'elephant in the room' was completely missed and rephrased in the target language, so I focused my own research on the specialism of translating animated films.
There are so many more things you need to take into account when translating children's films. For example, the WPM should be lower and ideally the events should be on screen for longer to take into consideration the linguistic differences between adults and children.
I love exploring examples where humor and expressions have been translated differently for the comedy to make sense in the target language. My favorite example that I analyzed was the well-known 'don't touch the butt' wordplay joke in Finding Nemo where the word butt was changed to boot in the Castilian subtitles, showing an example of how humor cannot always be universally translated directly across all languages.
This is part of the reason why this job is so perfect for me. It lets me work on some of the things I'm really passionate about, with people who share a love for language and entertainment.
Working at ZOO is obviously a great fit for you. But what do you enjoy most about your job?
Getting to know people all over the world. Being part of the localization team is more than just assigning work and managing projects. You get the opportunity to build relationships with people of different diversities and culture. All with a shared love of language. As a project manager, we establish a positive chain of communication with lots of different people, and really get to know the people we're working with.
The team is working hard to build a loyal, dedicated community of translators who really care about the work they do. Our translators are proud to know their words are helping to bring some top films and shows to other people in their country, or to those who are deaf and hard of hearing. They're playing their part in sharing entertainment to new audiences and it's really inspiring how much they care about getting it right.
We recently surveyed our ZOO Community and I'm really proud that alongside the exciting content they get to translate and how well our cloud subtitling platform works for them, they said that one of the best things about working with ZOO was the relationship they have with our team of localization project managers.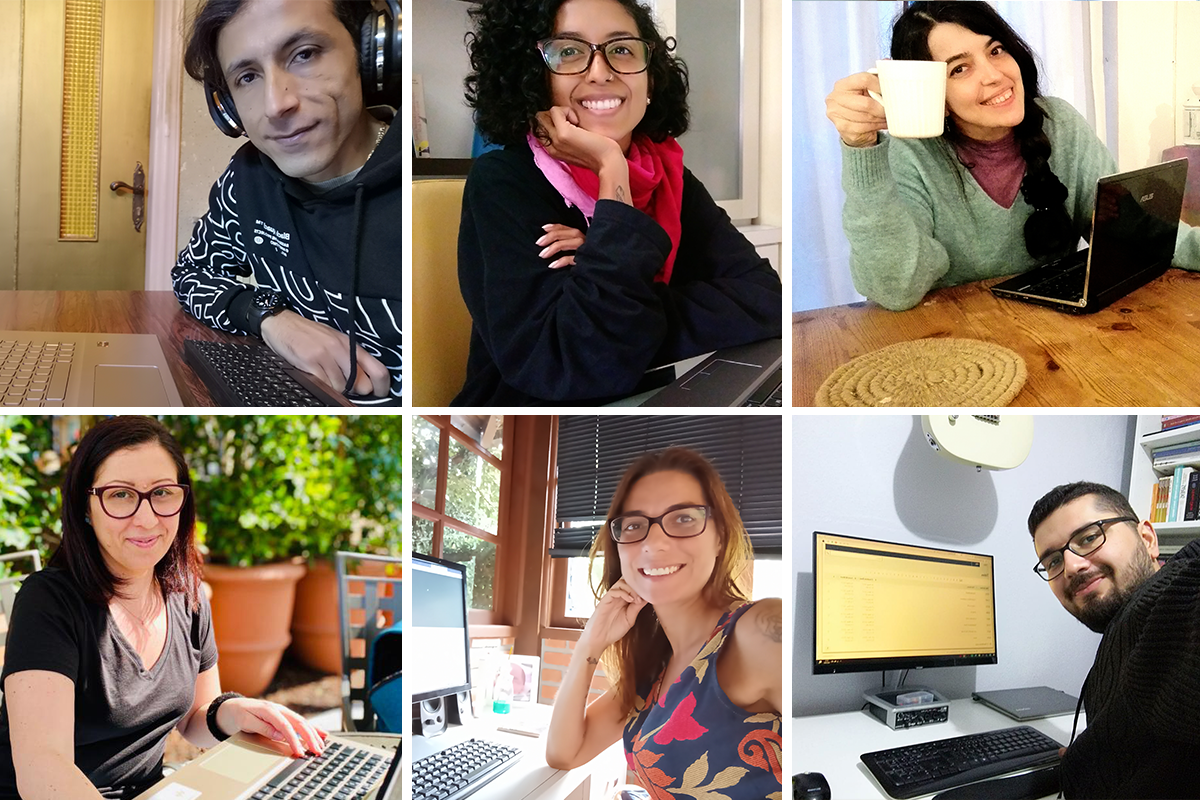 What's the best thing about working at ZOO?
There are genuinely so many great things about working for ZOO – I'm so fortunate to be able to do a job that I love and that I'm passionate about, every single day. Sure, there are tough times when deadlines are looming and that kind of thing, but this role combining film and language really is what I love doing!
Most importantly, the people I work with both in Team ZOO and the wider ZOO Community. Everyone is friendly, driven and dedicated. As a manager, I couldn't ask for more!
Tell us something we might not know about you!
I'm a big horror and true crime fan, and then on the other end of the spectrum, I love all things Disney! During the first weeks of lockdown, Team ZOO hosted a bunch of Zoom pub quizzes to keep us all connected – needless to say that my team stormed to victory in the Disney quiz. 
I also love gaming as much as films – I'm currently obsessed with Overwatch, Dead by Daylight and Doom Eternal. Hopefully in the not too distant future I might be working with language talent on my favorite games as well as my favorite films.
---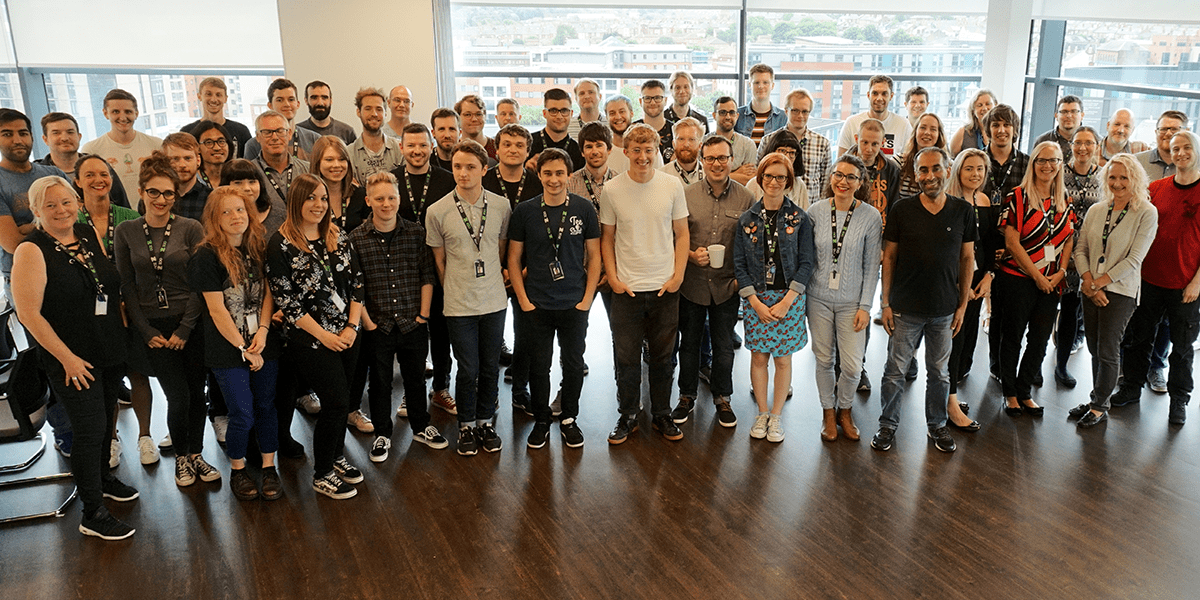 Find your perfect role with ZOO
ZOO Digital brings together some of the smartest and most dedicated people in the industry. If that sounds like you, take a look at our current vacancies today.