ZOO introduces ZOOcore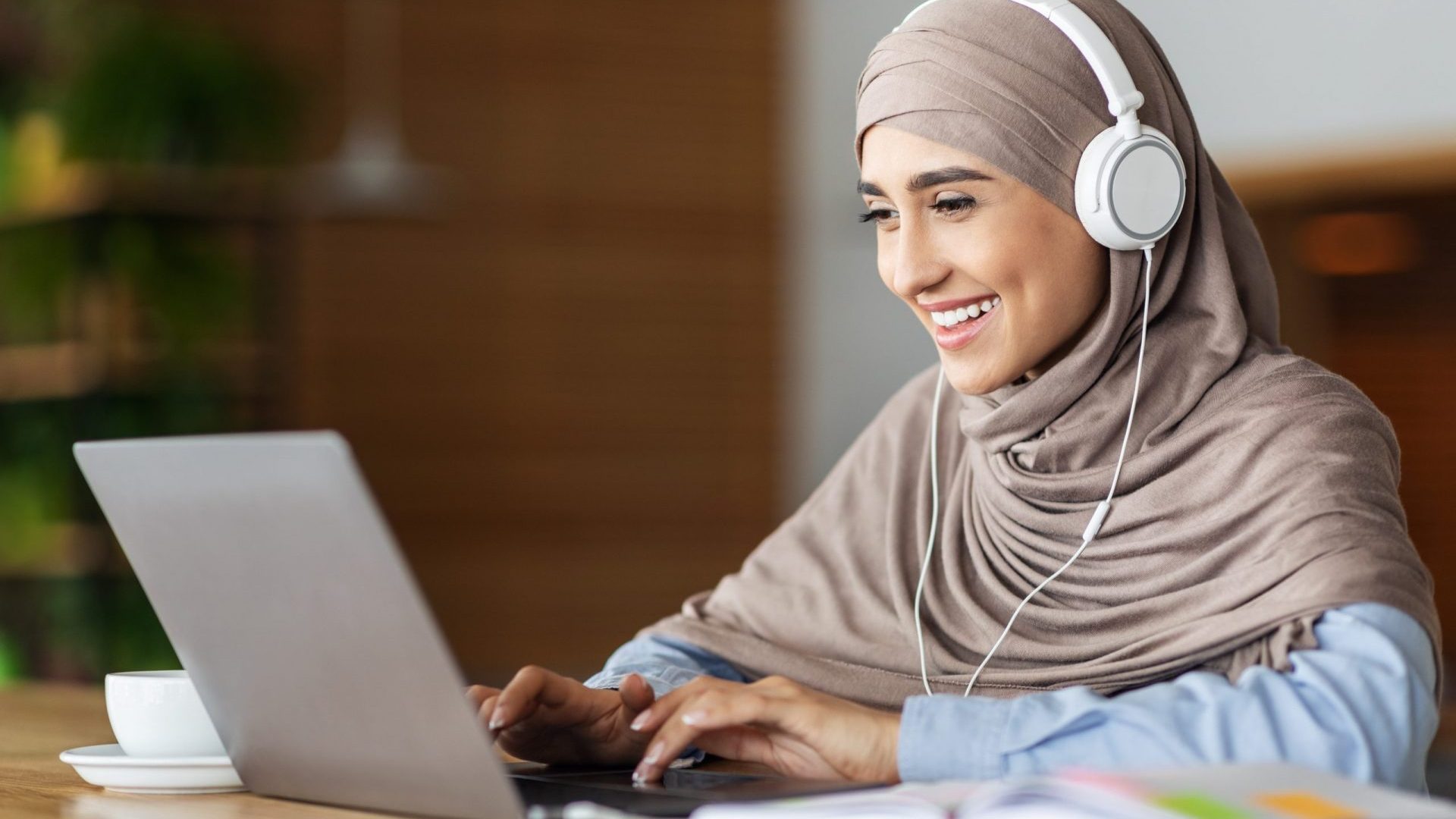 ZOO, the provider of workflow management software and services for creative media production, is pleased to announce that it has launched its new Cloud-based platform, ZOOcore, created using ZOO's wealth of experience in developing workflow solutions for corporate clients over many years.
ZOOcore is a new generation workflow and collaboration platform for creative and production businesses designed exclusively for the Cloud, enabling tailor-made workflow management systems to be configured and deployed very quickly at a fraction of the cost of bespoke software development. It is a centralised system to organise and control production information and brings significant efficiencies to project tracking, online review and approval which enable a reduction in email traffic and spreadsheet management.
ZOO has already deployed ZOOcore systems for a number of clients in diverse business areas including a major film studio for review and approval of artwork, a global TV network for co-ordination of advertising campaigns, a major US book publisher for preparation of eBooks, a post production facility for management of DVD, Blu-ray and digital product creation, a marketing agency for campaign management, and an international printer for job processing.
Such existing clients report that the use of the product eliminates many administrative overheads and enables robust and reliable collaboration, giving shorter time to market and lower operating costs.  It is fully configurable and deployments of the ZOOcore Enterprise Edition can be tailor-made to support each client's unique workflows.  For smaller workgroups, ZOOcore is available in simplified pre-configured versions.
ZOO will be attending and showcasing ZOOcore at the National Association of Broadcasters (NAB) Show in Las Vegas between 8 – 11 April 2013.
Stuart Green, CEO of ZOO, commented: "We have been delighted with the feedback from early adopters of ZOOcore, who are already reporting significantly reduced administrative overheads in creative and production workflows.  We believe that this new platform will enable us to license and deploy workflow systems more quickly and widely than before, delivering highly cost-effective solutions to our clients, whilst growing our base of recurring revenues and diversifying our customer footprint."