ZOO Digital appoints new Executive Director of Sales for North America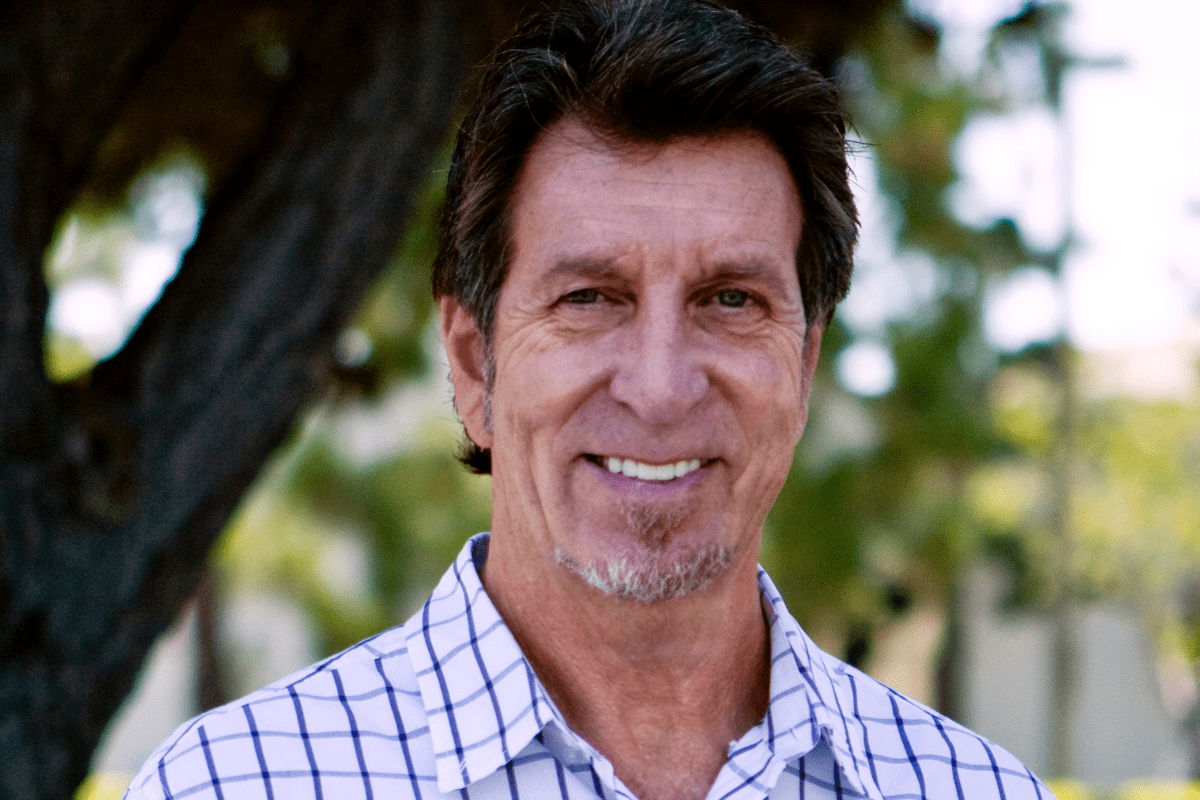 Team ZOO is delighted to announce that we're bolstering our business development team with the appointment of Craig Pepe. He'll be joining the team as Executive Director of Sales to continue strengthening relationships in North America and build on the success of our cloud dubbing service with TV and movie content owners across the region.
With over 30 years' experience in the post-production and entertainment industries, Craig has been closely involved in the closed captioning and subtitling workflow as CEO of a Hollywood-based localization service provider.
His new role will benefit from his experience in delivering solid customer service to clients and his thorough understanding of TV and movie localization.
The appointment follows the growth of ZOO's cloud dubbing service which continues to receive critical acclaim, having already picked up three industry awards.
The platform won TV Technology's Best of Show Award at NAB 2017 followed by the Design and Innovation award for Post Production at IBC 2017. More recently, the cloud dubbing service received a prestigious BaM Award at NAB 2018.
Craig Pepe, Executive Director of Sales, North America for ZOO Digital said:
"I'm very excited to be part of the ZOO Digital team. The ongoing technology and service development, innovative workflows and the company culture are all exciting and inviting. I love that ZOO has embraced cloud technology for years while many competitors are now just dipping their toes in the water."
Tony Ferkranus, VP of Sales, The Americas, ZOO Digital said: "We're delighted to have Craig join the team. With decades of industry experience, he has an acute understanding of how we can help our clients thrive and is very driven when it comes to delivering great customer service – he'll be a great fit with the ZOO team."