ZOO Digital appoints Chris Oakley as Chief Technology Officer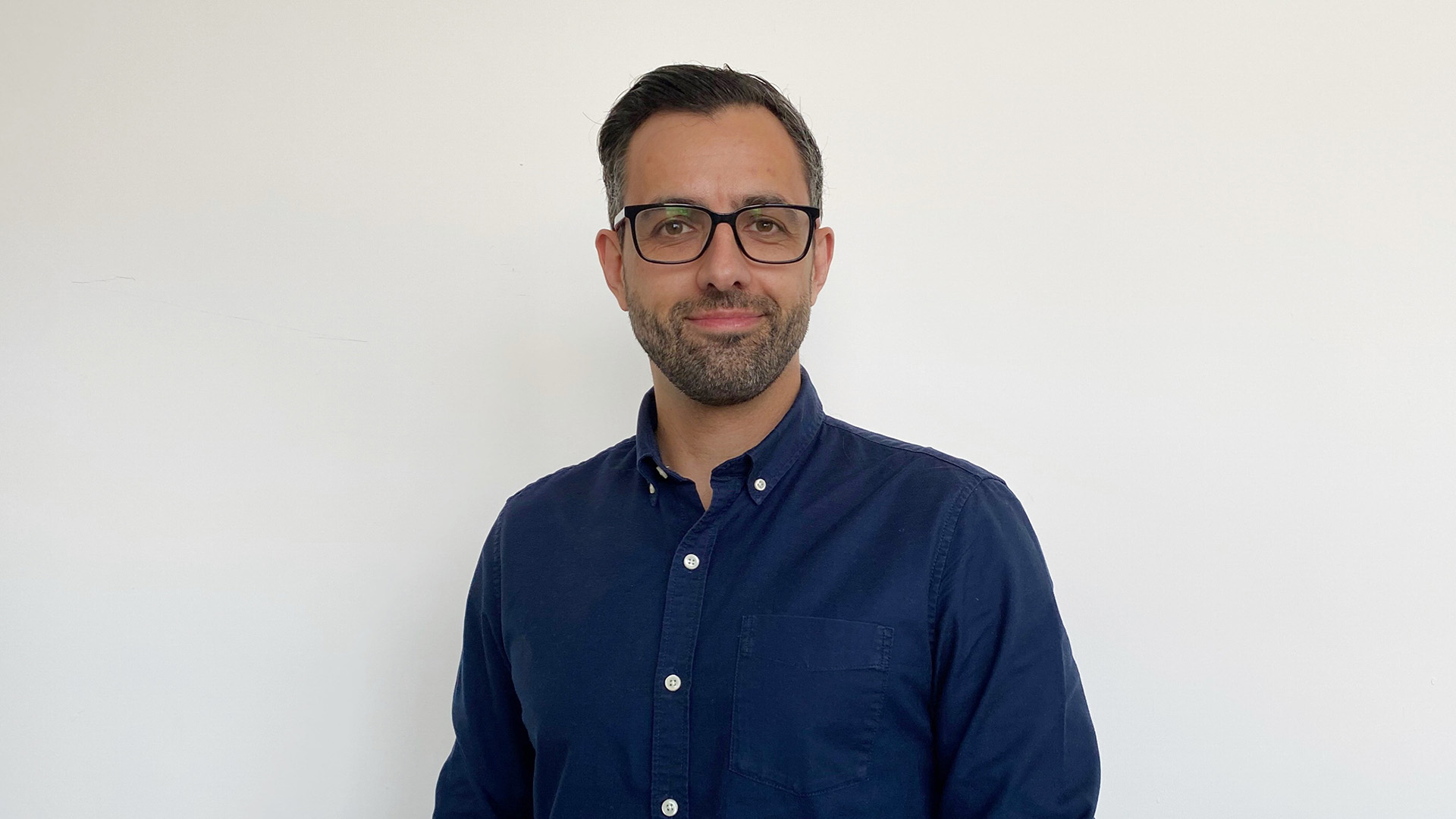 ZOO Digital proudly announces today that Chris Oakley has been promoted to Chief Technology Officer for the company.
In his 18 years with ZOO Digital, Oakley has helped spearhead flagship platforms such as ZOOstudio, ZOOdubs and ZOOsubs while working closely with clients to better understand their needs and deliver ongoing value and support through technology. In 2021, Oakley grew the ZOO Digital development team by 50% to better support clients. During his tenure, he has created measurable value for customers and served as a role model for employees throughout his career.
In his new role as CTO, Oakley will be responsible for continuing to grow the ZOO Digital Labs technical center of excellence within ZOO to support and future-proof the globalization industry. By continuing to expand its dedicated R&D capacity this will increase the ability to offer new, cutting-edge technology solutions to the biggest names in entertainment.
Oakley is passionate about creating innovative technology and finding progressive solutions to the challenges of the globalization industry. He has led several research programs in collaboration with leading UK universities, developing areas of AI and machine learning to help make life easier for those working within the global entertainment industry.
ZOO Digital President, Gordon Doran, said: "We are thrilled to announce the promotion of Chris Oakley to Chief Technology Officer. Chris has been with the company for 18 years and was originally hired as a QA engineer; he has progressed in his career through his dedication, progressive thinking, leadership qualities and commitment to ZOO. In his new role, Chris will play a key part in the direction and leadership of the department along with contributing to the strategic direction of ZOO through its technology."
"I really couldn't be prouder of the team that we've assembled and the technology we've created to serve the future of entertainment. As CTO, this gives me the opportunity to build – both in terms of our reputation and what we can achieve for our clients and the wider industry," Oakley said of his new role.
"The work that ZOO Digital Labs is doing behind the scenes solves real-world challenges for the global entertainment industry, working with the biggest names around to provide improved quality, faster deliverables, better information, reduced costs – by creating technology to support and enhance creative services. We're continuing to build on this success and boost our in-house R&D team to ensure that we are always at the forefront of this innovation," Oakley said.
ZOO Digital Labs researches new solutions within the globalization industry, utilizing university collaboration and its in-house research and development team. These initiatives are part of the long-term goal of creating future technology and innovation.
---
Read our interview with Chris as he highlights the innovative work of ZOO Digital Labs, future plans for the team and why it's time to get vocal about our achievements.