What 300 million subtitles and captions means for Team ZOO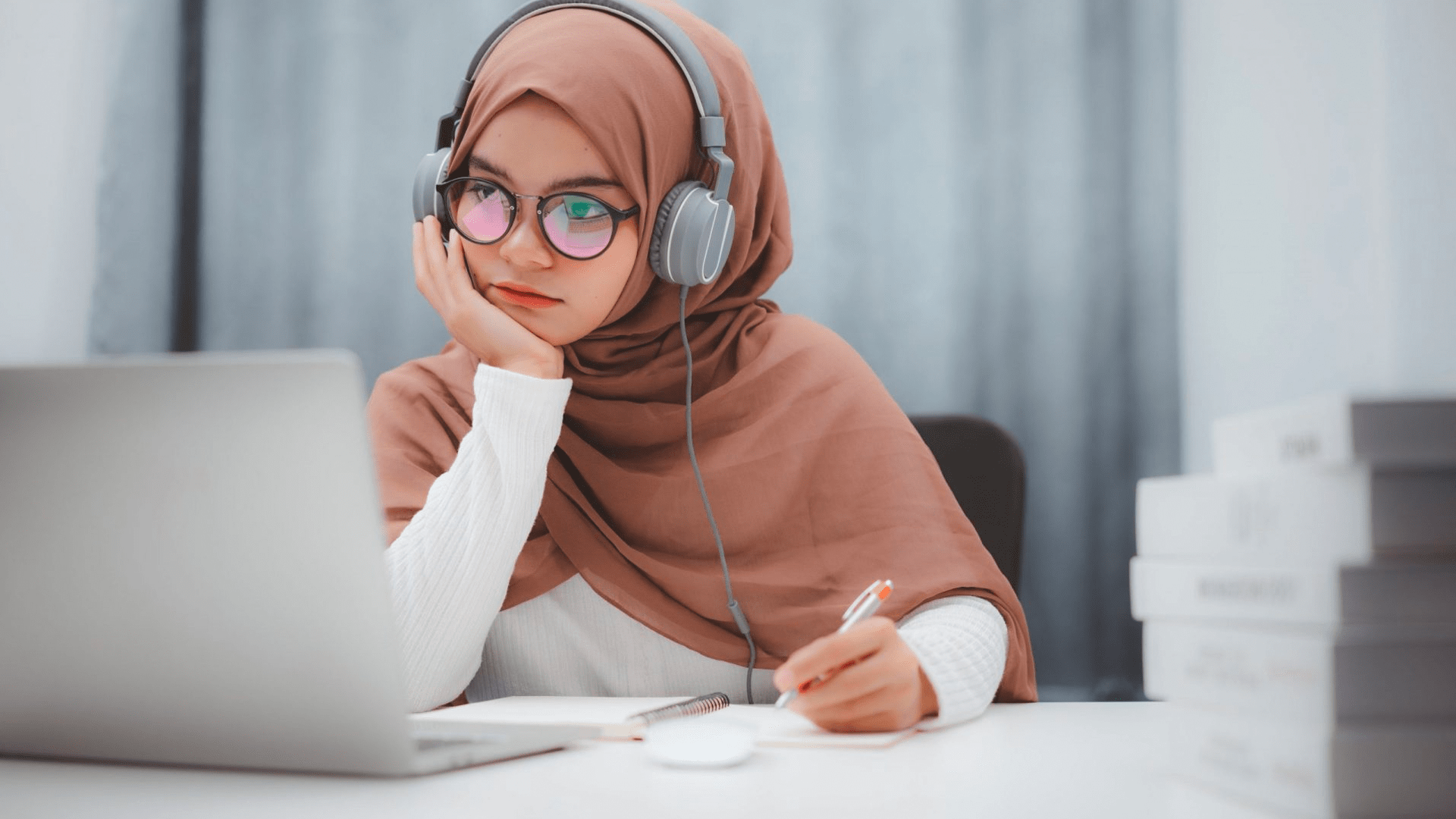 Team ZOO has smashed through another massive milestone after generating and storing over 300 million subtitle and caption files for the entertainment industry. But what goes into working around the clock – and around the globe – on the world's most sought-after TV and movie content?
Here's everything you need to know about our latest milestone – and what 300 million subtitles means for Team ZOO.
Thousands Connected in the Cloud
Thanks to our dedicated R&D team and clever cloud technology, Team ZOO is constantly looking for new ways to shake up and streamline subtitling, while keeping things seamless for our clients.
One of the key benefits of working in the cloud comes from removing the geographical barrier to entry – enabling thousands of native in-territory translators to work securely on projects from around the world while being managed centrally using our cloud-powered platform. This has enabled ZOO to increase our approved network of translators by over 400% since 2016 – and gives content owners more choice than ever before.
Gordon Doran, President at ZOO Digital said:
"ZOO is attracting more in-territory translators every day and connecting them seamlessly in the cloud. This gives content owners the talent needed to deal with a boom in demand for localized TV and movie content.
"Our cloud-powered approach to subtitling continues to move along at a rapid pace and we're seeing more content owners benefitting from this streamlined way of working. Working with ZOO gives our clients access to thousands of experienced translators, managed efficiently through a scaleable cloud-based system."
Securely Stored and Ready to Go
Security is the backbone of what we do. ZOO works on content for the biggest names in Hollywood and global OTT powerhouses – so it's crucial we get this right. Every time.
As well as creating 300 million subtitles and captions, we also securely store these files ready to be reviewed and repurposed for future projects.
Content localized in ZOO's ecosystem remains secure, watermarked and traceable – never leaving the security of the cloud. Assets don't need to be shared or downloaded. Reference materials, video proxies and localization assets can only be accessed using two-factor authentication. With ZOO, content always stays in the right hands.
You don't need to take our word for it. Our facilities are MPAA-, TPN-, and CDSA-certified and have been successfully audited by the biggest names in entertainment.
But on top of this, using our cloud-powered ecosystem – ZOOstudio – every step of the end-to-end localization process can talk to each other – feeding subtitle and caption data into any related dubbing, scripting and metadata workflow as required.
Leading Localization
The 300 million milestone bolsters our position as a leading provider of localization and digital distribution services for the TV and movie industry. With approved, native translators, experienced project teams and innovative, cloud-powered platforms ensuring our subtitles meet the highest standards demanded of the industry.
In 2019, after being named a Netflix Preferred Fulfillment Partner, ZOO has been highlighted by several industry analysts as a leading localization service provider. With a global network of talented translators growing every day – and end-to-end services that continue to evolve – we're showing no signs of slowing down!
---
Discover Subtitling Made Simple
Get the highest quality every time using subtitling services that are built from the ground up for huge volume and meticulous accuracy. Repurpose subtitles for any platform and manage all your files in one place. Streamlined, cloud-powered and ultra-secure.
For more information, check out our subtitling services or request a quote from Team ZOO.