MESA research indicates content localization is set for continued growth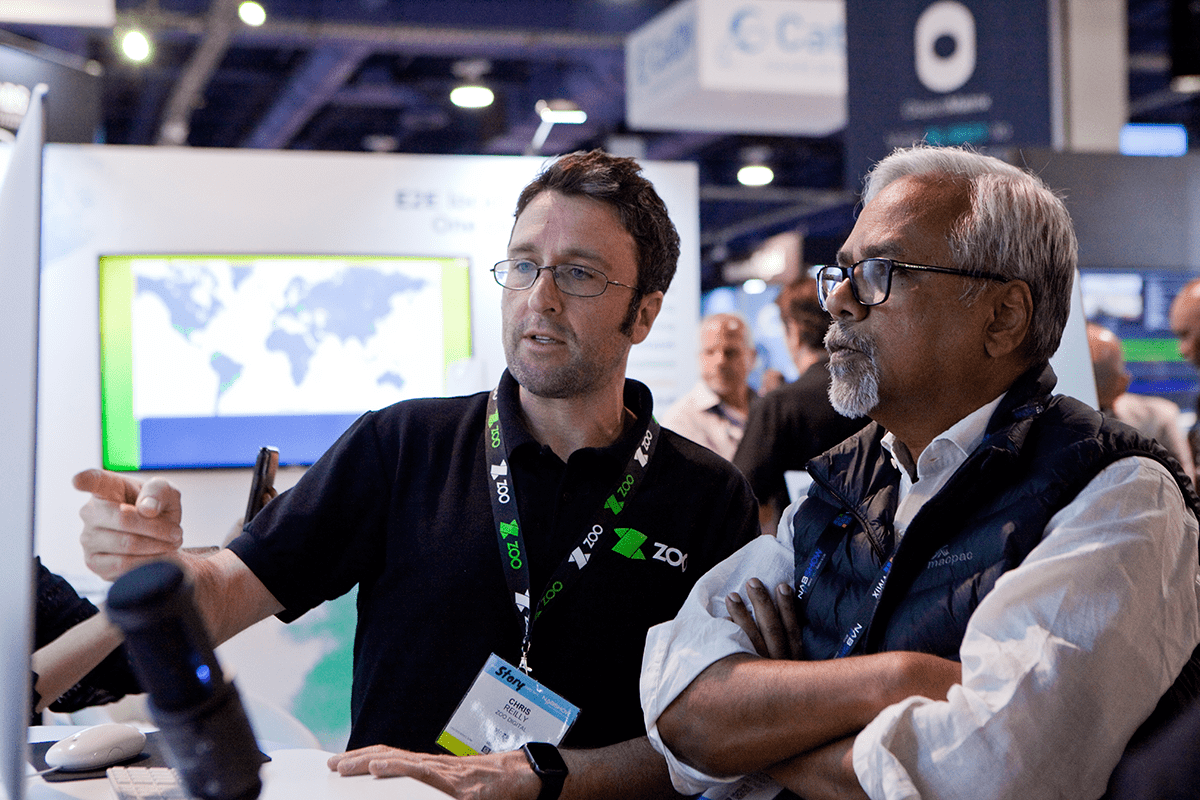 New research conducted on behalf of MESA Europe has revealed that spending on media localization services for the EMEA market exceeded $2.3Bn in 2018 – and highlights positive signs for industry growth.
The report followed a comprehensive program of research among leading content owners and global broadcasters, as well as localization service providers – catch up on the key points below.
Continued growth for localization industry
Fuelled by an ongoing expansion in OTT/VOD services – including a number of high-profile services launching in the coming months – MESA anticipates continued annual growth of 5-8% until 2021.
With further growth in demand for local language content, being dubbed or subtitled into English (and other languages), this is another reason to expect growth in the media localization industry.
Meanwhile, demand for the localization of linear TV is more stable while TV episodic and one-off programs continue to represent a large proportion of overall spend in EMEA.
FIGS markets to remain dominant
According to the research, French, Italian, German and Spanish markets have remained dominant – accounting for 65% of overall EMEA spend – and this is widely expected to continue. Other markets seeing increased growth include Russia, Poland and Turkey, among others.
Dubbing services account for the majority of the EMEA dollar spend at 70% – with FIGS markets particularly strong for dubbed content and a sizeable infrastructure of national dubbing studios exists in these countries.
Growth in capacity needed to meet demand
However, these positive signs of growth are expected to add to already challenging demands for both translation and voice acting capacity, with a need for more investment in resources highlighted in the report.
Find out how ZOO is tackling this challenge with our ZEDS program – working with any global studio with the right credentials.
Growing confidence in machine translation
A number of advancements in machine translation technology have been made since the previous phase of research in 2017. This has led to greater enthusiasm on the potential for the technology with more active machine translation tests going on compared to last time – however, the general view is that the technology will assist rather than replace human resources.
David Millar, Director of Communications at MESA Europe said:
"With the requirement for localization services continuing to expand, investment in both human resource and technology solutions is increasingly critical to sustaining the growth expected."
ZOO to help develop EMEA market
With ongoing growth in media localization – backed by MESA Europe research – expected across the EMEA market, ZOO has partnered with the network of European independent video-on-demand platforms (EuroVoD) to help to bolster training and competitiveness across the sector.
By listening to VOD service providers and hearing different takes on the industry, challenges being faced and visions of the future, Team ZOO is perfectly placed to offer ground-breaking services for OTT content – meaning a stronger and more productive industry for everyone.