Dubbing talent profile: Matt Fowler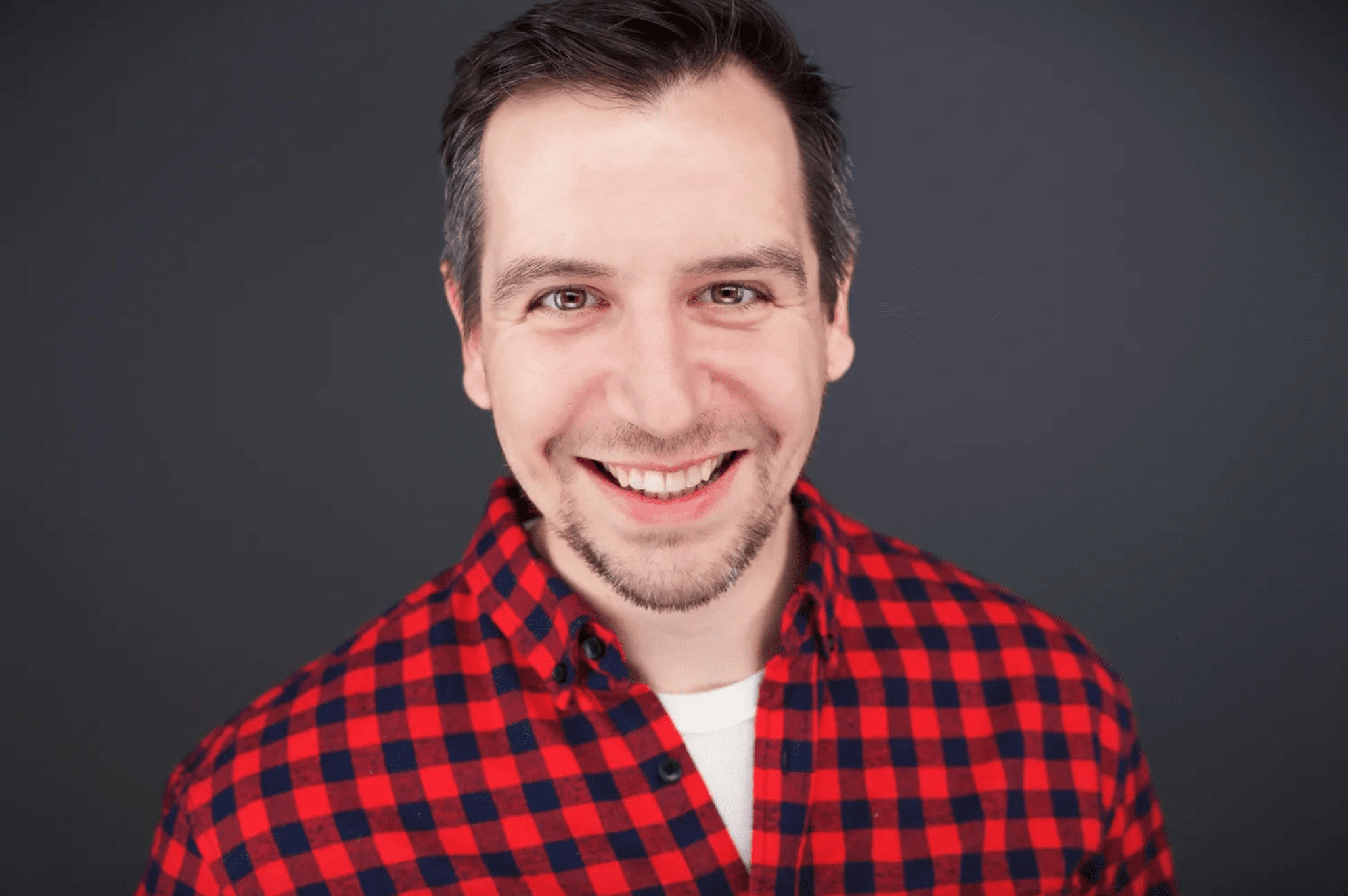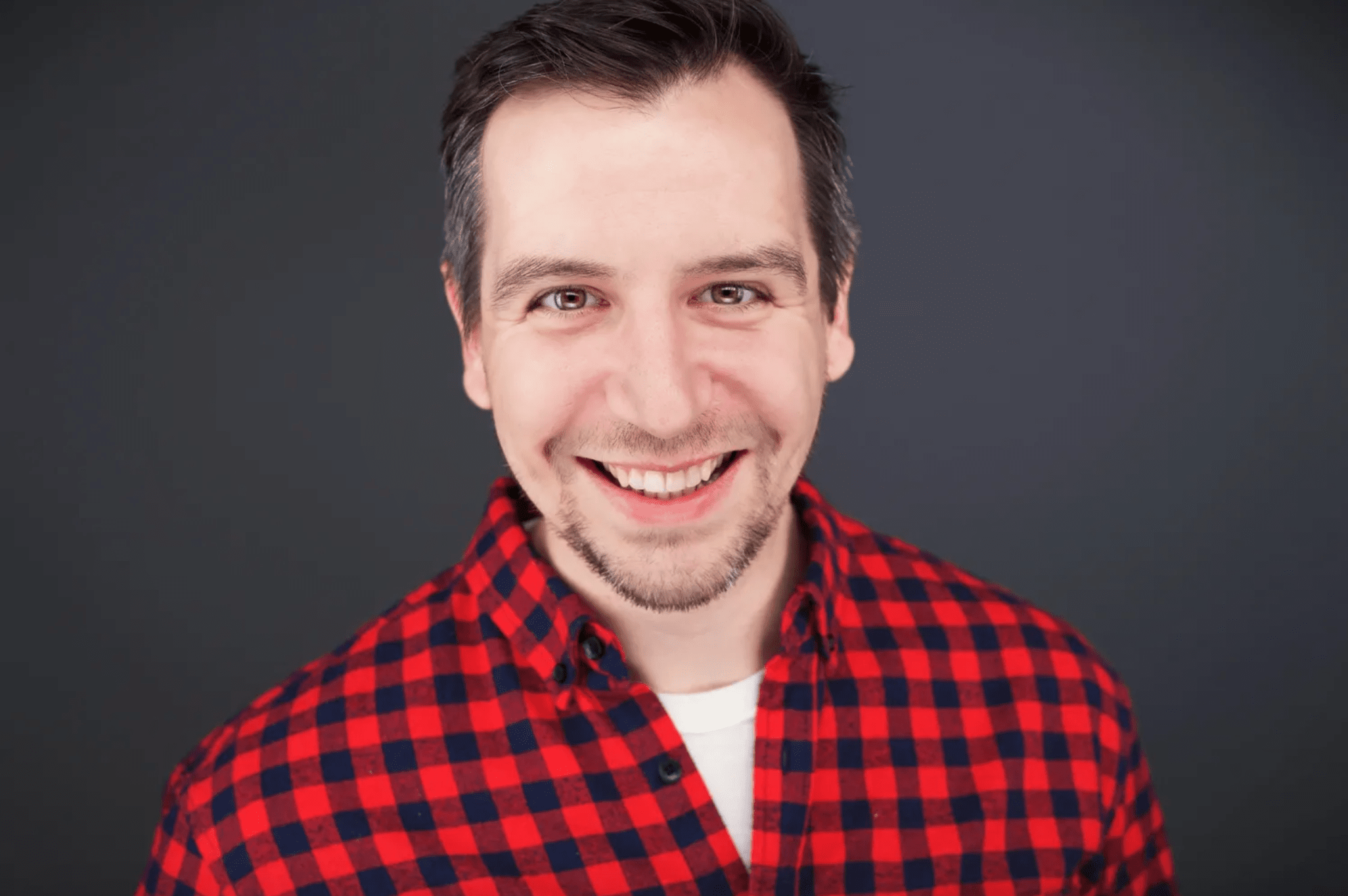 Cloud dubbing is opening up new possibilities for actors, directors and content owners around the world. More talent, more choice, more freedom.
For experienced LA actor and director, Matt Fowler, this means having access to the most talented and authentic voices for the job. Catching up from Atlanta, we asked Matt to share his thoughts on dubbing in the cloud.
My recent credits as an actor include the Netflix Originals animated series, Legend Quest. I've also acted in a slew of television shows and theatre performances and done over 100 dubbing projects for multiple post-production companies in LA.
Recently, I got the opportunity to work with ZOO Digital and its cloud-dubbing services. The first project that I worked on in the cloud was the feature film, The Guilty, which was a Sundance winner. I played a few minor characters, but walking in and having never seen this way of working, as an actor, you would think there would be a learning curve. But it's so simple to use.
With such an intuitive system, it hardly takes any time at all to get going and understand exactly what's needed. This isn't a process that involves a huge learning curve. Voice actors can jump online and be dubbing at great speed and proficiency within minutes.
After I voiced those roles in The Guilty, I was then tapped to help direct and cast multiple projects at ZOO – so I've got to see it from both sides, as an actor and a director.
Casting in the cloud is super-simple. You can do it from home and the great thing is that nobody is missed out. In so many situations where I've directed dubbing before, you can miss characters. With the cloud, the characters are all input, and when you go through and do your casting, it tells you if any characters have not been cast. It eliminates the human error that can occur with casting if you're using pen and paper or an Excel sheet.
The other thing that's really nice about it is that it auto-tallies how many loops each actor has so you can schedule your actors and sessions very proficiently – all from home and it's super simple.
I think the biggest benefit of cloud dubbing would have to be the ability to remotely direct and act. I really think that this is going to revolutionize dubbing for a couple of reasons. Firstly, a lot of directors now are very global. I'm interviewing from Atlanta right now, while also working on a dubbing project with a studio in LA. So, the ability to hire the best directors no matter where they are and have them work directly with the talent is a huge benefit.
The other benefit is being able to get the most authentic accents that exist. I recently directed a series and we were casting Castilian native accents and that was something that's kind of tough to find in LA. It's a small pool to pull from. If we were using ZOO's cloud dubbing, I would have cast actors that lived in that region in Spain and have the most authentic accents in the world.
That's a benefit that, if you're looking for the best talent in the world, cloud dubbing has the ability. If an actor is on set somewhere in Greenland, we can still get them on this project and do it remotely. If a director is working in China, we can still get them on your project remotely.
It's been a fantastic experience working with cloud dubbing and with ZOO Digital in general – I highly recommend the guys at ZOO.
---
Want to know more?
If you'd like to get involved as a voice actor or dubbing director, get in touch today and let's talk cloud dubbing.
We're all about catching up in the cloud, so if you'd like to book an online demo or request a quote, just drop us a line and we'll get right back to you!