Launch of Translation Management System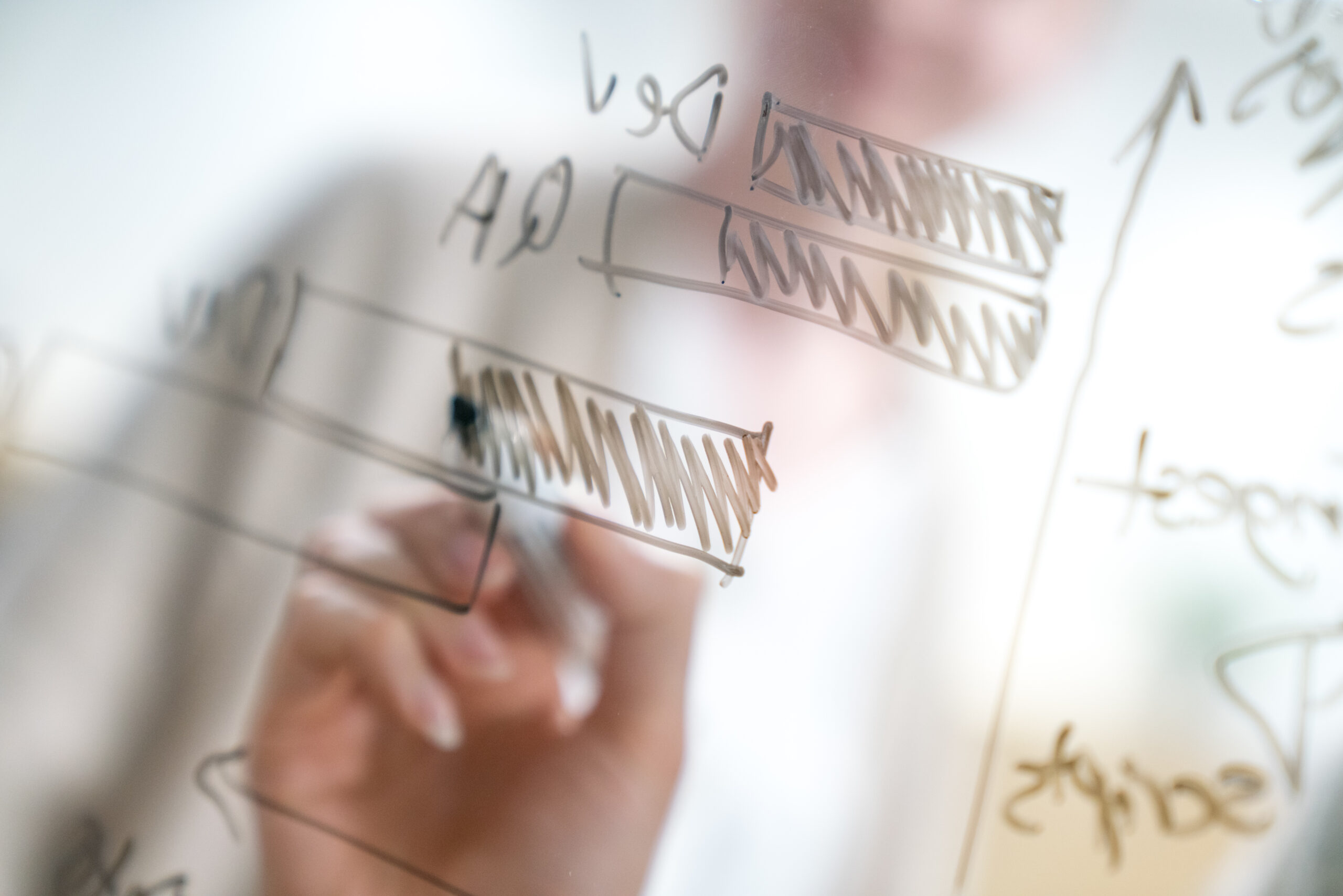 ZOO Digital Group plc is pleased to announce the launch of its Translation Management System (TMS), further expanding its suite of software for workflow automation within the digital media industry. The TMS works with ZOO's suite of media production and adaptation software and allows users to enter translations and legal information into an on-line database. This textual information is processed using ZOO's integrated desktop tools and applied to multiple media, from DVD and Blu-ray menus to marketing collateral such as posters and websites.
The TMS provides further diversification for the Company. The system provides a production services-based offering which is expected to generate recurring fees rather than one-off software licences, and has been designed in response to the needs and requirements of ZOO's clients. The system incorporates a number of modules, including a dictionary of standard translations, as well as the capability to 'learn phrases' as they are used in specific contexts. This eradicates the need for duplication, providing ZOO's clients with significant cost savings, alongside improved brand consistency and control.
Gordon Doran, Commercial Director, commented "The very nature of translation work requires multiple operators in several geographies. Using our online system the regionalisation process is centralised, allowing different departments within film and television studios to access and update projects at will, enabling technical services, legal, marketing and in-territory groups to collaborate efficiently. The online system has excellent management capabilities, so the progress of a project can be monitored at any time."
With the addition of the TMS, ZOO can offer a turn-key solution to any client that requires localisation across multiple media. The combination of this system with the Company's desktop software allows wider participation in customer processes, delivering significant cumulative benefits.
Stuart Green, CEO concluded: "The TMS links all of our software tools with an intuitive interface, a radical rethink of the translation process and a way of managing data across a variety of platforms. Initial feedback from our clients has been extremely positive with evidence that the system, used in conjunction with our Media Adaptation Tool, optimises production processes and will deliver operational efficiencies that we expect will result in significant savings of time and cost for our customers."