Interest in cloud dubbing surges as dubbing studios remain in lockdown around the world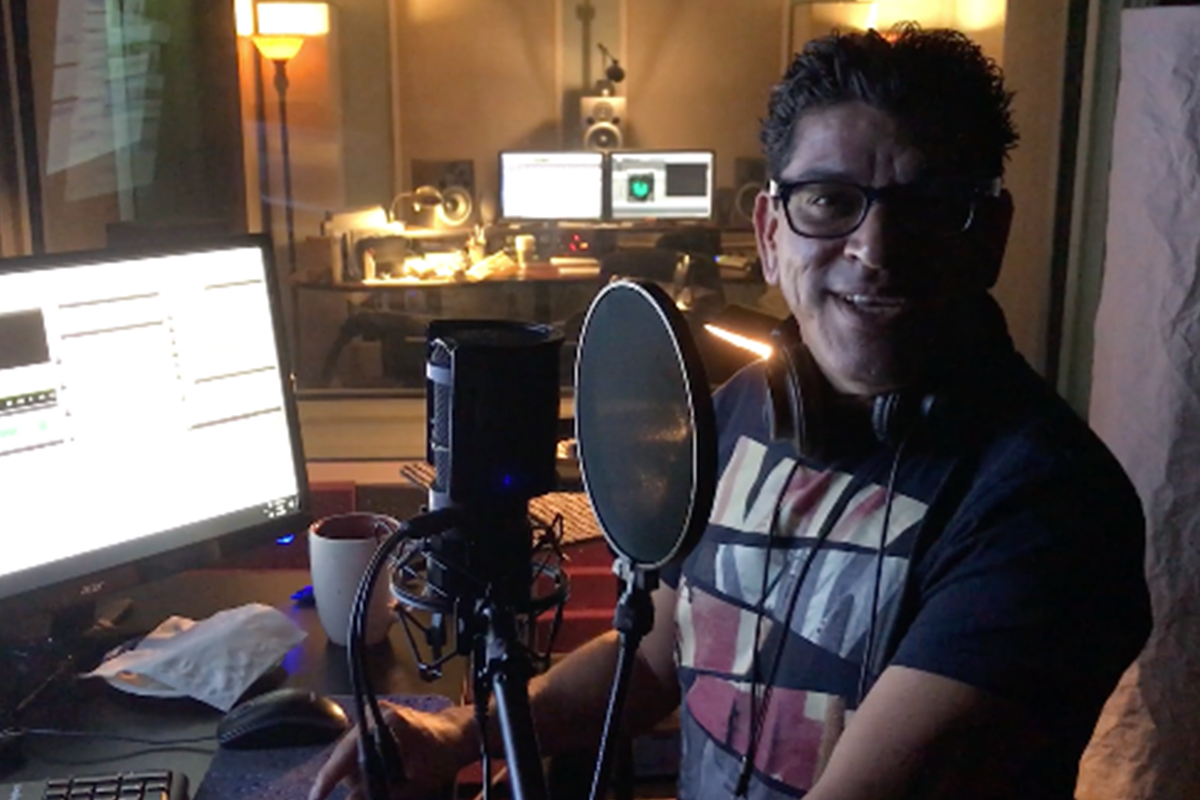 ZOO is experiencing a surge in demand for our cloud dubbing services as major Hollywood studios and global streaming services turn to a work-from-home dubbing industry amid the global COVID-19 outbreak.
Our software-enabled dubbing service, launched in 2017, operates without the need for a specific studio location. Directors and voice actors can collaborate in real-time from any approved and tested location via our online dubbing studio. This makes it the ideal solution to respond to the current crisis in the dubbing industry and provide business continuity for content owners.
We work with a global network of experienced directors and actors through home recording and ZOO-Enabled Dubbing Studios, all connected securely through our cloud dubbing platform. The software supports each element of the dubbing workflow to ensure security, audio quality and creative excellence throughout.
Alongside our multi-language dubbing services, we are also supporting our clients with ADR and voice capture for animation content.
ZOO President, Gordon Doran said: "Cloud dubbing and at-home recording is an already established tried-and-tested service, rather than a band aid for dubbing in the time of coronavirus. We want to support the dubbing studios, directors and actors to keep working and earning during these difficult times – and help our customers to keep their global audiences entertained when they need it the most.
"We're migrating projects to our proven network of distributed, approved home-recording locations without any detrimental impact to quality or security. With the media localization industry becoming more collaborative, we are also supporting our competitors to complete any in-progress projects for their customers."
In response to the surge in demand, ZOO is rapidly recruiting dubbing directors, voice actors and script adaptors from across the industry to work on a freelance basis.
Contact us for more information about cloud dubbing or apply to work with ZOO.