ZOO Spotlight: Dave Purdy – English Services Coordinator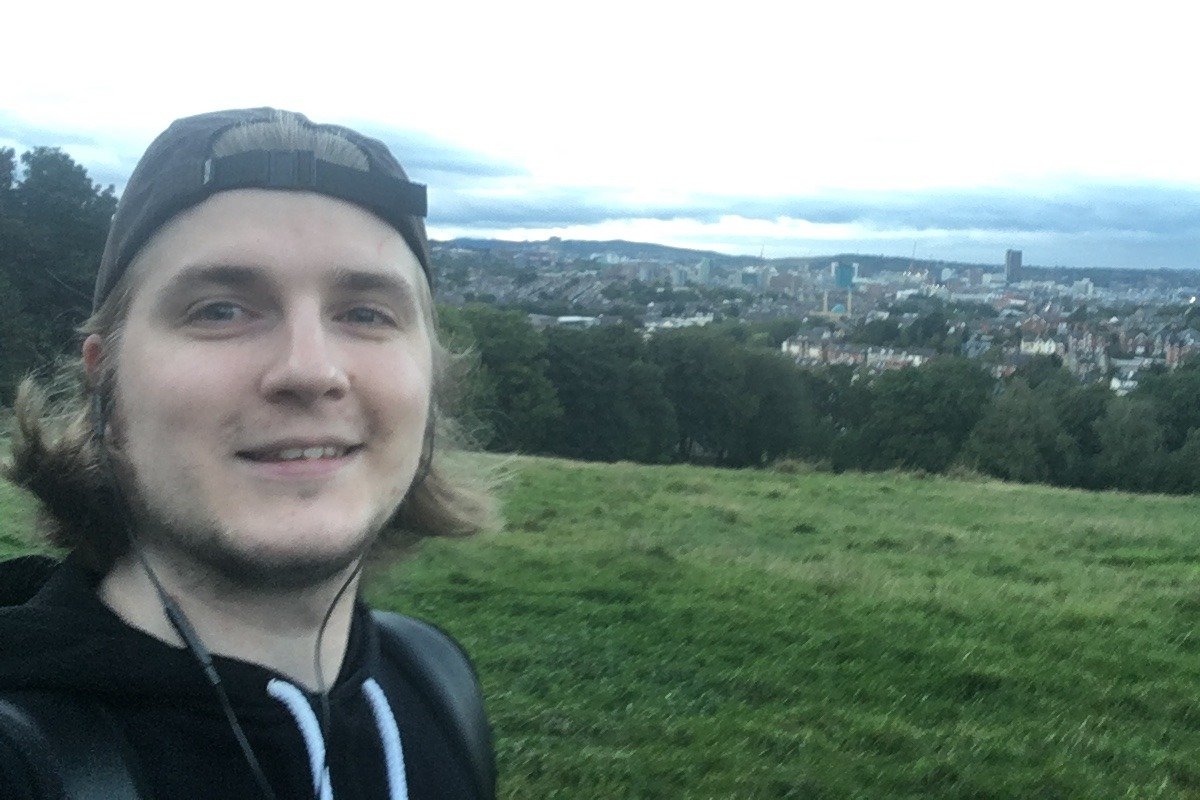 Our English services team plays a vital role in guaranteeing high-caliber, award-winning localization services across the globe to some of the biggest names in entertainment. These seasoned linguists are responsible for a crucial early step in the localization process – English template creation.
English templates and dubbing scripts ensure that everything that follows is built on solid foundations. Therefore, this jumping-off point must be completely accurate to the dialogue. The English services department is also responsible for all the accessibility formats required by broadcasters. For subtitling, this means creating hard-of-hearing formats such as closed captions and Subtitles for the Deaf and Hard of Hearing (SDH). For dubbing, the team creates audio description scripts for blind or low-vision consumers.
Not only do we have super-talented English editors as part of our in-house team, but we have some pretty incredible freelance editors situated all over the world. Collectively, these language experts lay the groundwork for ZOO's high-quality subtitles, scripts and other localization services.
In our latest Team ZOO spotlight series, we spoke to Dave Purdy to understand the role the team plays in making it all come together.
---
Meet Dave, English Services Coordinator
Hi, my name's Dave and I'm an English services coordinator! I graduated from the University of Lincoln with a degree in English and journalism. After a couple of work placements at magazines and a short stint on a building site, that abruptly ended with a broken hand, I joined ZOO.
Joining the team felt like my first 'proper' job, but I'm now one of the longest-serving members of the English team. I've seen the team build up to what it is today – and I've enjoyed being a part of that.
What do you love about your job?
What I love about my job is that I get to take on a ton of creative responsibility, put my organizational skills to the test and work with an awesome bunch of people.
Another great benefit is working in this industry. It's really interesting and, although it's not quite this simple, I'm getting paid to work on TV and movies for Hollywood clients! That's a huge perk of the job too.
What has been your favorite projects to work on so far?
I don't really do favorites, but I worked on a pre-release film called The Peanut Butter Falcon not too long ago. Great title, great film. It's always kind of cool to work on stuff that hasn't been released in cinemas yet.
I've worked on a few Oscar-winning films over the years too, like The Shape of Water, How Green Was My Valley and Titanic.
How about your most challenging projects?
We used to get a lot of old films which were translated from languages like Malayalam, Urdu and Tamil. They always seemed to include pretty interesting translations that were quite challenging to understand. Some of the plotlines were pretty wild too.
You can really appreciate how difficult a job translators and adaptors have when you're trying to work out the meaning of an obscure, colloquial saying that makes no sense when translated literally into English.
---
Would you make a perfect editor?
Do you have excellent proofreading and project management skills? Join our network of talented English editors!
ZOO is looking for additional freelance subtitle editors to perform quality control on content for Hollywood blockbusters and award-winning TV series.
We're looking for individuals with excellent English grammar skills and keen attention to detail.  Prior subtitling experience is preferred, but not required – we will provide you with the necessary training to become a successful subtitle editor. We'll also provide you with the software. All you need is a computer and a steady internet connection.
This job can be completed from the comfort of your own home. If this is you, we would love to hear from you!