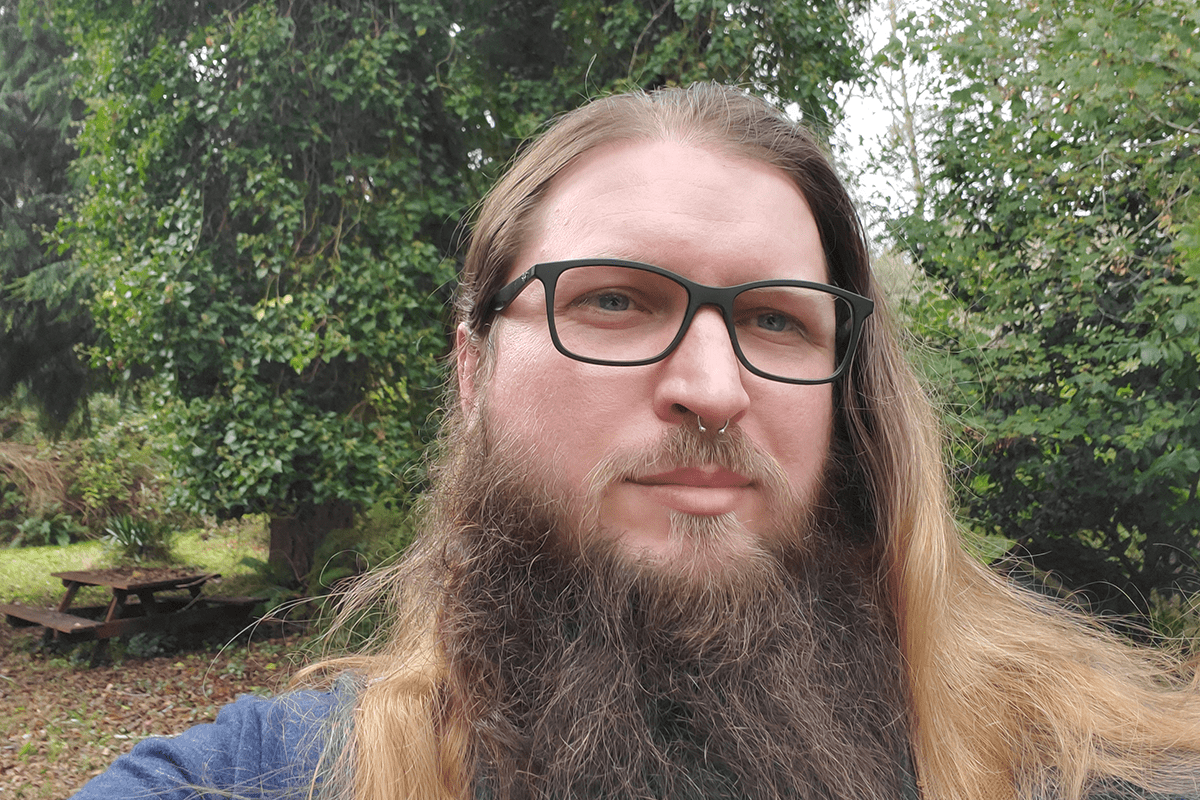 10.26.20
ZOO Spotlight: Craig Williams – English Services Coordinator
Robust, standardized English templates and dubbing scripts ensure that everything that follows is built on solid foundations. Not only do we have super-talented English editors as part of our in-house team, but we have some pretty incredible freelance editors situated all over the world. Collectively, these language experts lay the groundwork for ZOO's high-quality subtitles, scripts and other localization services.

In our latest Team ZOO spotlight series, we spoke to English services coordinator, Craig Williams, to discover more about his role, advice on how to keep organized – and why he has so much pride in his work.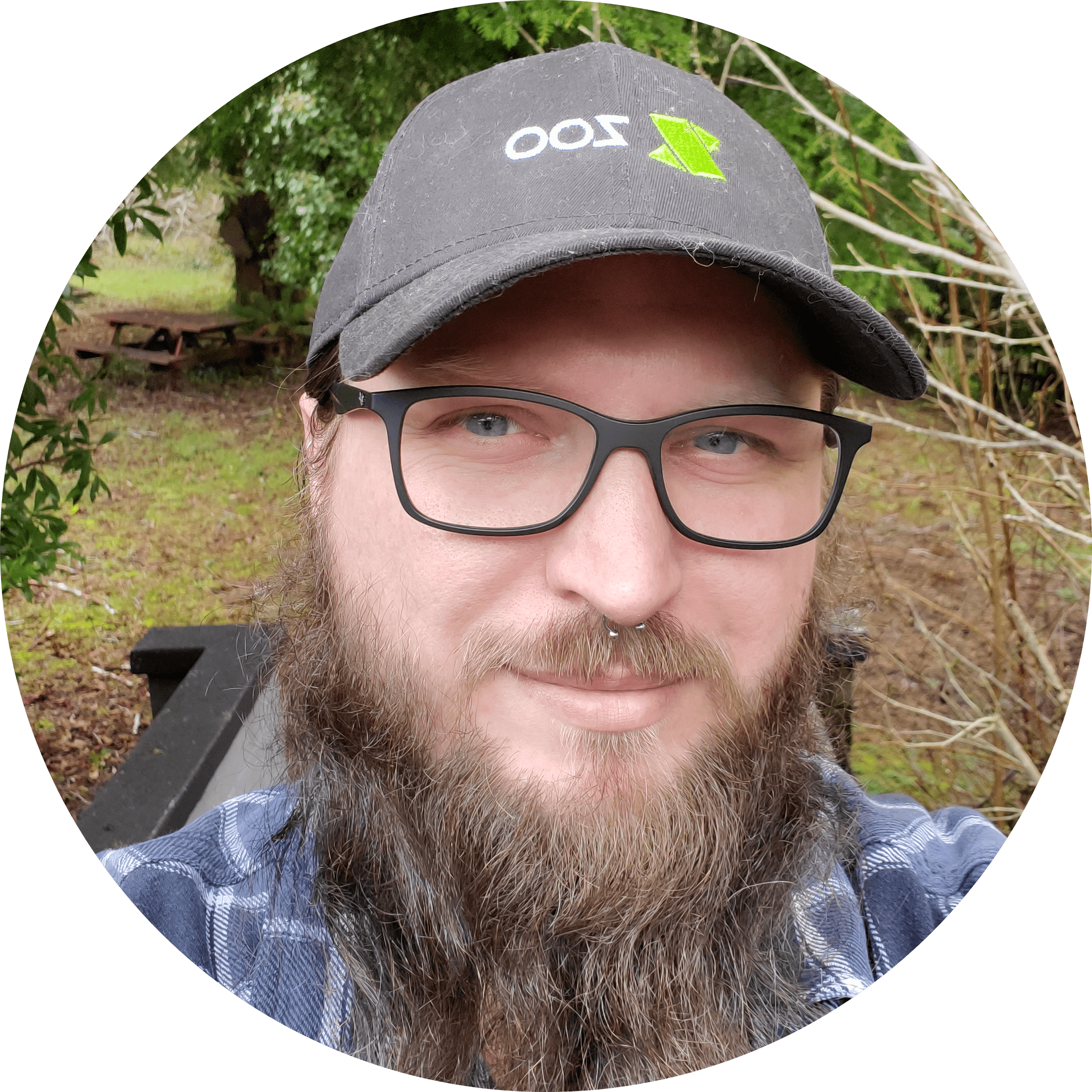 How did you start your career as an English coordinator?
When I was young, I always tried to figure things out for myself. If I wanted to know how something worked, I would deconstruct it and put it back together to comprehend the inner workings. When digital content came to be more accessible, I wanted to learn how that was all put together as well.
Gradually my attention shifted more towards translation and how different languages are put together. I started my journey at ZOO as a translation coordinator, and after a couple of years shifted towards the English coordinator position. I wanted to be able to find any issues that arise in templates early, so all the languages which use them will be able to have accurate translations.
What has been your favorite project to work on so far?
One of the best projects I had the pleasure of working on was The Looming Tower, a TV mini-series for Hulu. It was my first dubbing project as an English coordinator, so I worked with the team using our ZOOdubs system and saw for myself how smoothly everything came together.
It was equally tricky and thrilling having all the pieces come together into the final project. I had a real sense of achievement and pride in my work – as well as the feeling of being a pioneer with our ZOOdubs platform.
What traits do you think makes a good English services coordinator?
I think the two most important traits that an English services coordinator can have comes down to being organized and personable.
Most people would struggle to work alongside someone who isn't able to communicate well and discuss project specifics.
What advice would you give to someone trying to get into the industry?
Keep trying! The industry may be a bit daunting at the onset, but if you are passionate about the work you'll be able to find a really great company.
---
Would you make a perfect editor?
Do you have excellent proof-reading and project management skills? Join our network of talented English editors!
ZOO is looking for additional freelance subtitle editors to perform quality control on content for Hollywood blockbusters and award-winning TV series.
We're looking for individuals with excellent English grammar skills and a keen attention to detail.  Prior subtitling experience is preferred, but not required – we will provide you with the necessary training to become a successful subtitle editor. We'll also provide you with the software. All you need is a computer and a steady internet connection.