ZOO Spotlight: Chelsey Goetz – English Services Manager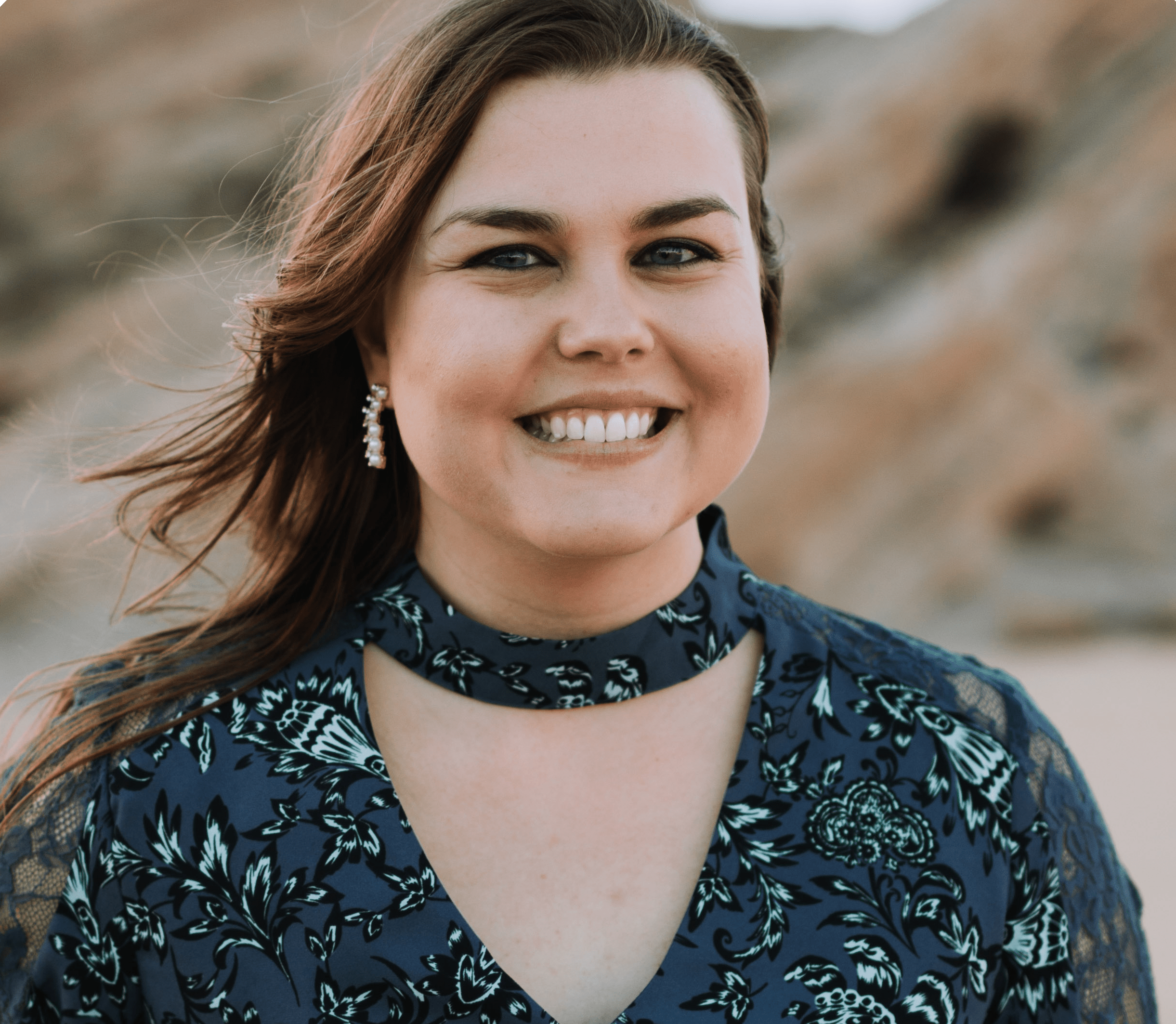 Our English services team plays a vital role in guaranteeing high-caliber, award-winning localization services across the globe to some of the biggest names in entertainment. These seasoned linguists lay the groundwork for ZOO's high-quality subtitles, scripts and other localization services.
In our latest ZOO Spotlight series, we spoke with Chelsey Goetz, English services manager, about why she finds her role so fulfilling and how she combined her hobbies and interests into an incredible career.
---
How did you start your career with ZOO?
Hi! I'm Chelsey, and I'm the English services manager here at ZOO's El Segundo office. I grew up in a small town in Iowa with fewer than 200 people! After graduating from Buena Vista University with a degree in digital media, I set out for Los Angeles. Within a month of making the big move, I started learning the ropes as an English editor with ZOO.
I joined ZOO as one of the first English editors for the US team. I transitioned into the lead English editor position a year later as our team and workload grew. Two years later, the English team is still rapidly growing as we increase our different lines of business. Through the many pieces of training, courses and opportunities over the years, I was ready to take on this manager role.
What's the best thing about working at ZOO?
I really appreciate that I've been able to combine all my interests in one job – language, research, editing, film, and creativity. Working with people who also share these passions is what makes ZOO a fun and engaging work environment.
Since working my way into a role as a manager, I love getting to share what I've learned over the years with our growing team, both internally and externally.
As lead English editor, I made sure our in-house team completed projects on time and with the utmost quality. Now, as English services manager, I still have an eye on our deadlines and quality, but I also focus more on the needs of my team. I really enjoy seeing them thrive while also continuously challenging themselves. I've also been spending more time recruiting and training to expand our editor network, which can be really satisfying.
ZOO has risen to become an innovative leader in our industry. Being a part of that journey over the past few years has been exhilarating, and it's motivating to continue that success. I also work with a great team where everyone's always willing to lend a hand when they can.
How do you spend your free time?
In my free time – when we're not in lockdown – I like exploring the LA coffee scene, traveling, and doing all things Disney. I have a goal to go to all the Disney resorts across the world. I'm halfway there!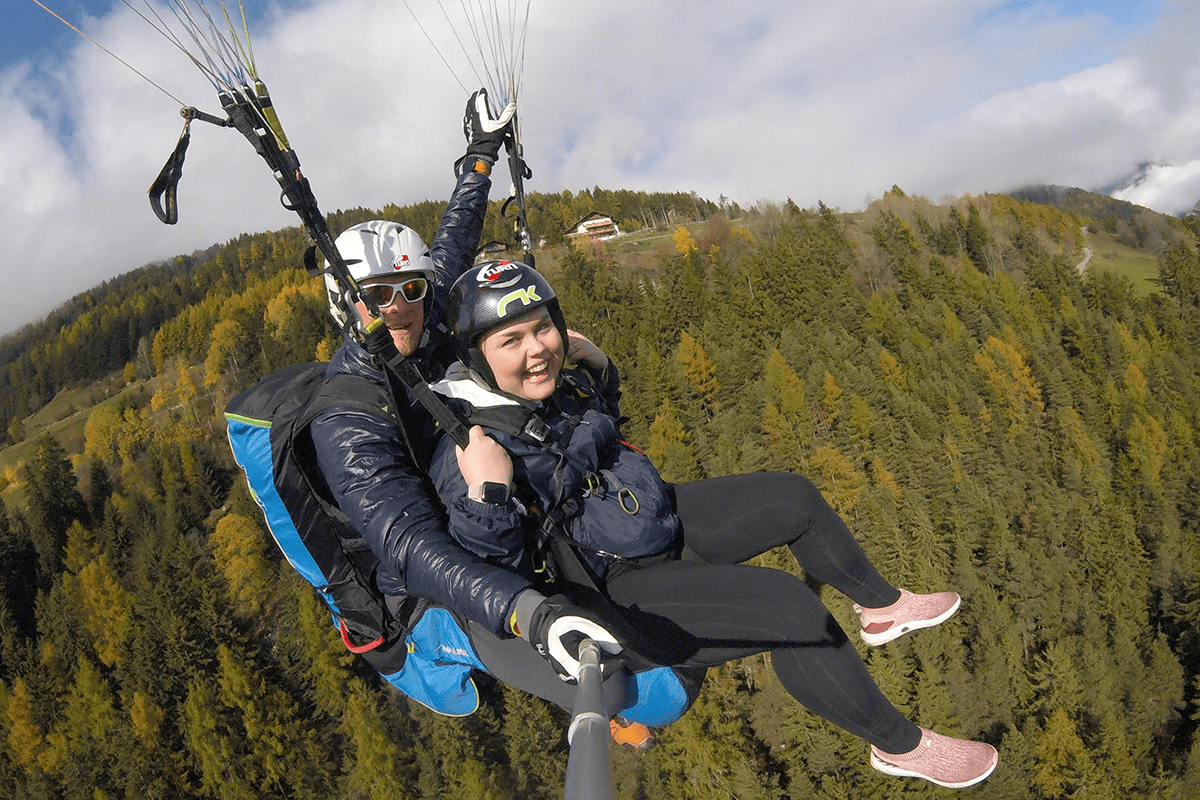 What has been your favorite project to work on so far?
My favorite project to work on was The Imagineering Story, a short docuseries on Disney+.
Doing subtitles for documentaries is challenging, and I was not a big fan at first. Over the years, though, they've definitely become my favorite projects to work on. The Imagineering Story combined my interests in documentaries and Disney history into one fascinating show that I've probably watched five times now.
Tell us more about your interest in documentaries!
My interest in documentaries started in college. Over the four years (and beyond), I helped create and produce three documentaries. I definitely became familiar with the challenges of pre- and post-production and everything in between. I also saw the importance of documentaries as educational tools and using them to move people to action.
Then when it came to starting at ZOO and editing subtitles for documentaries, it was a whole new challenge. A lot of attention to detail is required. We have to watch for correct italics and positioning, and then an insane amount of research is needed to confirm spelling. If we are creating an English reference template for translation, almost all on-screen text needs to be included. If you haven't noticed, there are a lot of graphics and lower thirds in documentaries.
I think after the hundredth documentary, though, I started welcoming these challenges and I think they're a lot of fun now. I've also learned about everything from blue jeans and dolphins to Joan Jett. I'm really into trivia, so I like learning all about these random topics.
What do you think it takes to be a good editor?
It's imperative to understand all the intricate parts of the English language – spelling, grammar, punctuation, and knowledge of common styles. Being tech-savvy is also a big help for not only learning software but also being a wizard at internet research.
I also think having an interest in film and television is important. Not only are we watching movies and shows for hours on end every day, but understanding how they are put together can really help us make consistent and concise decisions on how the subtitles should look.
---
Would you make a perfect editor?
Do you have excellent proofreading and project management skills? Join our network of talented English editors!
ZOO is looking for additional freelance subtitle editors to perform quality control on content for Hollywood blockbusters and award-winning TV series.
We're looking for individuals with excellent English grammar skills and keen attention to detail.  Prior subtitling experience is preferred, but not required – we will provide you with the necessary training to become a successful subtitle editor. We'll also provide you with the software. All you need is a computer and a steady internet connection.
This job can be completed from the comfort of your own home. If this is you, we would love to hear from you!