ZOO Digital hires Abeer Shabo as Dubbing Director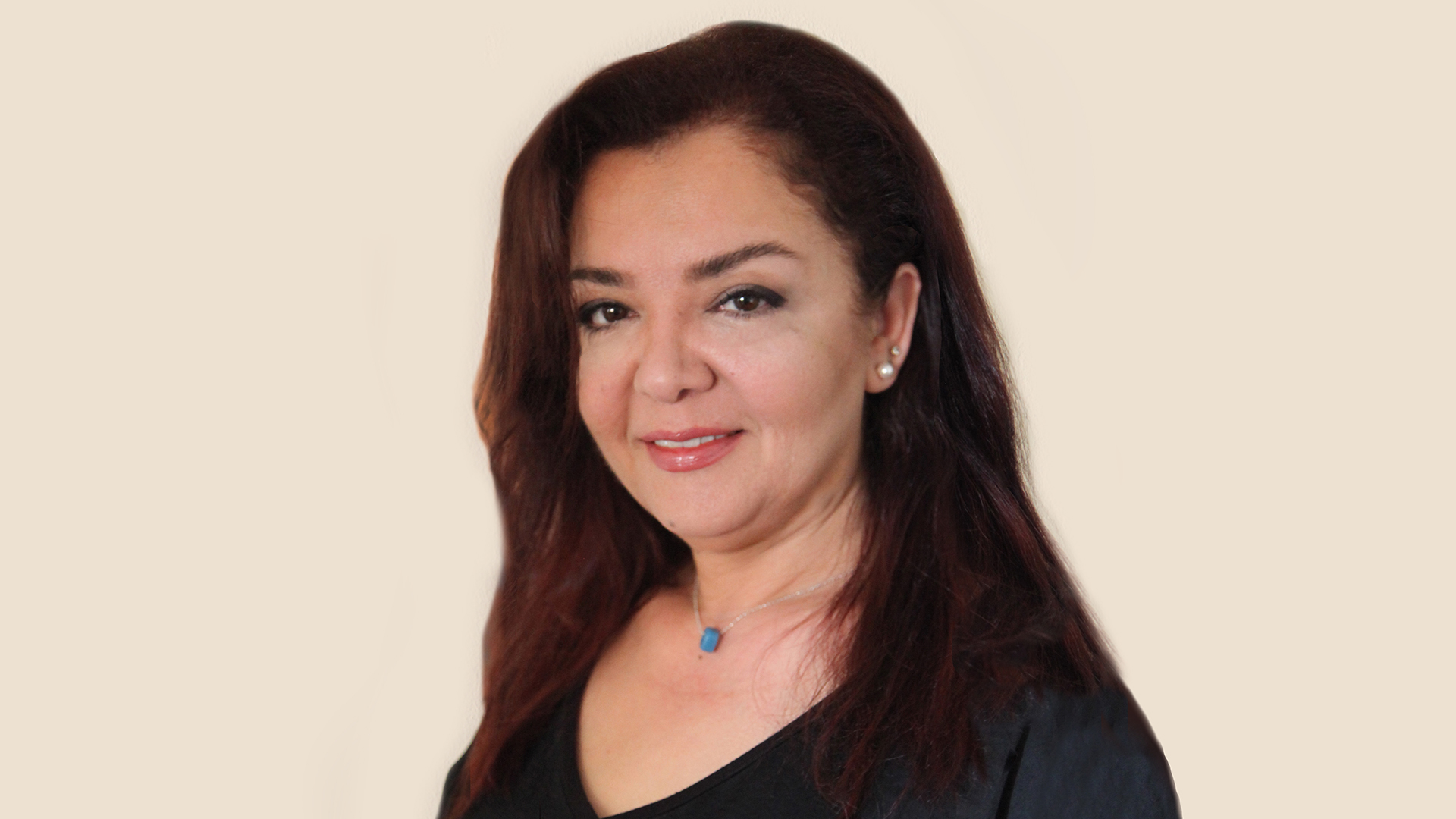 ZOO Digital today announced the appointment of Abeer Shabo as Dubbing Director for Arabic languages. The appointment signifies the growth of ZOO dubbing services in the Middle East region, particularly in localizing Arabic content into English and other global languages.
Shabo has over 30 years of experience in the industry as a dubbing director. Specializing in Arabic languages, she has worked with the most reputable dubbing companies in the region as well as key broadcasters, including MBC, Baraem, and ART Teenz.
Since first joining the dubbing industry in 1989, Shabo has experience working in all major roles within the dubbing process, including adaptation, video editing, mixing, and directing – and thoroughly understands the end-to-end process involved. With vast experience as a freelance dubbing director, this has enabled her to lead a variety of dubbing projects across a wide range of content genres and languages.
On her new role at ZOO, Shabo said: "In addition to delivering the very best quality to our clients, I'll be helping to grow this network of incredible talent across the region. By bringing this level of quality and authenticity, we can continue to build cultural bridges between the east and west as shows and movies are able to reach new audiences and inspire new fanbases.
"I consider each dubbing project I work on to be a challenge that I insist on winning, and as a person who is passionate about technology, I take pride in working with the most advanced dubbing platform in the world. I'm proud and excited in being a member of the ZOO team as it's the perfect place for combining these tech innovations with world-leading creative talent."
The appointment represents the continuation of a strong period of growth for the localization service provider and its dubbing service line. ZOO has expanded its in-territory expertise to fulfill projects from leading global content owners.
"Abeer has the priceless combination of strategic insight and hands-on experience across each step of the dubbing process. She knows exactly what is needed from our team, talent and technology to make projects a success for our clients – and I'm confident she'll continue to bring that level of craft to each dubbed show and movie she works on." said Syed Ahmed, head of international business development at ZOO Digital.
ZOO Digital is a leading provider of multi-language localization and media services, helping the world's greatest content creators and leading streaming services to reach audiences everywhere.