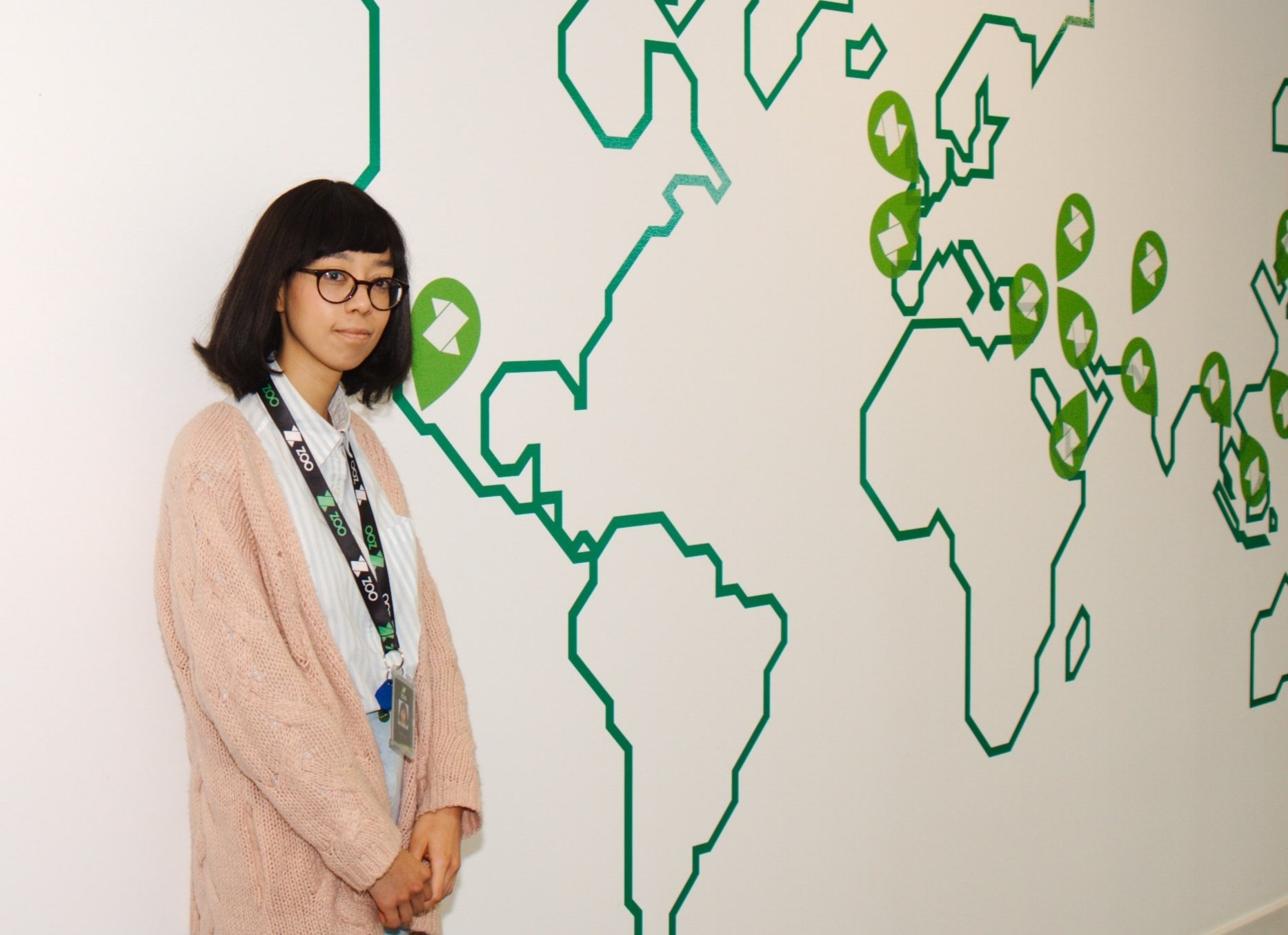 03.09.18
Meet Melita – ZOO celebrates National Apprenticeship Week 2018
We're shining the spotlight on our esteemed apprentices as England celebrates National Apprenticeship Week – showcasing how apprenticeships benefit individuals, employers and the wider community.
During the week employers and apprentices from across England will celebrate the success of apprenticeships whilst encouraging even more people to choose apprenticeships as a pathway to a great career.
We spoke to one of our apprentices on her life at ZOO since joining the team last October. Meet Junior QA Engineer, Melita Carty.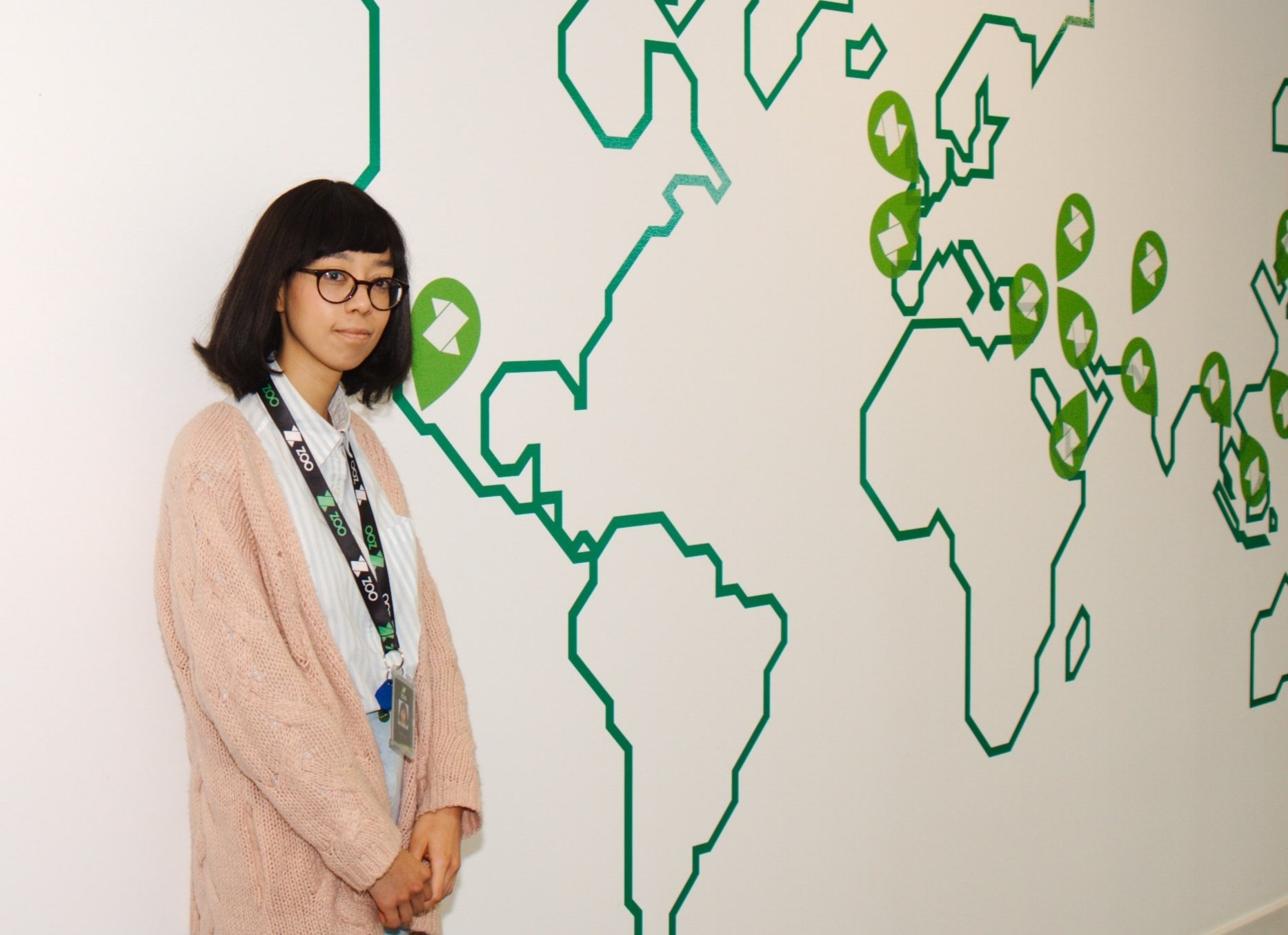 Hi Melita! Tell me about yourself and what you've been doing at ZOO.
"Hello! I'm in the first year of my Software and Web Development Apprenticeship. I studied Biochemistry and Genetics for a year and a half but dropped out when I felt like it wasn't the right learning style for me. The truth is I'm a bit impatient and I was at a point where I wanted to get out and do real things."
What attracted you to working with ZOO?
"I decided I wanted a more hands-on approach to learning so I applied through QA Apprenticeships. They suggested a placement at ZOO, and when I checked out their website and saw what they were all about, I was really impressed – I love languages and TV so I can't really imagine a better fit for me."
What does your role involve?
"I'm a Junior QA (Quality Assurance) Engineer, which involves making sure that everything in our products looks and behaves as it should. If there's anything wrong, I tell the developers and check their fixes afterwards. You have to put yourself in the shoes of whoever is going to use the website and say, "What would happen if I do this?". You need to be quite curious and try and 'break' the product in interesting and creative ways."
Which projects or tasks stand out since joining?
"I've also done some developer work. I made a file format converter for one of our clients in Java which was really fun because I could practice what I had learnt from my training. There were a lot of things I didn't know how to do but people at ZOO have been really supportive, giving me suggestions and help on things I wasn't sure about."
Is there anything that's taken you by surprise?
"Probably how much I've managed to learn in such a short amount of time. The combination of daily immersion in a real company and having off-site training means you get a good range of skills. It's so satisfying when you can take something that you've learnt online or in a classroom and make something real out of it."
What advice would you give other people considering an apprenticeship?
"If you're someone who's had their eye on university or college/sixth form, make sure you do look into apprenticeships as well. There's lots more career paths offered compared to a few years ago (it's not all physical labour jobs), and there's different levels so it's really flexible – you can take your qualification as far as degree level if you want. Also, you get paid rather than having to pay!"
Are there any other lessons you've learnt?
"If you're currently studying something that you don't like, don't be afraid to change your mind! It can be hard to work out what you want to do. You don't have to stick to whatever you picked first – there's often a bit of trial and error involved."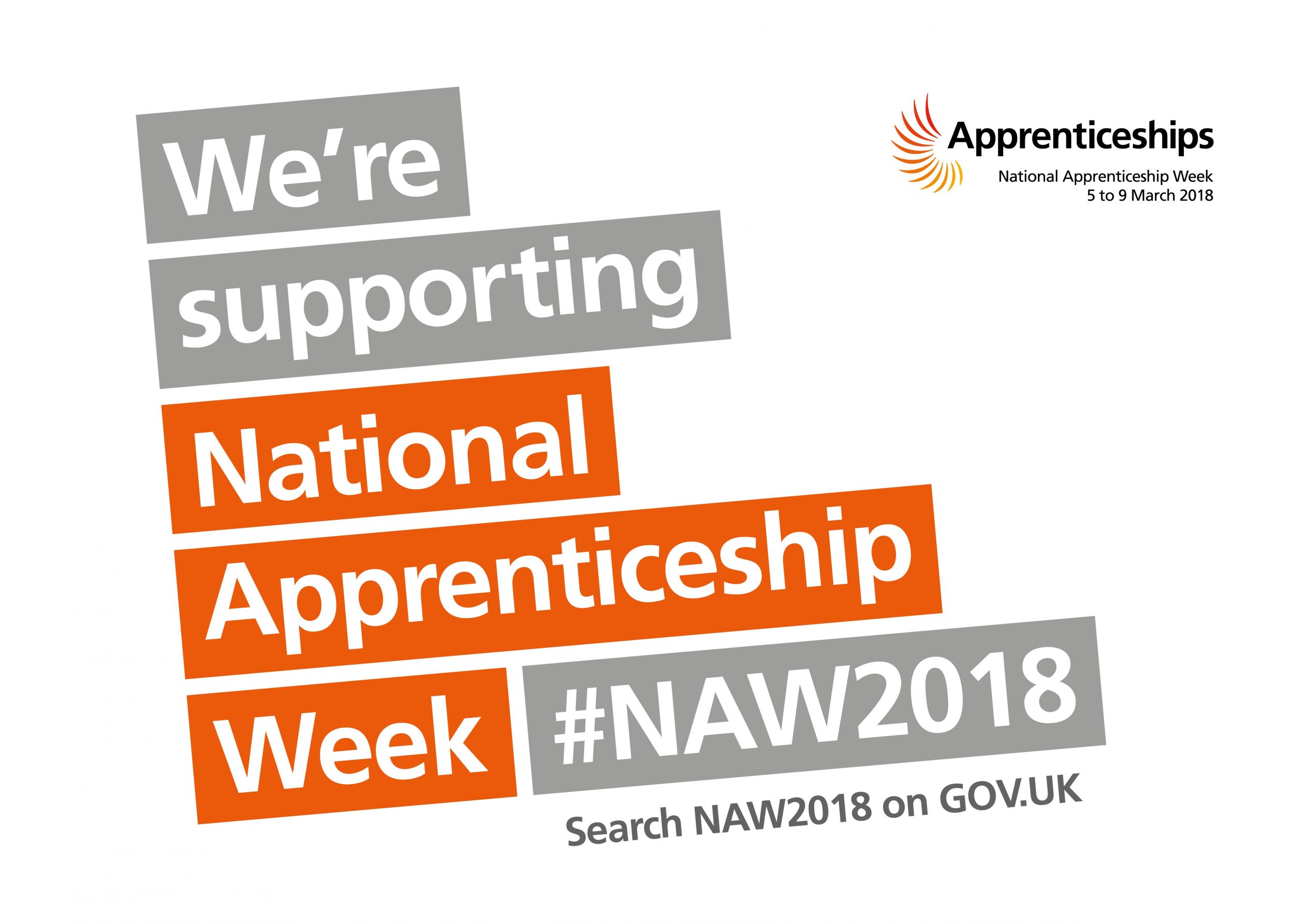 Interested in working with ZOO?
ZOO's enthusiastic apprentices are making an awesome addition to the team – while getting the chance to learn on the job and get paid. From finance and admin to development and production, our ZOO fledglings are making a real difference.
If you're interested in working with ZOO, get in touch below or take a look at our latest vacancies here.