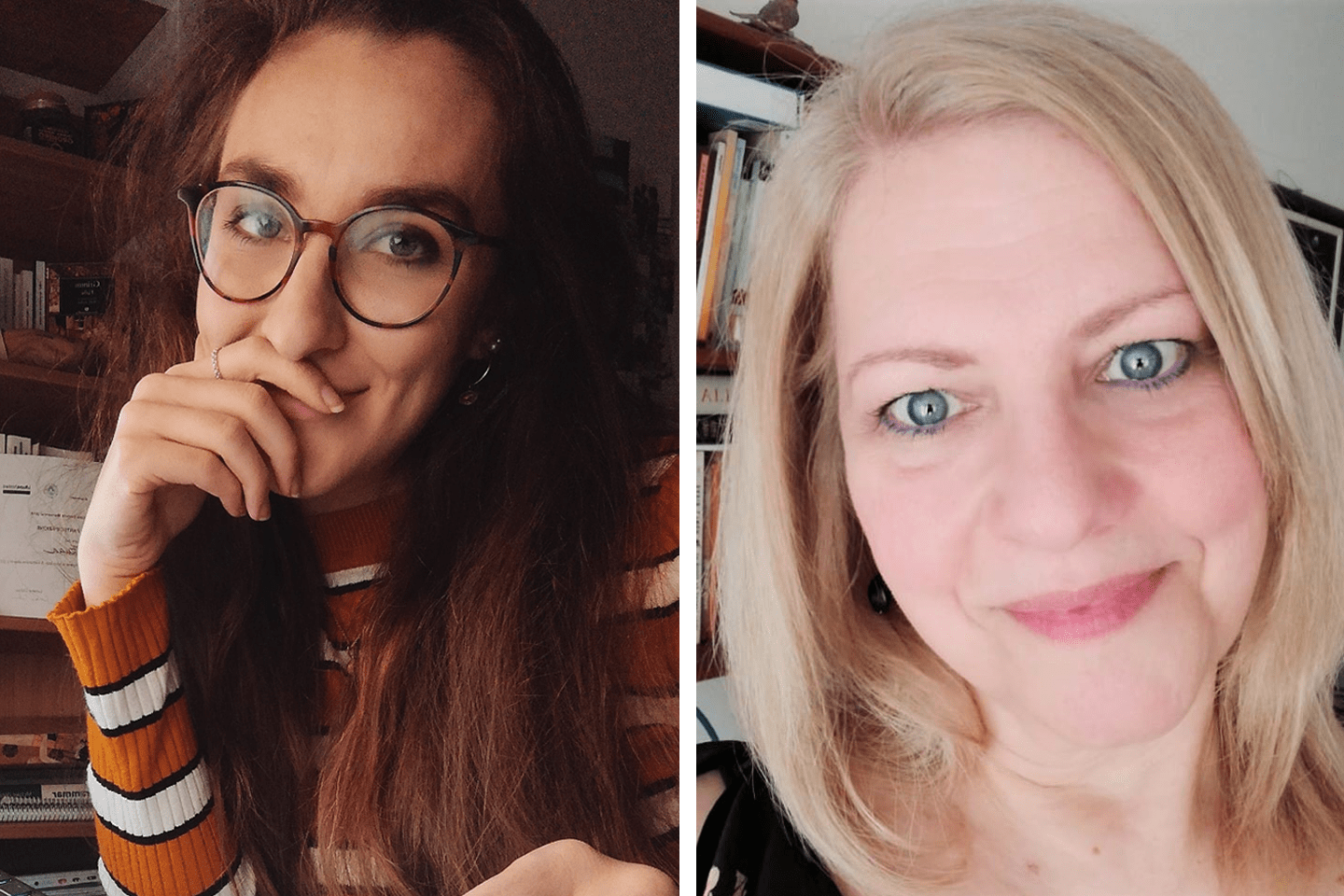 05.07.20
Translator Spotlight: Geny Pereira and Noemi Zucca
Translators are the absolute heartbeat of what we do at ZOO. Without their talent, knowledge and hard work, we wouldn't be able to localize movies and shows from all around the globe – ready to entertain and delight audiences everywhere. So we want to shine the spotlight on our awesome translation talent!
In our first Translator Spotlight, we reached out to Italian linguist, Noemi Zucca and Portuguese polyglot, Geny Pereira, to find out more about the life of a translator and what it means to be part of the ZOO community.
Tell us a bit about yourselves?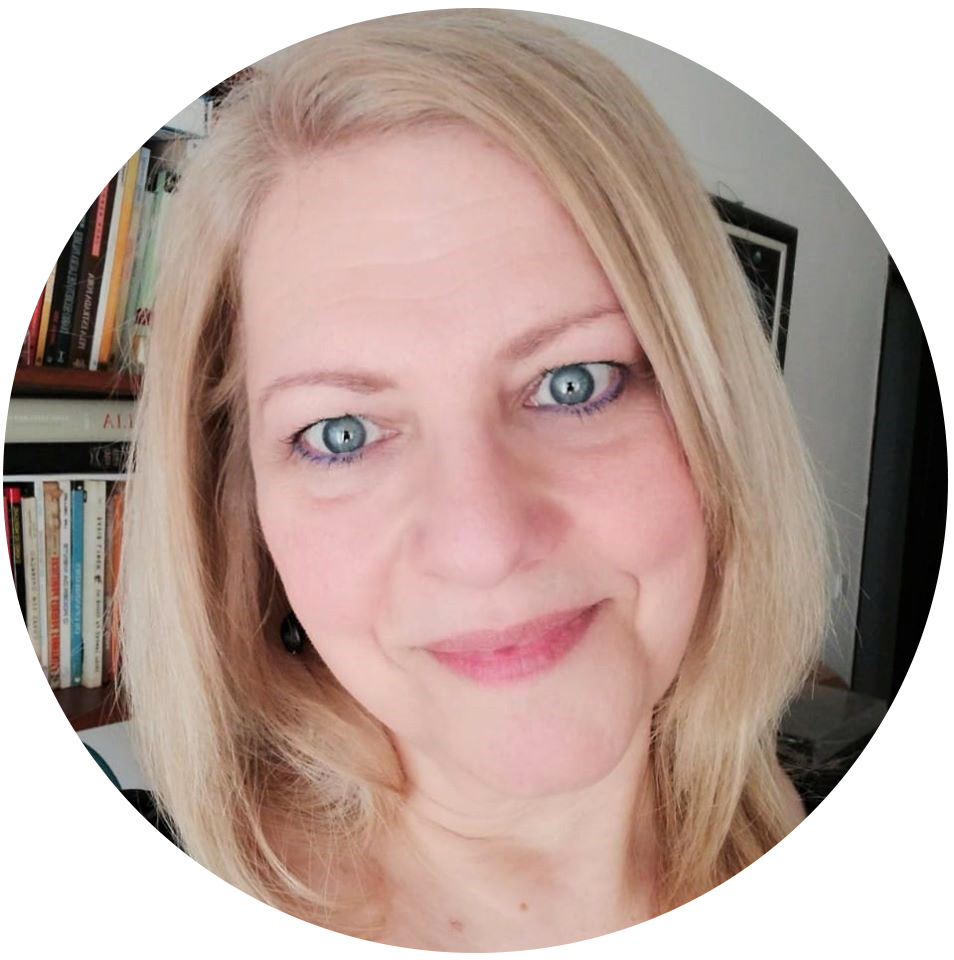 Geny Pereira: My passion for cinema, the mastery of my mother tongue, my English knowledge and my experience in book and scientific article translation, led me to find a job as subtitle translator. It is a passionate and a very stimulating profession, in which we are always improving. Besides, the fact that I can work from home was another important factor.
Noemi Zucca: Hi, there! My name is Noemi. I come from Sassari and I currently live in Bologna, Italy. I am an amateur ballet dancer in love with audiobooks, TV series and British culture! What first got me into translation? I started to study English when I was three years old, and later picked up French and Russian. In 2014, I lived in England for a few months, and that's where I really fell in love with it!
The following year, I decided to move to Bologna to finish my studies and get closer to the translation world. Then, one day, while I was thinking about my Master's thesis, I decided to explore the fascinating and magical universe of British humour.
I thought I could try to subtitle the first series of a British sitcom, to go along with the theoretical part of my work. So, I dusted off some of my audiovisual translation books, and… Here I am!
What does a day in the life of a translator look like for you?
GP: Each day is an adventure. I never know what the next project, topic or challenge that I will have to face will be. Because it is a very stimulating job that I perform with great pleasure, I feel fulfilled, and at the end of each day I get the feeling that I created something that will contribute to cultural expansion, through movies, shows and documentaries.
NZ: I am a morning person, so I love to wake up early. As soon as I get up, I'll have a coffee with a nice breakfast, get ready for my day and sit down at my desk with a nice cup of tea. I'll grab my agenda, my three 'translation notebooks' (yes, three – I might have a problem with it!), turn on my laptop, check my emails and get to work.
When I'm really busy, maybe working on a difficult project with a tight deadline, I still try to let my brain rest while I cook lunch and dinner' I cannot go a day without pasta! And, of course, while enjoying my lovely meal, I'll watch some TV series.
Fun fact: if it's an Italian TV series, I'll still turn on the Italian subtitles. Why? Because even if you are a native speaker, you still have a lot to learn about your language!
What are the biggest translation uncertainties or difficulties you've run into?
NZ: Sometimes I wonder whether the audience will get what I mean or not, especially when it comes to translating puns and jokes. It can be very challenging, but I love it! When that happens, I call my mum or my brother and ask them if they find my translation funny!
Sometimes, I also get that feeling of, "Wait, wait, I got this one, it's on the tip of my tongue, it's… Oh, great, I forgot it". And when this happens, if my countless dictionaries and books still can't help me, here I go again, calling my mum, my brother or my friends. They help me a lot, especially when my brain overworks its thoughts!
How has your translation coordinator helped you to do your best work?
GP: My translation coordinator has been essential for my best work execution. She is a person that is always available whenever I need help or whenever I want to ask a question, and she provides me with all the tools I need. She is a very friendly person that makes me feel that we are indeed a team.
NZ: My Translator Coordinator has helped me a lot! She is always 100% available and finds a solution whenever I have a query. If I'm stuck on a matter or if a style guide instruction is not totally clear, I can always count on her advice. Translators work on their own, so it's extremely important to have a coordinator that knows you and can guide you.
Any stand-out moments working with ZOO that made you appreciate what you do?

GP: Yes, of course. I've had the privilege of translating documentaries, TV series and movies of the highest quality, of which I am very proud and that will be forever in my memory. They are what I call 'my works of art'.
NZ: ZOO made my interest for subtitling grow even more, to the point where I can say that this is both my job and my passion. This world can be challenging and deadlines can be stressful, but in the end it's all worth it, and I truly love what I do. I think it's great that we can share our feedback, because I am a firm believer that this is what makes us grow even more. I truly believe that you can learn a lot from other members of this community.
What's the strangest place (or situation) you've been in when translating content?
NZ: Is "In my dreams", a good answer? I know it sounds weird, but that's actually the strangest place I can think of right now. Sometimes, when I'm stuck on a translation or when a deadline is very tight, I go to bed but my brain still keeps working.
They say, 'sleep on it'… Well, a couple of times, the following morning I woke up with a satisfying solution in my head! And then maybe realised that I had already delivered the project – but that's a whole other story!