Q&A: Meet Tony, new VP of Sales for the Americas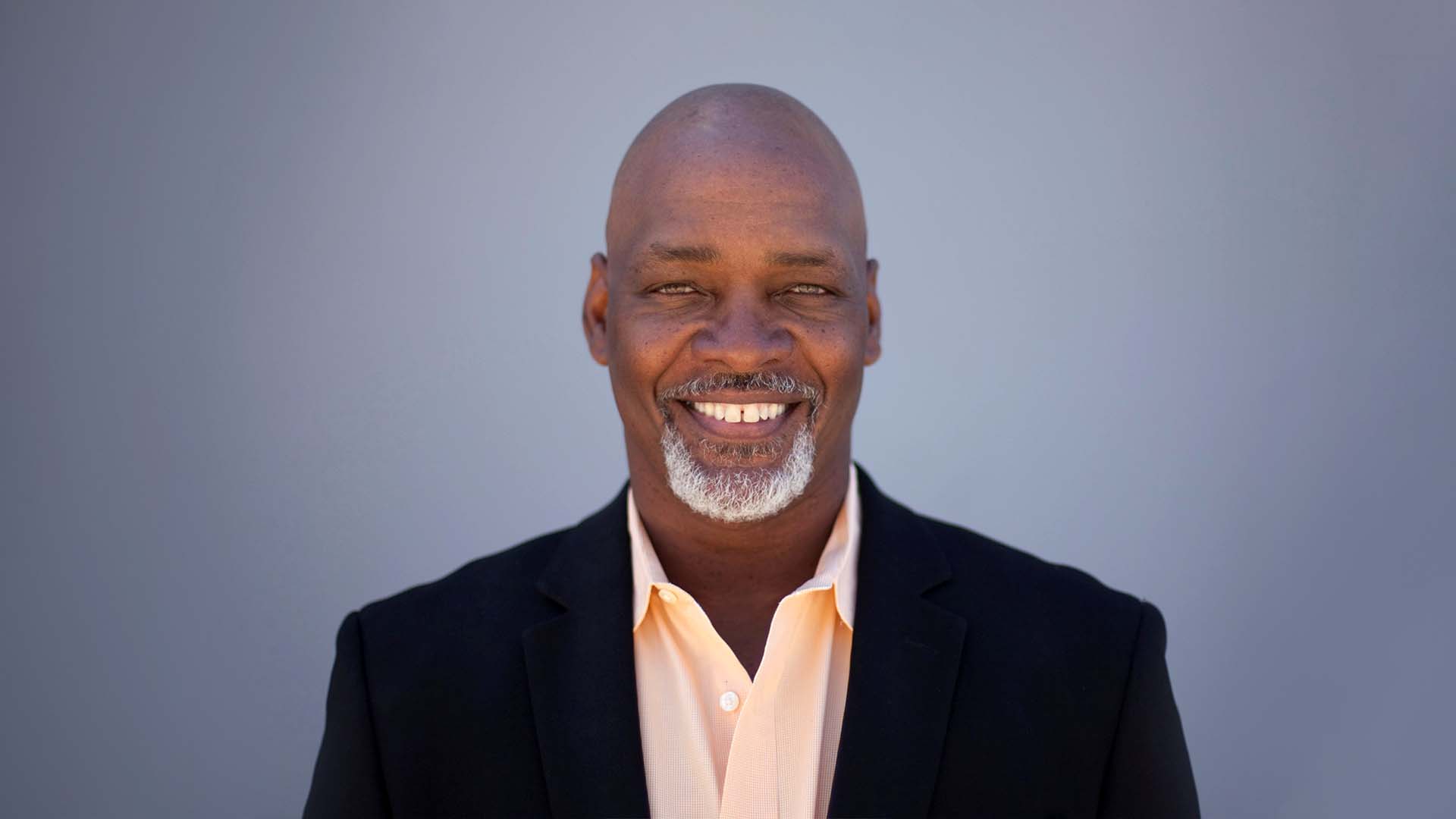 A warm welcome to Tony Ferkranus, the newest addition to Team ZOO's sales team. With business thriving in the Americas as we provide localization and digital distribution services to all six Hollywood studios, we're delighted to have an extra pair of hands on board, especially with Tony's know-how in post-production and content distribution. Here's the low down from the man himself on joining Team ZOO:
What's the main focus of your role at ZOO?
The overall focus of my role is growing the sales program at ZOO with a primary focus on the Americas territories – Canada, U.S. and South America.  ZOO has already built an efficient and robust content processing operation in Los Angeles, so my focus is increasing our business with the major Hollywood Studios, digital platforms and with independent producers and distributors, as well as assisting ZOO with its international business development.
Why did you decide to come and work for ZOO?
I've joined ZOO because of the opportunity to work in a progressive, fun culture and work with truly innovative, leading-edge technology and great people. ZOO's trajectory is truly impressive and one that I wish to be an integral part of.  I chose to come to work for ZOO largely based on their steady and consistent track record of creating outstanding technical solutions and digital workflows.  The fact that ZOO is singularly focused on cloud-based technology, and that it offers several layers of integration with their clients is very attractive to me.  Our industry is under constant pressure to raise the bar with regard to processing TV and movie content with efficiency and speed, but without compromising on quality, and ZOO clearly has a firm grasp on this challenge.
What opportunities do you see at ZOO?
So many! The localization business is flourishing at the moment. Content owners often need to deliver localized content to upwards of 30 international territories simultaneously, and the robust distribution machine that ZOO has built does this with great efficiency.  The proven ability to embed the ZOO platforms within a customer's daily workflow helps create a true technical partnership which is truly exciting. As new digital platforms continue to be launched, the appetite for content is significant, and in both North and South America, there is an increasing number of new opportunities to showcase the leading-edge cloud-based solutions that ZOO offers.
What do you hope to bring to the role in terms of experience?
I've been in this industry for almost 30 years, so I've witnessed many changes and embraced countless opportunities.  I understand the ever-changing technical challenges and the need for content owners to partner with reliable facilities that are innovative, forward-thinking and service-oriented. My network of studio professionals and distribution executives is key to growing the market share for ZOO Digital.  ZOO's current trajectory is impressive and I'm confident that, with my experience, ZOO's impact on our industry will continue to be awesome.