ZOO Digital and Django Girls help train the next generation of female developers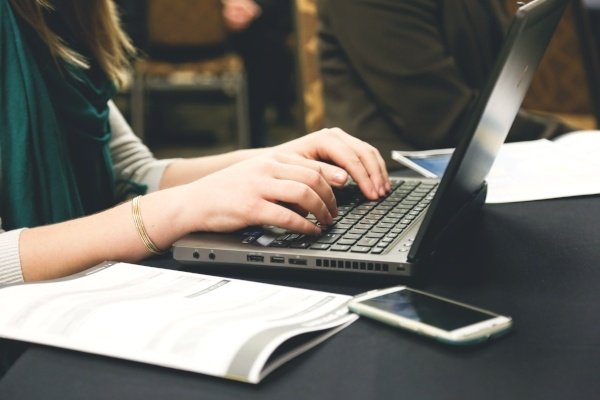 Would you like to learn how to program, but don't know where to start? Django Girls Sheffield is a free crash course aimed at total programming beginners wanting to get into the world of technology.
ZOO Digital is proud to support Django Girls on 16th and 17th June at our Sheffield office for a hands-on programming workshop. You can join without any previous knowledge of coding and understand the basics needed to get started – and ultimately build your own content management system.
ZOO's VP Software Development, Gareth Simpson said:
"We're delighted to be able to support this initiative to encourage more women into the technology industry right here in Sheffield.
"Web development and programming are important parts of our business in cloud-powered subtitling for Hollywood movies. Anything ZOO and Django Girls can do to break down barriers to entry, can only be a good thing."
Django Girls is non-profit organization that empowers and helps women to organize free programming workshops. The volunteer-run organization has hundreds of contributors around the world, helping to bring more women into the world of technology.
As a workshop attendee, you'll create your first website and content management system; working through a tutorial in small groups of three, with the ability to learn at your own pace
The two-day event is completely free, so all you need to bring is your own laptop and charger. There'll also be food and snacks provided.
Following a recent Sheffield business round-table, the lack of women in the industry was highlighted as part of a wider challenge for recruitment in the city's thriving tech sector. Some of Sheffield's biggest technology players, including PlusNet and Sky Betting, agreed that this is an issue that needs addressing.
---
Don't miss out, passes only available until 26th of May 2017!
Where?
ZOO Digital, Floor 7, City Gate, 8 St Mary's Gate, Sheffield, UK S1 4LW
When?
16th and 17th June 2017
Who?
Django Girls Sheffield is part of a bigger initiative organized by volunteers around the world encouraging more women into development, with many attendees going on to become professional developers.