EGA Panel: Localizing For Kids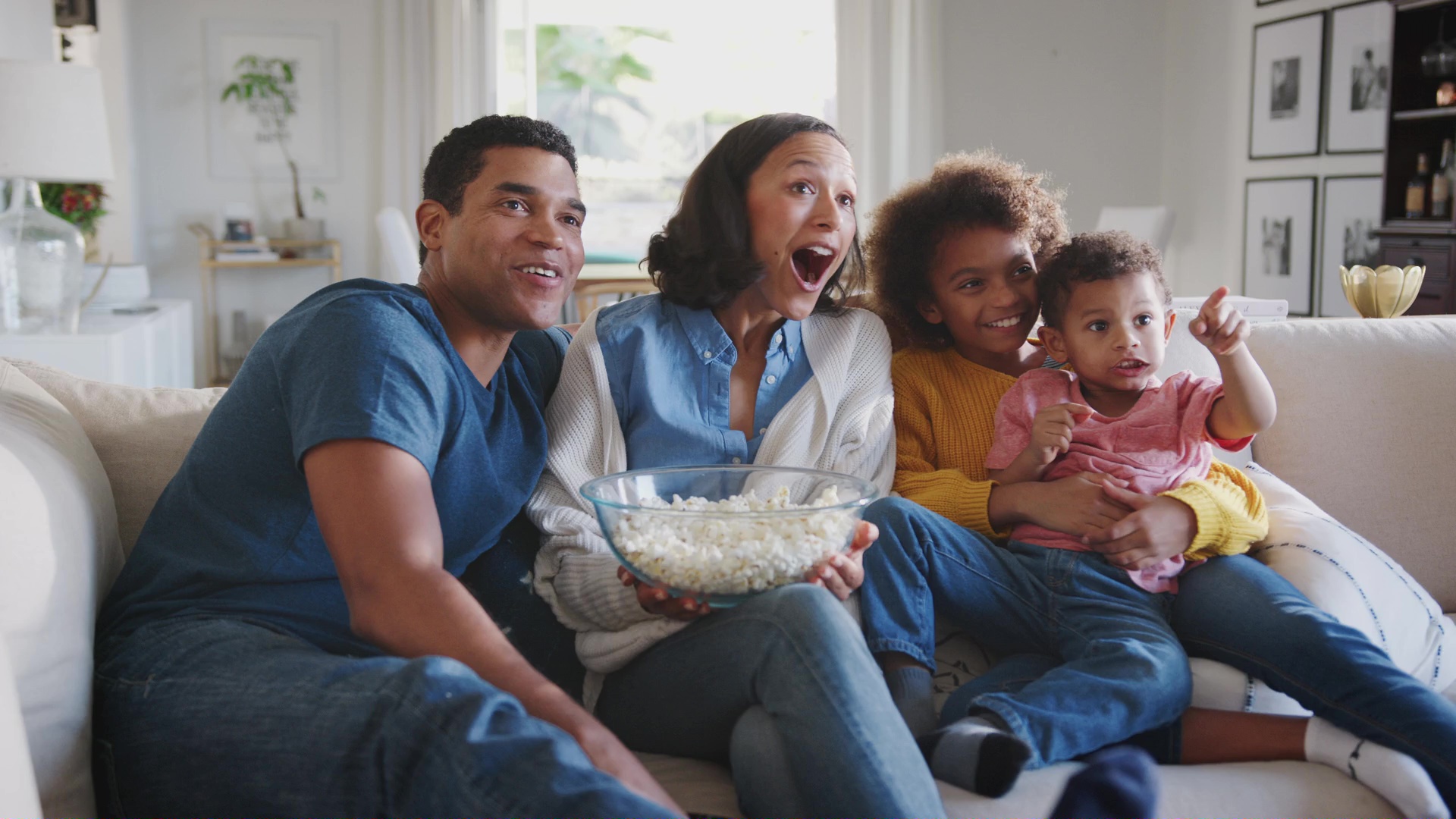 Content for kids has become an essential feature of streaming platforms worldwide, with billions of dollars in content investment being spent every year.
Raúl Aldana, ZOO's Vice President of Dubbing, will join a panel of industry leaders on April 12th to examine how to maximize this content around the world with careful localization efforts. Having acted as Disney's creative head for Latin American Spanish for over 20 years, as well as voicing an array of high-profile animated characters himself, Raúl is a proven expert in achieving authenticity within localized content for children.
The panel, open to EGA members and distributors, will allow participants to hear from both vendors and content owners about how to best approach sharing kids' content with the world.
Event Name: Localizing For Kids
Date: Tuesday 12th April
Time: 9AM – 10AM (GMT-7)
---
About EGA
EGA was created to provide a forum where all professionals involved in the globalization of entertainment can work together on shared opportunities for improvement and refine the art of retelling stories across languages and cultures.