Ask the Experts: Dubbing Done Differently – with Mapi Lucchesi and Raul Aldana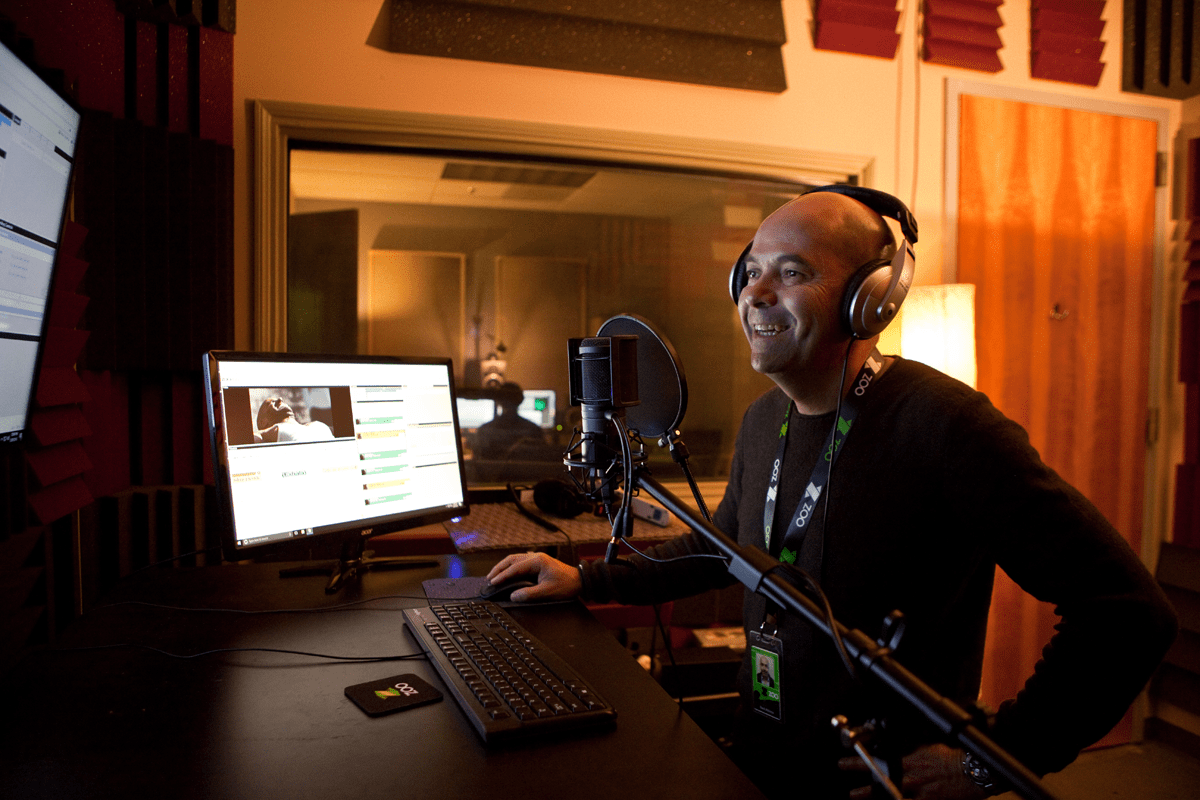 Backed by world-leading talent and cutting-edge technology, cloud dubbing offers content owners more choice and more control – but what do the experts think of this new way of working?

ZOO has brought in-house some of the entertainment business' most seasoned dubbing professionals to enhance its service and expertise. Two of the dubbing specialists behind the service are long-standing casting director, Mapi Lucchesi and ex-Disney creative director, Raul Aldana.
With over 25 years of experience working with adapters, directors and voice artists around the world, Lucchesi has seen the rise in cloud dubbing since its launch last year. Now, the Italian casting director is living in London and masterminds global dubbing projects without needing to leave her desk in the bustling centre of Soho.
Meanwhile, Aldana joined ZOO after 20 years with Disney to help expand the new dubbing service in Latin America. With a wealth of impressive credentials – his final project with Disney helped the Mexican version of Coco become the country's top-grossing film of all time – he is helping to steer the future of the service.
Broadcast TECH spoke to Mapi and Raul for their takes on the huge potential impact of cloud dubbing for the TV and movie industry.
Broadcast TECH: What is cloud dubbing?
Raul Aldana: Cloud dubbing is how dubbing services would have always been done if 'the cloud' had always been around!
It lets me work with the best talent regardless of where they are in the world. And it gives full visibility of the dubbing process to the customer. It's a game-changer.
A recent example of it in action saw me working with two in-demand star talents from Latin America. One was in Mexico, the other on tour in Argentina and I was in LA. Using ZOO's cloud dubbing platform, we completed a 4-hour recording session seamlessly – and securely – all connected through the cloud.
With the built-in video conferencing, I could direct the artists in real-time and capture all of the audio we needed in just one session. We could see the actors delivering their lines live, then instantly playback the take to check for sync and quality issues or give any more direction. By making this whole process so simple, we're able to direct the best performances out of our talent.
We even had the customer, a leading OTT service, drop in for part of the session and witness their dub as it happened.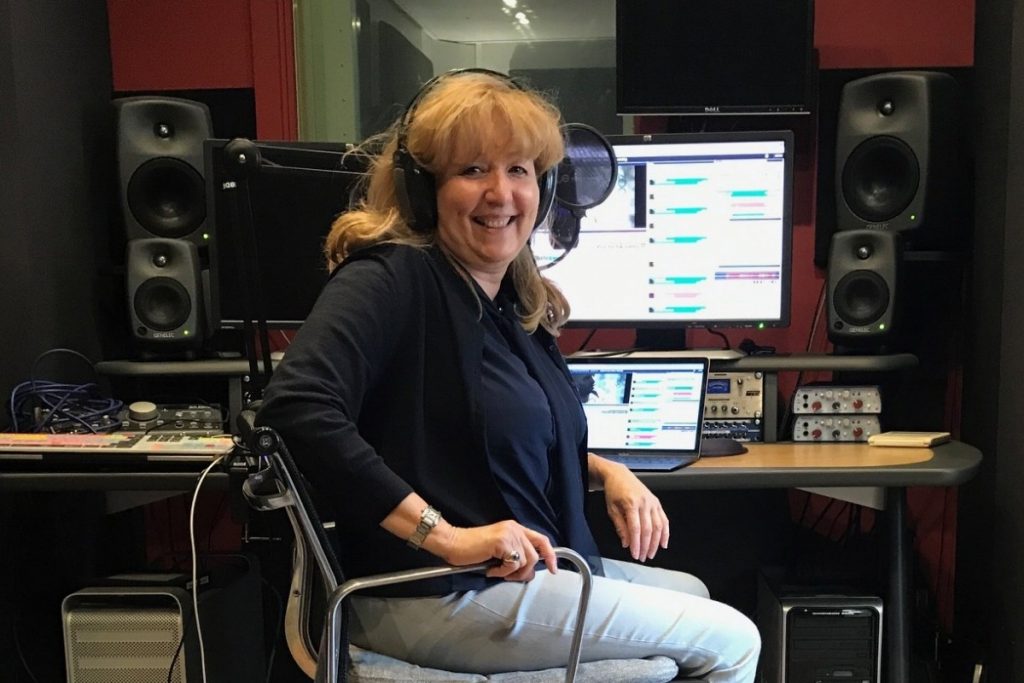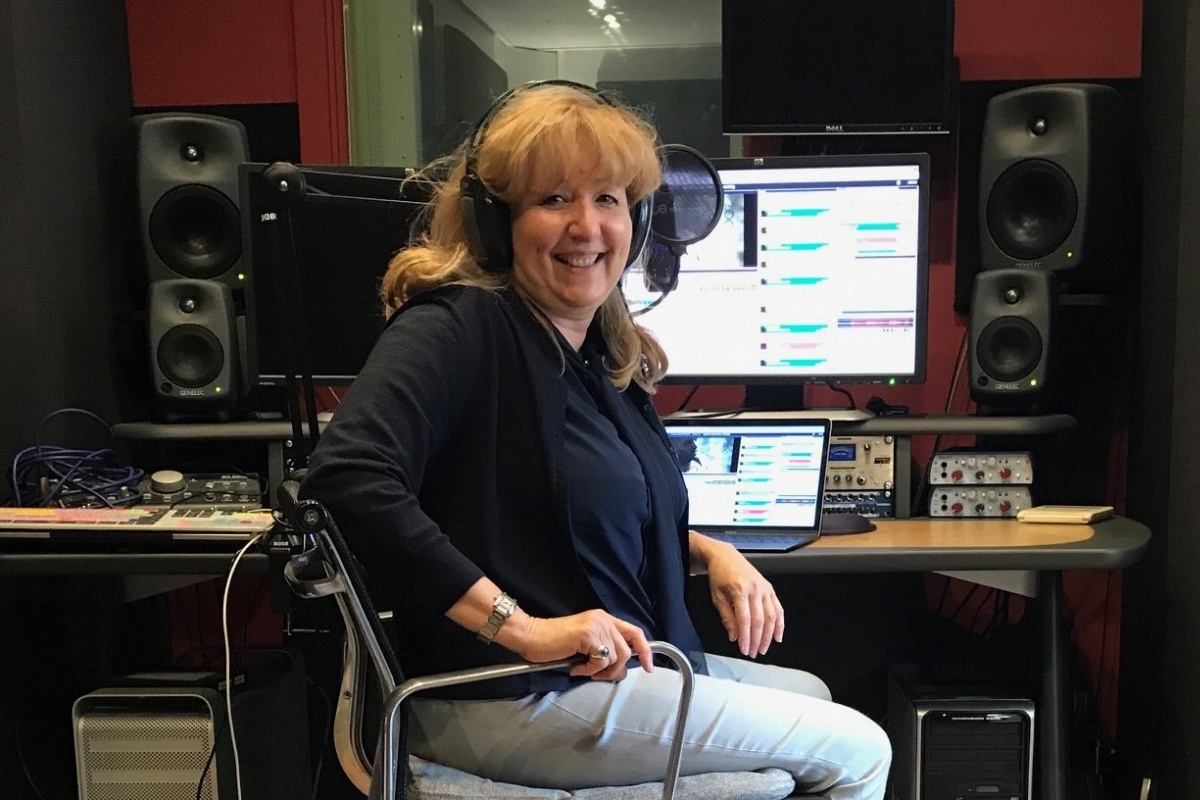 Mapi Lucchesi: Casting and finding the right person for the job is super-important to me too, and [cloud dubbing] has made my life so much easier. I can listen online to a bank of different talents and know instantly the right voice for the right character. Recording is massively more efficient and cost-effective too – you can cast, direct and record – all remotely.
This is a pretty big shakeup for a long-established industry. What impact is it having on TV and movie studios?
ML: Cloud dubbing is opening up so much more choice and opportunity for content owners. Using the cloud, the service can access a huge pool of voice talent – we're not restricted by geography or proximity to a recording studio – so clients can select the best artist for their role.
Combining talent and technology also means the service is hugely scalable, time- and cost-efficient. Just last week, I was working on a project that needed me to cast and record eight characters in three languages, meaning a total of 24 separate recording sessions. In one afternoon, I had all 24 voice artists working simultaneously and finished the day with all audio ready to mix. Imagine that without the cloud. We'd need to schedule – and pay for – 24 studio sessions.
RA: Cloud dubbing also gives content owners opportunities they've not always had. Certain genres of content or some languages may not have been dubbed before – for a whole bunch of reasons, maybe budget, maybe the availability of the right talent – but cloud dubbing fixes that. Cost efficiencies can be made by creating new market options for content owners.
ML: And the studios can be totally confident that their content is secure when it's dubbed in the cloud. To me, it makes a lot more sense than sending TV and movie assets or even physical discs if you want to work with people in-territory.
So, what's the reaction been like in the dubbing industry?
RA: When there's so much at stake, changing the way dubbing is done can seem like a big step to take. I was pretty cynical before I came on board, but now I've seen it in action I'm hooked! We took cloud dubbing on the road to NAB Show this year and people who came to see us started out skeptical but totally got the benefits once they'd seen what the service can offer.
ML: I'm working with directors and voice talent every day so get to hear what people working in dubbing have to say and it's overwhelmingly positive. Artists are happy. They don't have to spend hours traveling from one studio to the next anymore. They can record in the cloud, anytime anywhere. Directors can guide artists from home, giving them a much better work-life balance.
All it takes is a quick test from ZOO to see if the set-up and environment is up-to-scratch for recording, then artists are good to go.
How does cloud dubbing affect the work being done by voice actors and directors?
ML: Dubbing is a creative industry – and our approach enables creatives to be more creative. The platform behind the service does all the heavy lifting on admin and gives the talent more time to do what they do best! The technology is there to support artists and directors, not replace them.
RA: All the voice talent's assigned lines are online, and the platform monitors when a line has been completed and approved. That means it's impossible to miss lines – another benefit that helps content owners. Traditionally, missed lines mean retakes, more studio costs and delays in getting finished content back to the owners. This is an industry where every second counts, so everyone involved benefits from it being super-efficient.
ML: And with cloud dubbing, it doesn't stop. Artists aren't restricted by typical '9 to 5' days or physical location. Last year, we had talents recording lines in the cloud on Christmas day. For a lot of people, a certain holiday or time of year won't make a difference to their schedule – so they can jump online, complete their lines and get on with the day.
What's next for 'cloud dubbing'?
RA: We want to democratize the dubbing market. To make it irrelevant who you know or to which studio you're connected to – it's about choice. Giving content owners the chance to work with the best dubbing talent for the job. The opportunity to choose the right kind of recording environment to suit their budgets. We're seeing a world of opportunity to dub different types of content and create new revenue streams.
ML: I want to spread the word and convert the skeptics! ZOO is looking to build on its in-territory partnerships and work with more of the world's best dubbing directors and voice artists. It's been amazing seeing cloud dubbing in action – after 26 years in the business I thought I knew it all – but this really is a game changer.
---
ZOO Digital will be showcasing its award-winning cloud dubbing service to content owners and dubbing talent at IBC 2018 in Amsterdam – book a meeting with the team at Stand 5.B48.