#ThinkTechnology Part 2: Dubbing done differently – in action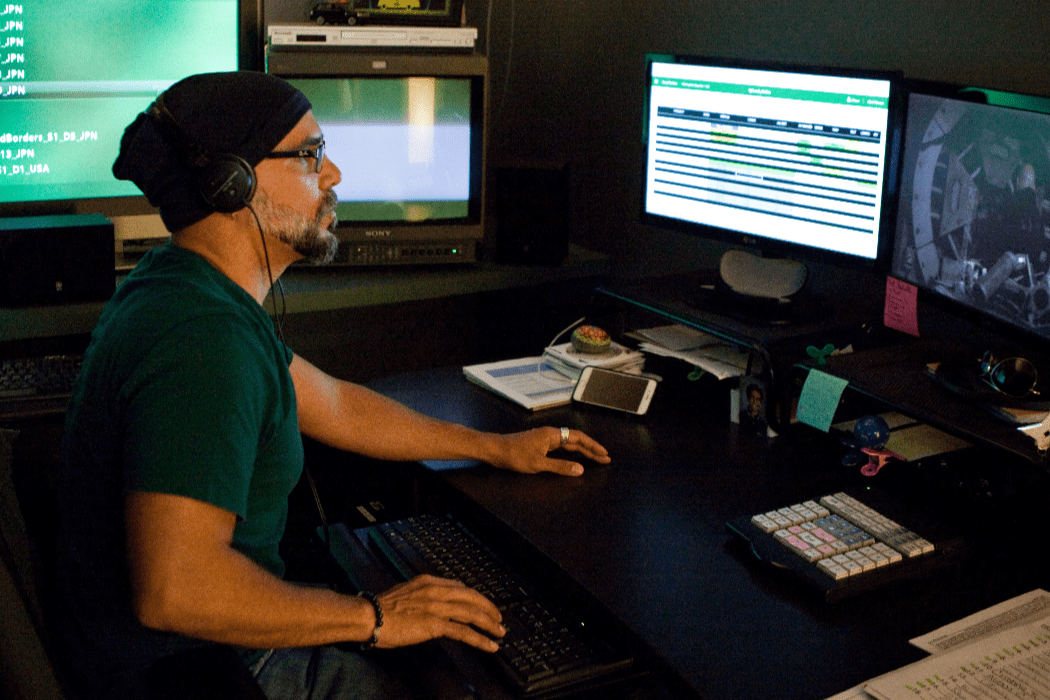 Dubbing services powered by awesomeness are changing the localization game. When we launched ZOOdubs, the entertainment industry's first cloud-powered dubbing service at NAB 2017, it was clear that the TV and movie industry was crying out for 'dubbing done differently'. 
Six months on and ZOOdubs is truly transforming the dubbing world, so we thought it was about time we told you how.
What is 'dubbing done differently'?
Over the last few months, ZOOdubs has been tried and tested for major clients of ours. ZOOdubs is just like an online recording studio and we've used it to record in-territory in all key dubbing languages using a combination of recording studios and controlled dubbing environments – with awesome (and approved) sound quality.
All this to prepare and localize TV and movie content for distribution around the world.
The projects have been coordinated and mixed from LA and London. ZOOdubs has meant that we've been able to work with a far wider pool of voiceover artists, each one of whom has been carefully vetted and selected. They've been using ZOOdubs to record in the cloud and they've picked up the process as though it's the way they've always worked.
ZOOdubs has also enabled the creative director of each cloud dubbing project to work centrally from one of our HQs while directing voice actors live in the cloud during recording sessions. It means they could actually direct sessions online from anywhere in the world.
Team ZOO dubbed over 300 hours of content using ZOOdubs last month – and next month is looking every bit as busy.
Join our dubbing network
The next step is building – building on our successes and continuing to expand ZOO's network to achieve 'dubbing done differently'.
If you're super-talented, super-awesome and ready for a different way of dubbing, we'd love to hear from you. We're looking for:
---
Book a demo
If you're interested in seeing how cloud-powered dubbing works first-hand, book some time with our team for a live, personalized demo. We'll introduce ZOOdubs, show you how cloud technology can do the heavy lifting – and let you peak behind the curtain of dubbing done differently.