COVID-19: Giving back to our local communities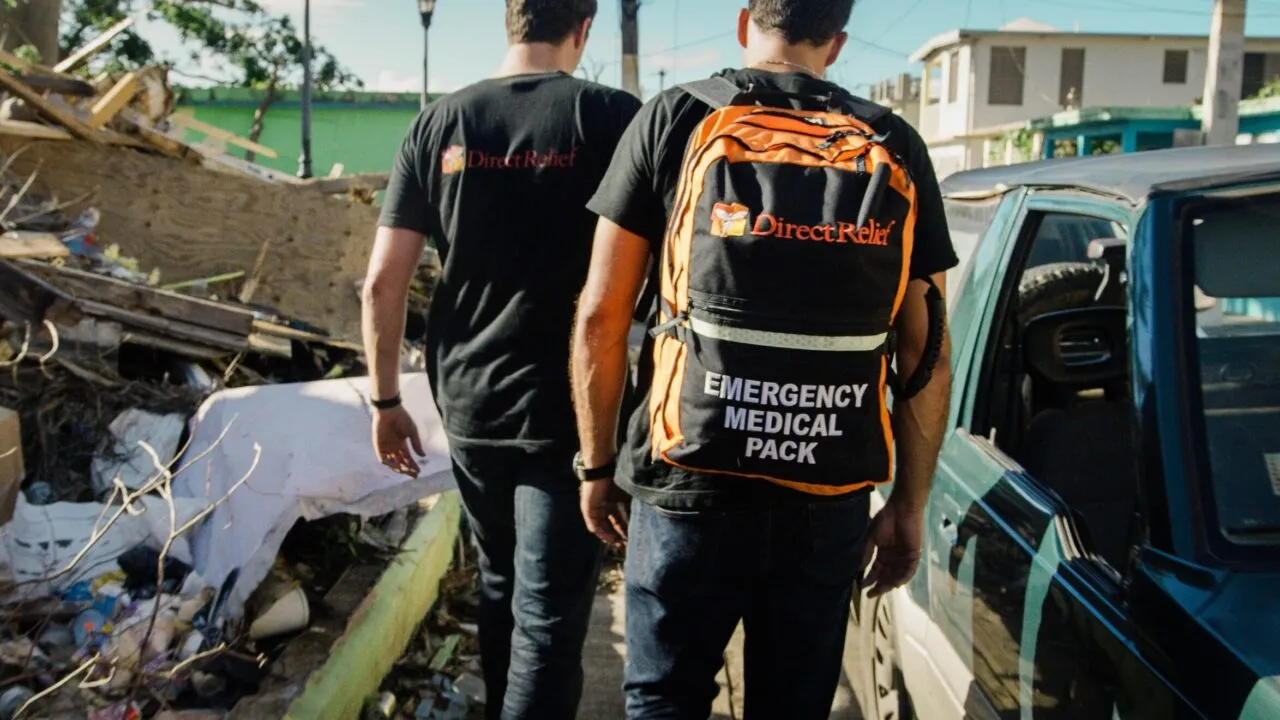 As the COVID-19 crisis continues throughout the world and we're all adapting to a 'new normal', at ZOO we appreciate how fortunate we are to be fully operational via remote working during these unprecedented times. So we want to give back and support those key workers who are continuing to support the vulnerable and the communities within which we work.
Undoubtedly, supporting our global communities is more important than ever to Team ZOO. We must do all we can to take care of each other, therefore this month at ZOO we've donated to three charities that have been working tirelessly to support vulnerable people during the coronavirus outbreak.
We hope our contribution will help them continue their incredible work, and support people through the hardships created by the pandemic.
Charities we're supporting
Direct Relief
Direct Relief is coordinating with public health authorities, nonprofit organizations and businesses in the US and globally to provide personal protective equipment and essential medical items to health workers responding to coronavirus (COVID-19).
For more information or to donate, visit directrelief.org
Opening Doors London
Opening Doors London is a charity providing support to the elderly and isolated LGBTQ+ community. There's a real issue with reaching lonely and socially isolated members of LGBTQ communities, many of have no access to digital services. Having just launched an urgent crowdfunding campaign in a bid to secure £15,000 of funding to help train volunteers to use their telefriending service, they need help from the public in order to reach the vulnerable.
For more information or to donate, visit openingdoorslondon.eu.rit.org.uk
Age UK Sheffield
Age UK Sheffield has launched an urgent campaign to raise £50,000 to ensure older people who are isolated during the coronavirus outbreak receive all the food and medication they need to survive.
For more information or to donate, visit www.ageuk.org.uk/sheffield