ZOO named as organic growth leader in global language services industry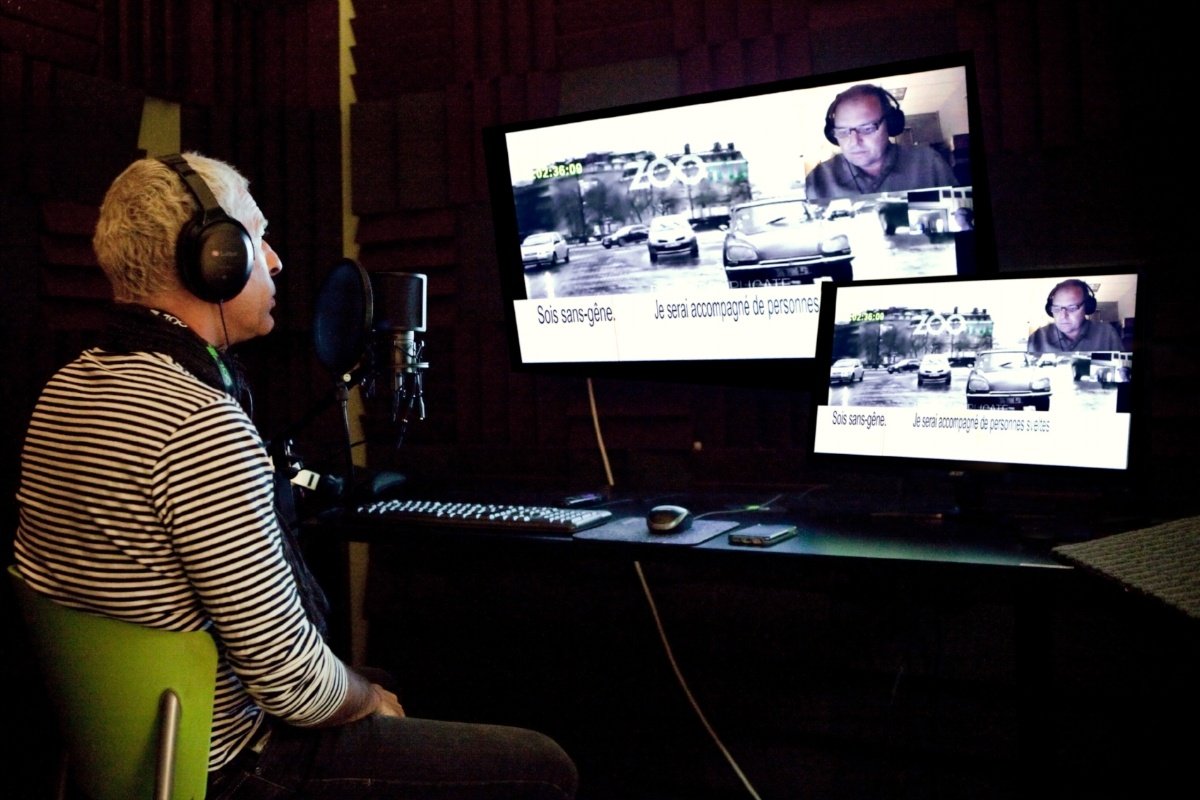 ZOO has been named as the top organic growth leader in the global language services industry. Market research company, Nimdzi identified over 170 companies for a recent research report, comparing the growth of localization service providers around the world across all market segments.
The positive research results follow the launch of our cloud-based dubbing platform which has been well-received by existing and new clients – and brought us honors at last year's IBC Show.
In the report, Nimdzi published a two-year growth of 143% for ZOO. Chief researcher, Konstantin Dranch attributed this to an 'explosive increase in volume' along with the significant growth of digital distribution.
Nimdzi identified that the majority of accelerated growth within the wider localization industry is fuelled by consolidation. However, ZOO is reported as the only localization service provider to more than double its sales in the two-year period as a result of purely organic growth.
The report also estimates that the total worldwide localization market could reach USD 66.5 billion by the end of 2022.
Working within the thriving dubbing sector meant it was vital to invest in our internal team and network of translators, voice talent and dubbing directors – and we're always looking out for fresh talent.
"It's been a really exciting period at ZOO since launching our cloud dubbing service, and it's fantastic that this report has placed us at the top of the industry in terms of organic growth.

Stuart Green, CEO, ZOO
"We've invested in our cloud technology and our team – and continue to bring in more freelance talent across different languages and countries.
"Media localization is growing rapidly right now, and is playing an important role in the localization industry as a whole. In part, this is due to the launch of content into new territories and the expansion of digital distribution platforms, but it also stems from industry innovation and we're proud that ZOO is playing its part in that."
Konstantin Dranch added:
"Media localization is the hottest niche in the language services market. It benefits from an explosive increase in volume coming from a small number of OTT clients and makes about 9% of the global market, which we value at more than $50 billion a year.
"Outside media, the industry moves at a leisurely pace, CAGR stands at 7.4% overall and at 12% a year for the top 100 companies."
---
Visit ZOO Digital at NAB 2018 (Booth SL5724) April 7 – 12 to discover the localization industry's first cloud-based dubbing platform.