ZOO Digital launches ZOO Denmark as part of global growth initiative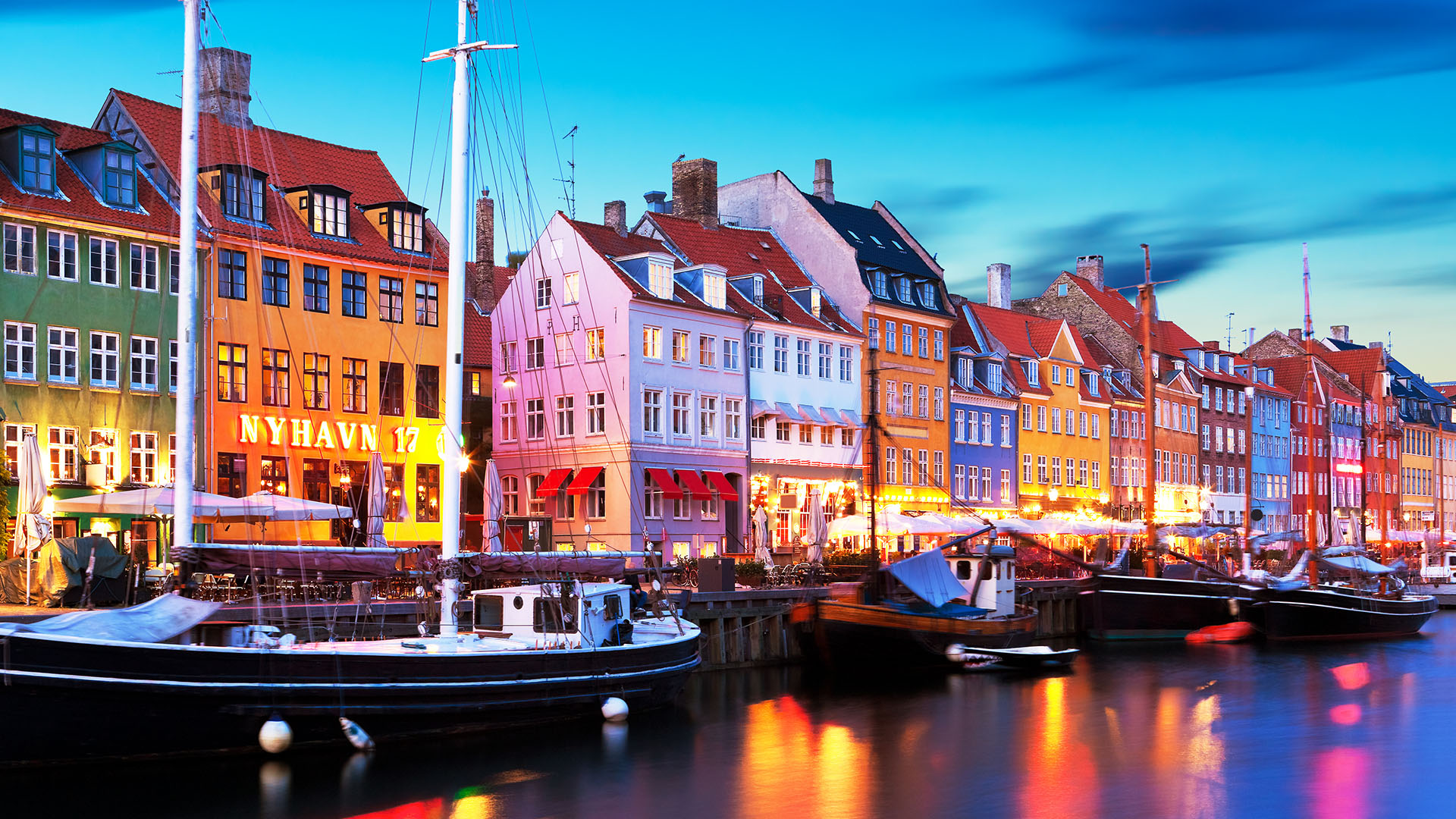 ZOO Digital today announces the launch of ZOO Denmark as part of its ongoing global growth initiative. The Copenhagen-based facility becomes ZOO's Nordic hub for localization services and includes a state-of-the-art dubbing studio, fully integrated with ZOO's cloud-based ecosystem. From ZOO Denmark, the service provider will localize regional and international content on behalf of major Hollywood studios and streaming services for audiences around the world.
The Copenhagen facility offers entertainment industry clients an in-territory hub for Danish dubbing. The facility will be utilized by a growing network of dubbing talent, helping to meet the capacity needs of the industry and support a widespread audience demand for localized content into the region.
As part of the ZOOdubs-enabled network of recording and mixing facilities, ZOO Denmark features the highest technical requirements demanded in media localization, and is supported by the end-to-end dubbing platform, ZOOdubs, to ensure consistent audio quality and security. This consistency across in-studio and remote recording environments gives content creators and recording artists greater flexibility, choice and scalability for dubbing projects.
ZOO President, Gordon Doran, commented: "Scandinavia is an important region for our clients, so we want to be right there with them – providing the choice, talent capacity and quality of services they've come to expect from ZOO. ZOO Denmark also enables us to support our cloud-based dubbing network with an in-territory base as needed, offering greater flexibility and a modern approach to dubbing."
Andreas Kaj, regional manager, Nordics, added: "ZOO is growing in order to reflect the needs of the entertainment industry. Our facilities, people and presence continue to expand to ensure we're always here for our clients.
"Nordic audiences have a relentless demand for streamed shows and movies provided by the likes of Disney+, Netflix and HBO Max. Equally, content from Denmark and other Nordic countries continues to see critical and commercial success around the world, with the region building a reputation for high-quality content with global appeal."
---
The launch of ZOO Denmark sees ZOO Digital Group continue its global expansion. This follows the announcement in late 2021 regarding the launch of ZOO Turkey after a strategic investment in Istanbul-based ARES Media, and more recently the launch of ZOO Korea following an investment in Seoul-based media localization specialists, WhatSub Pro, and ZOO India with the acquisition of Vista India Mumbai. More announcements are expected as part of ZOO's global growth initiative in 2022.