ZOO Digital launches Korean hub to address growing demand for regional content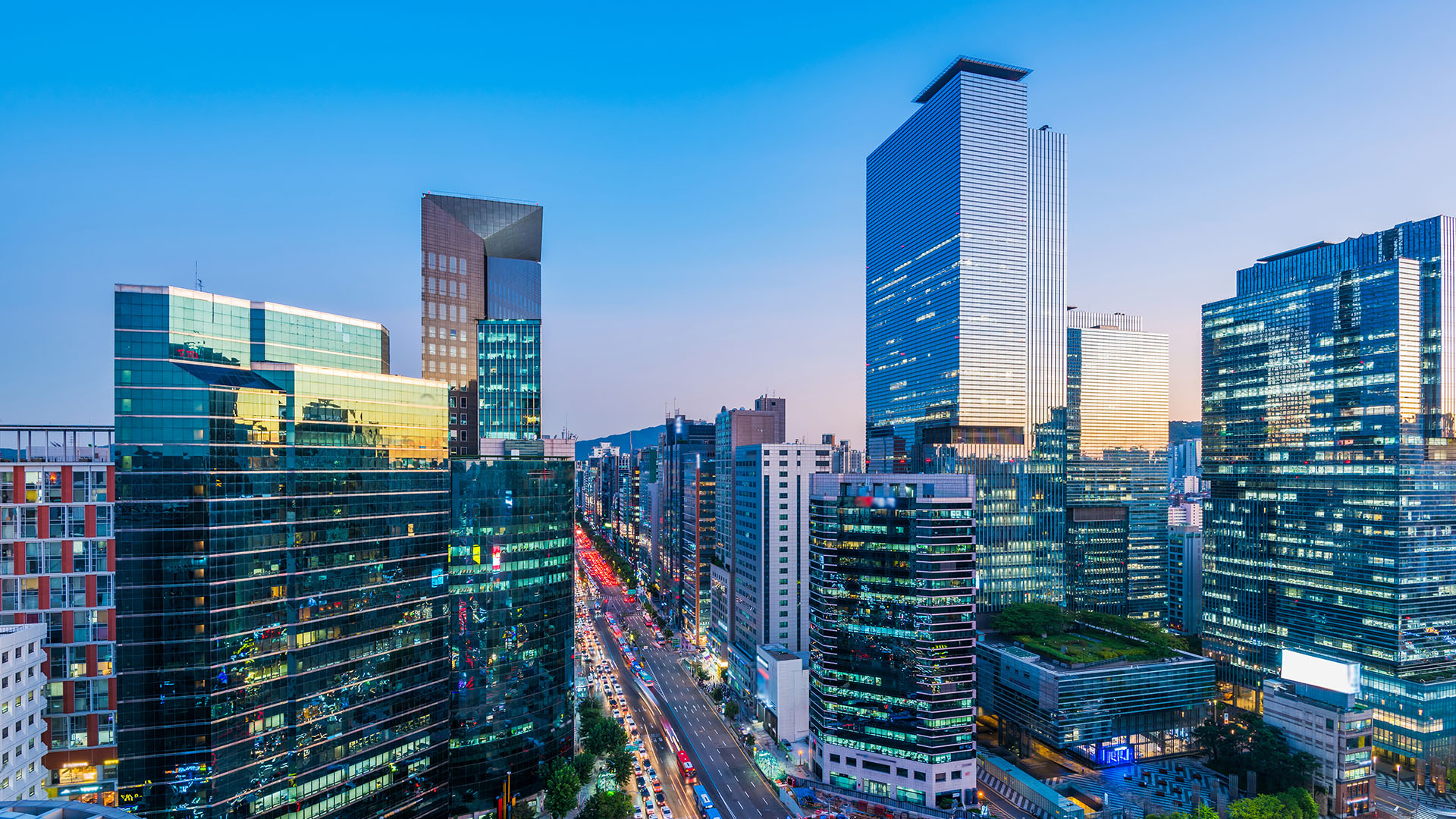 ZOO Digital today announces the launch of ZOO Korea following a strategic investment in its long-time partner, WhatSub Pro. ZOO Korea will deliver an in-territory servicing hub for the biggest names in entertainment, helping to address the growing global demand for Korean content and distribution of non-Korean titles in the country with high-quality, secure dubbing, subtitling, QC and media services.
ZOO Korea will strengthen ZOO's regional presence, delivering global clients with premium localization into and from the Korean language. At a time when Korean content is amongst the most-watched in the world, this enables content owners to bring local language shows and movies to new global audiences, and to expand viewership in Korea.
Founded in 2015, WhatSub Pro has a network of dedicated Korean linguists and media specialists devoted to audiovisual content such as movies, drama shows, documentaries and gaming. The Seoul-based language services provider and partner to ZOO since 2017 offers high-quality subtitling, dubbing, quality control and media services, supported by a combination of in-house and freelance talent. The launch of ZOO Korea will deliver experienced in-territory capacity as demand for content from the region continues to grow substantially, as well as increased media services capabilities following the strategic investment.
ZOO Head of International Business Development, Syed Ahmed, commented: "Korean content is becoming increasingly popular in global entertainment, garnering new audiences due to its high production values as viewers embrace foreign-language shows and movies. ZOO Korea will help our clients create the very best localized versions of this content and capture the imagination of new global followers and fans.
"With this investment, we can offer an immediate established presence with a reputation for delivering high quality within the entertainment industry, fully integrated with ZOO's global ecosystem. This makes it easier for global companies to localize their content for Korean audiences, as well as helping local Korean content to reach new audiences around the world."
Jonghyun Oh, CEO, ZOO Korea / WhatSub Pro added: "ZOO Korea opens up new possibilities for content owners in the region and for the biggest players in global entertainment. With this strategic investment, we will be delivering our extensive local knowledge and dedication to cultural authenticity, now backed by ZOO's global reach and innovative technology.
"With the boom in video streaming services and the growing popularity of Korean content, there is a huge demand for experienced, proven media translators and dubbing artists. Now more than ever, content owners need dedicated talent, and this partnership will enable ZOO Korea to retell stories authentically on a global scale. We're ready to be the go-to provider of Korean-language localization and media services to the biggest names in the entertainment industry."
The launch of ZOO Korea follows the announcement of a global growth initiative to support major content creators and streaming services. ZOO will make further announcements regarding its investments as deals are completed.
---
ZOO Digital has since expanded its investment in the Korean hub, following strong first year performance, with the acquisition of the remaining 49 percent of ZOO Korea.