ZOO Digital expands its MENA operations with the launch of ZOO Turkey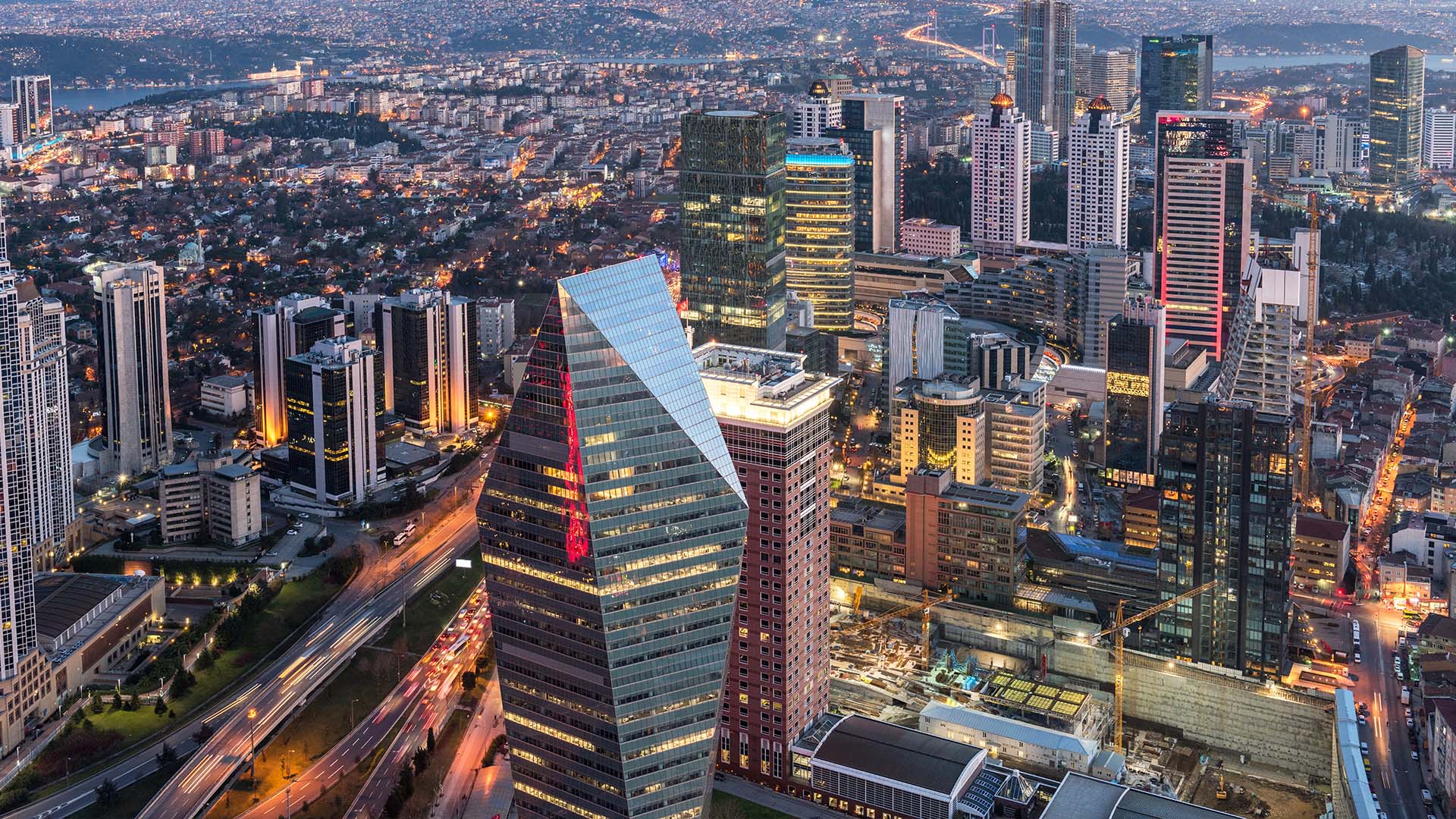 ZOO Digital today announced the launch of ZOO Turkey following a strategic investment in Istanbul-based dubbing and localization company, ARES Media. ZOO Turkey will provide major studios and streaming services with an enhanced end-to-end service offering in the MENA region, while also supporting local content creators to take their content to new global audiences.
Founded in 2000, ARES Media has provided services to support the distribution of international TV shows and award-winning feature films for over 20 years. In 2008, the company opened its own sound design studios and began offering dubbing, subtitling, foley, access, and post-production services. ARES Media is one of Turkey's leading localization companies and has been an operational partner to ZOO since 2017, delivering high-quality services to ZOO clients using ZOO's cloud-based technology ecosystem.
ZOO CEO, Stuart Green, commented: "With its high production value, Turkish content continues to be strategically important to our clients. The trend of acquiring local Turkish content for distribution on global streaming services is not slowing down. So, it is important that we can offer an increased capacity of high-quality localization and media services for this growing demand.
"ZOO Turkey gives us an enhanced presence in the territory and offers our global clients the same quality, efficiency and security experienced across our global group, thanks to our cloud-based production ecosystem.
"Although we've worked together for some time, we're pleased to officially welcome ARES Media and its team into the ZOO Digital Group. As companies, we share the same dedication to delivering quality services and a commitment to digital transformation. With ARES we have delivered high-quality Turkish-language services to our clients for some time, and the launch of ZOO Turkey cements our ability to do this at a time of growth in the region."
Ender Albayrak, President, ZOO Turkey / ARES Media added: "We are proud to officially become part of the global ZOO family. Our two companies have worked successfully together for a number of years and now ZOO Turkey can bring even greater technology-backed services to clients, both in MENA and globally.
"Turkish content is some of the best in the world, and as part of the ZOO Digital Group we will be better equipped to support local content creators to maximize the potential of their movies and TV shows with new global audiences."
---
The launch of ZOO Turkey follows the announcement of a global growth initiative to support major content creators and streaming services. ZOO will make further announcements regarding its investments as deals are completed.