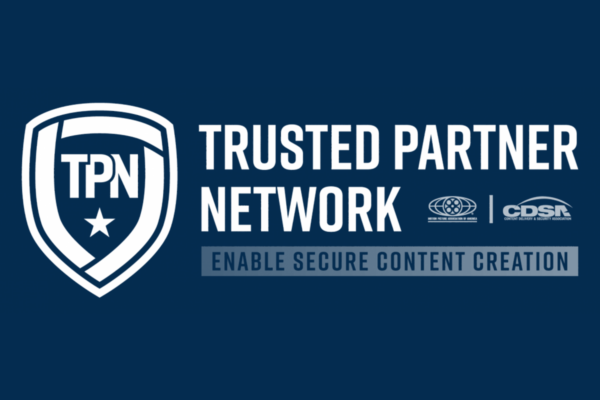 02.13.19
ZOO Digital joins the Trusted Partner Network
ZOO Digital is delighted to announce that it has joined the Trusted Partner Network (TPN), the new international standard for content security.

The TPN aims to promote content security best practice in the global TV and movie industry by creating a single, central directory of vendors who have undergone a security assessment in line with its standards. It is a joint venture between two major entertainment industry associations, the Motion Picture Association of America (MPAA) and the Content Delivery & Security Association (CDSA), worldwide leaders in third-party entertainment industry assessments.
In participating in the TPN, ZOO joins an elite group of localization vendors who have chosen to undergo this strict annual assessment. The major Hollywood studios spearhead the network and some of the most renowned names in the international TV and movie business act as its advisors and influencers.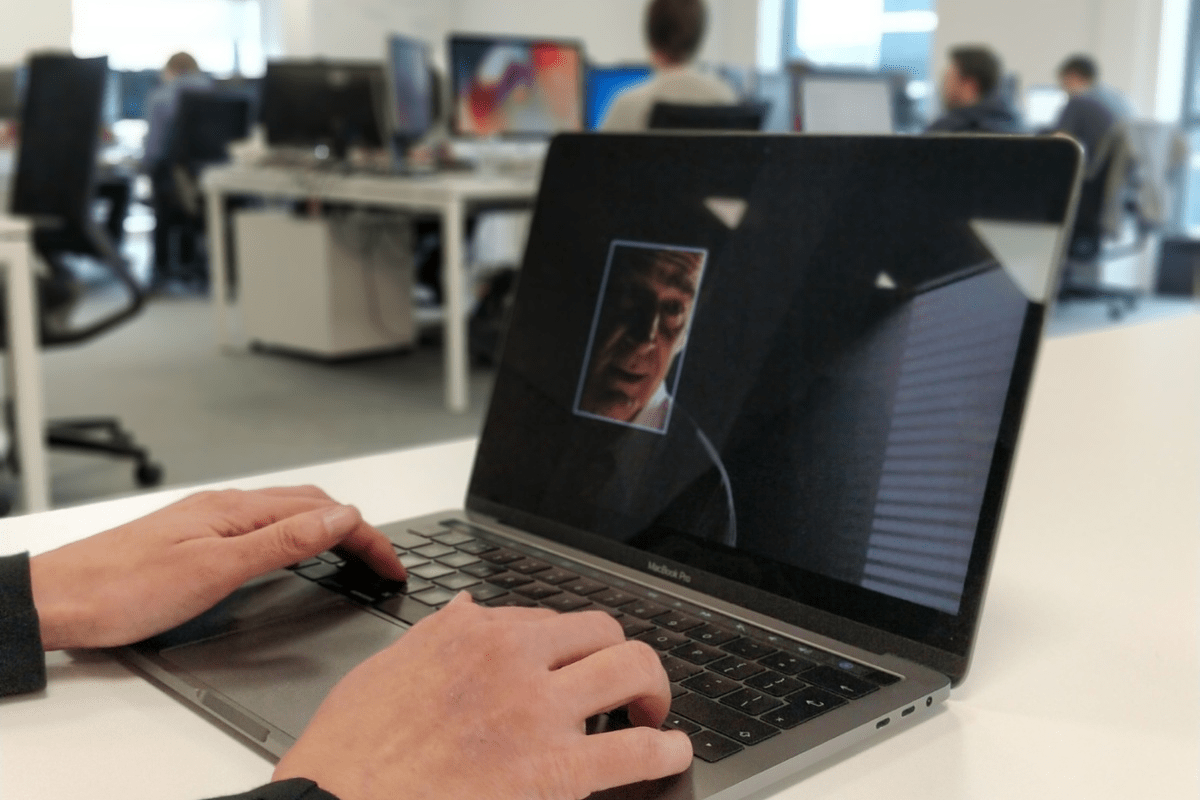 ZOO demonstrates security feature incorporating machine learning and facial recognition
In order to become part of the network, the company has been through a rigorous series of security checks, which look at every aspect of the company's operations from physical and digital security to company culture and employee controls.
ZOO Digital's Head of Content Security, Steven Franklin, who led the TPN assessment process said:
"At ZOO Digital we know how important security is to the motion picture and television business, especially for pre-release content.
"Joining the TPN might be voluntary, but at ZOO security is critical as we handle some of the world's most sought-after TV and movie content. We're delighted that our clients can now conveniently and securely gain an understanding of our security posture and the significant investments we make in content security.
"Our participation in this process is a credit to our team who constantly strive for new and better ways to improve our practises. From asset ingest through to delivery, we've demonstrated that there are robust controls throughout the production process – all reinforced by the latest cloud-security technology and protocols."