Translator Spotlight: Roberta De Vita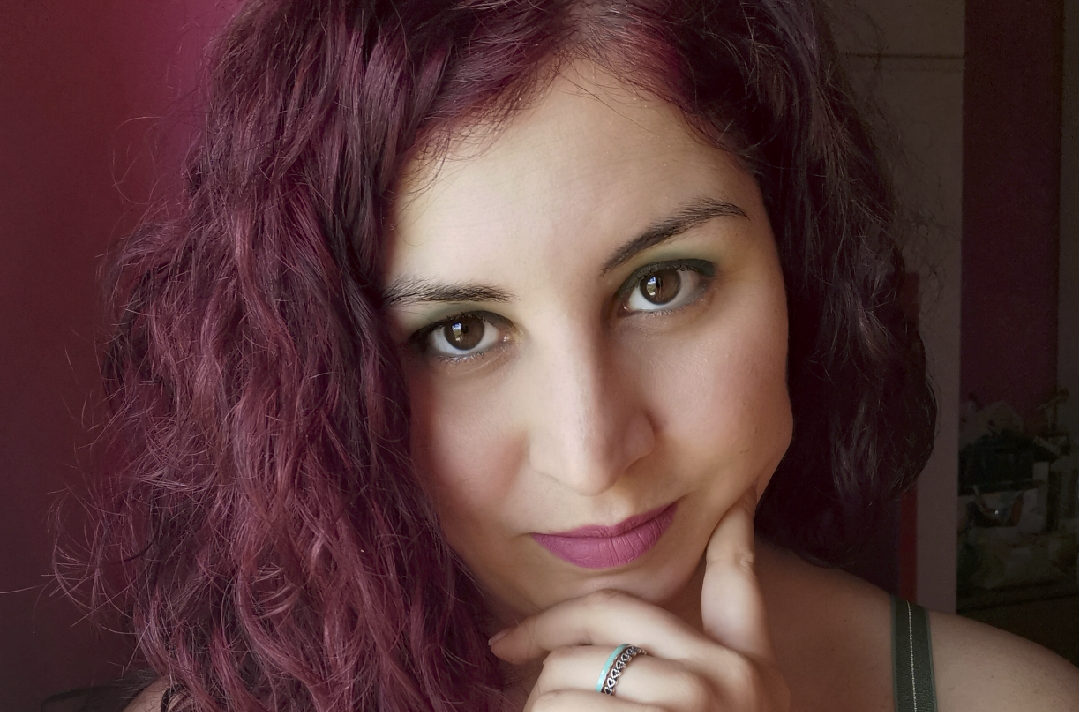 Translators are essential to what we do at ZOO. Their passion, expertise and hard work allow us to bring movies and shows to life in a new language – connecting and entertaining audiences across the globe.
In this Translator Spotlight, we spoke with Italian translator, Roberta De Vita, who shares her inspiring story, her passion for language and why she enjoys being part of the ZOO Community.
Tell me about yourself!
Hello there! I am Roberta, a freelance English and French to Italian translator and subtitler. I recently turned 30, and I live in a small town in Southern Italy, Moio della Civitella. I love traveling, sunsets and cats! I have three at home, but if I could, I would adopt more of them.
I grew up with a fierce passion for music, languages, books, fantasy literature, and Disney. I love the American culture and one of my biggest dreams is to visit all the US states.
What inspired you to become a translator?
When I was six, I started speaking a little English, thanks to some tapes that my parents had bought me. I would always teach my classmates how to say different words in English. As I grew older, I realized languages were a part of who I was and so I enrolled in language school. My English professor assigned us some tasks that included translation and I had so much fun! I think she was the one who guided me, with her fantastic lessons and advice and I will never thank her enough for that.
Clearly, TV series have also helped me so much. I remember watching many of them during my college years, and for a while I even helped a group of subtitlers for free, to practice my translations.
Can you tell me about your journey to becoming a translator?
It all started with my two theses, which focused on translation, they included translated chapters from the 'Game of Thrones' books and the translation of an entire book from Afro-American English into Italian. During my master's degree, I also participated in a subtitling contest with some university colleagues, during which we tried our hand at the audiovisual translation of foreign LGBTQ+ themed films that had never been translated into Italian.
Since then, I've done many translation tests, developed a nice portfolio, and specialized in the audiovisual sector, combining my passion for languages with my love for TV and movies.
Considering your own path, why do you think initiatives like ZOO Academy and training the next generation of translators, are so important in our industry?
I firmly believe that all translation agencies should have a program like ZOO Academy. Receiving comprehensive training through a free-to-access platform is a privilege!
You know, the world of translation – like in dubbing and the audiovisual sector in general – is complicated if you don't have the right foundation. Programs like these are essential to educating, training, and launching young talents. Consistency is something you only acquire with proper training and a lot of practice.
How have you dealt with negative experiences on your journey to becoming a translator?
There is a situation that is impressed in my mind and that I will never forget. Before I got my master's degree, one of my English professors had told me I would never become a translator. I was confused because the translation I did for that exam received a very good score, and overall the exam went well. I began doubting myself and my abilities. I had dreamed of becoming a translator, working for leading brands and seeing my name written at the end of a TV series or a film… and all of that seemed to have been swept away by the words of a single person.
Fortunately, thanks to the support of my family and my closest friends, I was able to overcome that moment.
Any stand-out moments working with ZOO that made you appreciate what you do?
I may be biased, but all the days spent working with this team – which is now my family, too – are worth celebrating. The PMs are amazing, and I have e-met a lot of enthusiastic, passionate and kind staff members.
They are humans, even before being superiors or colleagues and because of them I feel valued. I love working with metadata and the first time I saw my name in a cartoon's credit, I almost started crying. ZOO gave me confidence, and I will never stop thanking them for doing so.
I hope the collaboration with ZOO goes on for a long time, and a big good luck to my colleagues and to all the ZOO staff: the future seems really bright, and I'm proud to be in it with them!
---
Become a translator
Learn more about the ZOO Community, including how to become a translator here.