Team ZOO reaches 100 UK staff following remote onboarding drive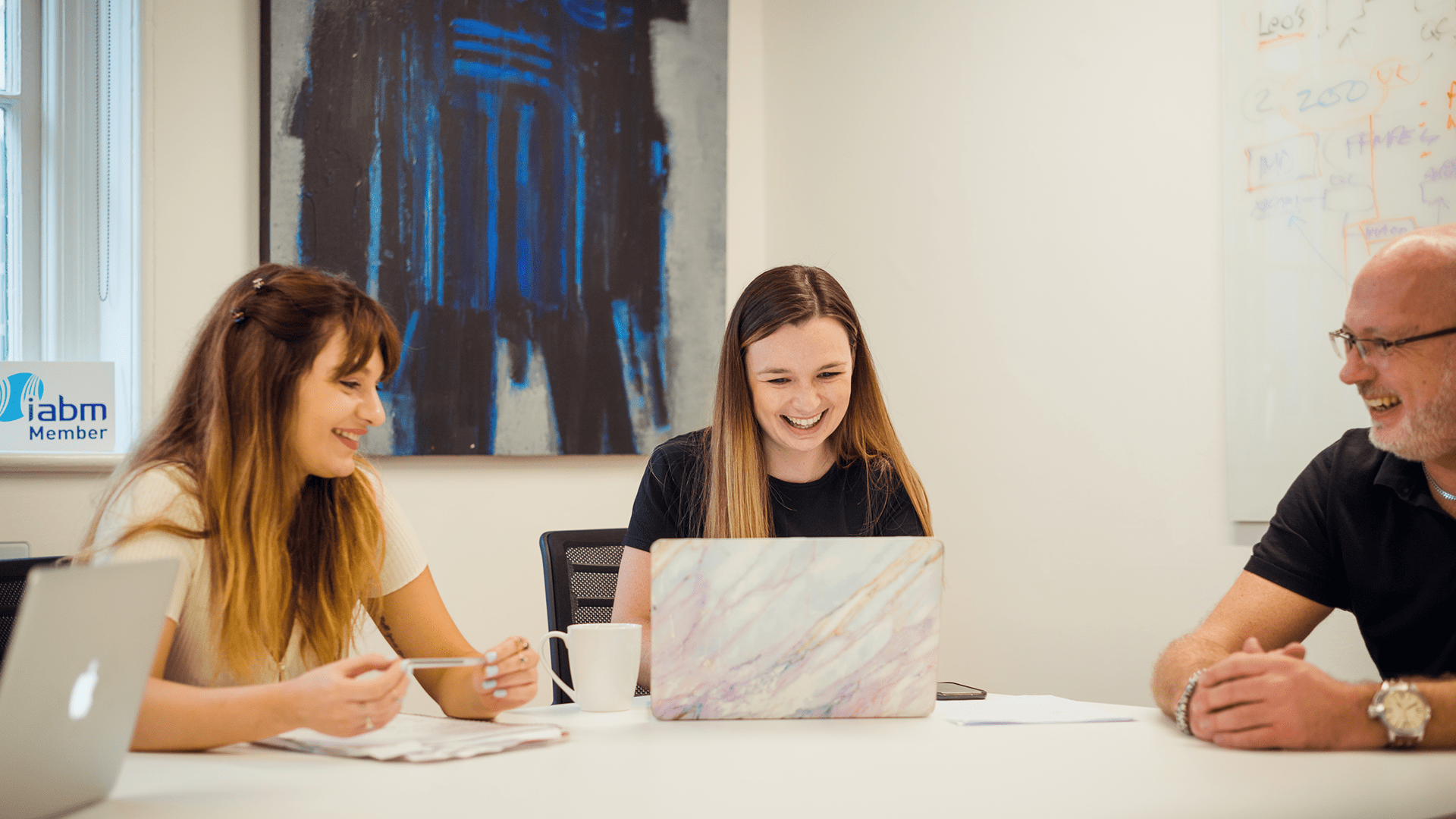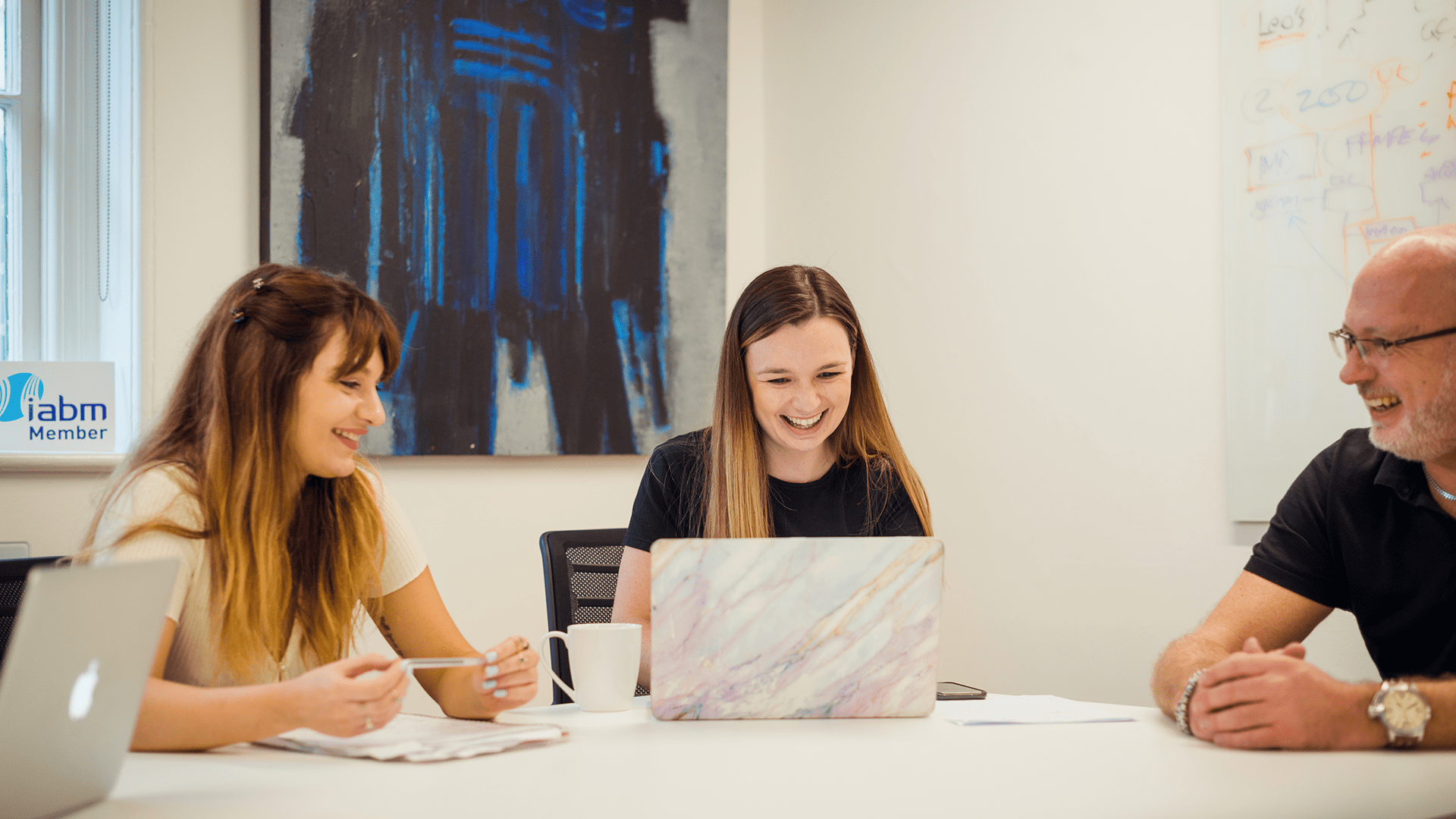 ZOO Digital has further strengthened its localization offering to the entertainment industry with a stream of new hires. Following the increased demand for its cloud-based dubbing, subtitling and digital distribution services, the remote onboarding drive sees Team ZOO grow to over 100 staff in the UK despite national lockdown.
Hires across dubbing, software development, HR and finance come during a time of global growth for the company, undeterred by various national lockdowns amid the coronavirus pandemic.
While access to production facilities in LA, London and Sheffield has been limited, the team is fully equipped to work from home – utilizing its cloud-based systems to seamlessly onboard new staff.
Built to work in the cloud
From the very beginning, ZOO has been committed to innovation – with an in-house R&D team dedicated to utilizing cloud technology to make life easier for everyone working in localization.
This principle of placing creativity and invention first has positioned ZOO as a forerunner for new dubbing and subtitling technology – winning numerous industry awards along the way.
Now in a situation that demands remote working conditions around the world, we're able to easily operate with cloud-based systems and deliver business continuity for TV and movie content owners. From our network of established translators and dubbing talent, to newly on-boarded members of Team ZOO, we're managing to maintain business-as-usual continuity for the entertainment industry.
Expansion to match demand
As a result of being well-established in the world of cloud dubbing, ZOO has seen a surge in demand for our cloud-powered services. Cloud dubbing and its remote working capabilities offer the biggest names in entertainment a proven, tried-and-trusted service rather than a quick-fix pieced together in a time of crisis.
Content owners receiving cloud dubbing services with ZOO are benefitting from technology that, since its launch over three years ago, has been continually enhanced. Team ZOO has spent thousands of hours of engineering time carefully adapting and strengthening – collaborating closely with traditional dubbing studios and leading streaming service providers to perfect our end-to-end cloud dubbing technology.
While further expansion was always part of the plan, this influx of exciting new projects from global content owners has encouraged action, as we seek out the best talent offered in the industry.
What Team ZOO think of remote on-boarding
To allow this expansion to continue, even in lockdown, our teams have done an incredible job of moving to remote working seamlessly – using the same established technology and workflows from the office but in an entirely new setting.
Here's what the newest members of Team ZOO had to say about their experience joining in such unconventional circumstances.
---
Katie Young – Head of Dubbing & Media Services
"It's unusual, for sure, but this is where the fact that ZOO is an innovative, tech-focused company comes into its own. The fact that a lot of the systems we're using on a daily basis are cloud-based really helps. It makes it much easier to move to this way of working when everything is already built to work this way."
---
Igor Kasyansky – Dubbing Coordinator
"It's still very weird, but the fact that I'm already able to do live work after two weeks shows how efficient ZOO is. It already feels like a really warm group, with people willing and happy to help!"
---
Jack Shaw – QA Engineer
"The culture at ZOO is exactly as it is described. I've received such a warm welcome from everyone and have to take my hat off to the team for really supporting me in my new role, anything I need is a message or a call away."
---
Emily Stewart – HR Assistant
"Although it's obviously quite an unusual way to start in a company, it's been great! Everyone I've spoken to has been lovely and really energizing and passionate, and I think it's a credit to everyone at ZOO that I can get a feel for the culture without having even ever set foot in the office."
---
Thomas Powell – Software Engineer
"I've found it's been a very smooth transition since I joined the team. Communicating with video has let me put faces to names and made feel more comfortable, and really feel like I'm getting to know my colleagues.

"Everyone has always made time for questions I've had and made me feel part of the team within such a short space of time. I would highly recommend working at ZOO to anyone, remotely or when we're back to normality."
---
Find your perfect role with ZOO
ZOO Digital is dedicated to providing the best service possible for our awesome clients – and that means recruiting the very best talent the industry has to offer.
If you're interested in joining a hardworking, friendly and innovative team, working with Hollywood studios and leading OTT platforms, take a look at where you could fit in today.