Subtitling for commercials: Are you making the most of your ads?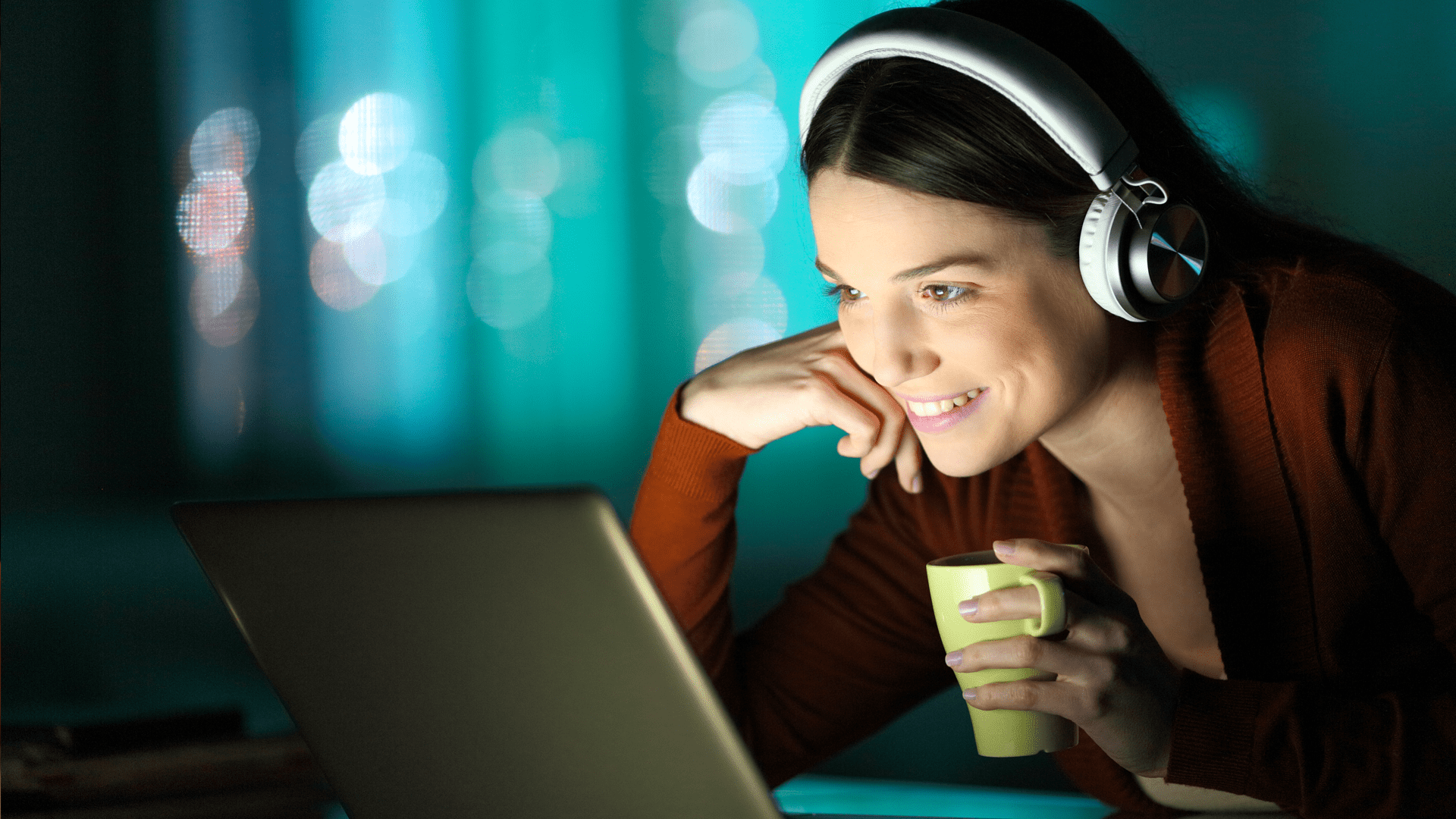 From Budweiser Frogs to 'The Man Your Man Could Smell Like', a well-crafted commercial might be over in a minute but can stay in the memory for a lifetime.
With the US TV advertising industry worth over $70 billion annually, are there additional audiences you could be tapping into by captioning your commercials?
Opportunities with new audiences
In the US, more than 30 million people or 13 percent have hearing loss and according to Nielsen's National Television Household Universe Estimates, there are over 120 million TV homes. This represents a significant opportunity for TV advertisers to reach deaf and hard of hearing audiences.
However, it's not just the hard of hearing that need captions. According to the Office of Communications (Ofcom), the regulatory body for UK television broadcasting, 80% of closed caption usage is from other audiences. Televisions in public areas of hotels, airports, bars and gyms often display captions while others will use captions as a tool to learn a non-native language.
Regardless of audience or application, the average 30-second commercial gives brands serious time constraints for getting essential info across. Quick-fire dialogue with accents or background noise means that captions can be invaluable.
With very little extra cost, subtitling your ads can instantly increase your audience, opening up a wealth of opportunities for advertisers and brands to connect.
Proof of the brand power of subtitles
A study carried out by the EMLYON business school tested attitudes towards ads when they were shown in English with and without subtitles or dubbing.
Focusing on commercials from Apple, Red Bull and Renault, without subtitles only 36% of viewers were able to explain the meaning of the advert despite having good English language skills. Both subtitling and dubbing significantly improved comprehension and positively influenced viewers' perception of both the product and the brand.
Extending global reach
Today, it's essential that global companies communicate with diverse audiences all around the world. The concept of subtitling and captioning commercials to broadcast to an international audience is overtaking the idea of creating multiple ads for different languages.
Creating and producing an advert is expensive – so captioning your ads is not just simpler, but it's way more cost-effective than getting a whole new production team together to create campaigns for each language.
Discover subtitling for commercials
Get the highest quality every time using subtitling services that are built from the ground up to balance fast turnaround and meticulous accuracy.
Our approach is simple – if it doesn't cost us, it won't cost you. Our innovative technology and smart automation lets us pass cost savings directly on to you.
For more information, check out our subtitling for commercials services or request a quote from Team ZOO.