'Seeking the Localization Utopia' with Mazin Al-Jumaili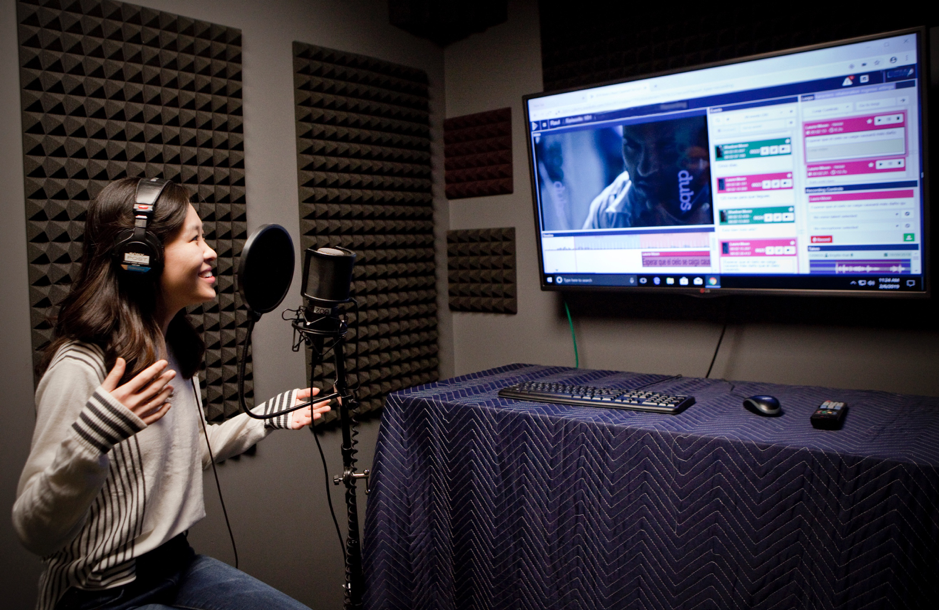 In the last year, we've seen streaming platforms expand worldwide and become dominant studios. We've seen global studios turn themselves into platforms. We've seen local and international broadcasters adding an OTT offering, servicing more territories. Local language movies and shows gaining popularity in fresh markets.
This all means more fantastic content. Content that needs localizing – at good quality and in a timely fashion. But how do we do it?
We need a localization utopia.
Seeking the Localization Utopia
So we posed ourselves the question…
It is possible, but it requires everyone to buy into thinking differently.
The way we see it (and it's backed up by MESA research, so it must be true!) is that our clients – 'the content owners' – want their vendors to work more collaboratively to help them achieve their ambitious goals. They want to take advantage of 'technology' where possible and they want some transparency and cohesion to their workflows.
But – they also don't want to be beholden to one single vendor. Content owners want to use who they want to use, depending on the project. And why not?
At the moment, each vendor is looking to build its own architecture to fulfil some or 'nearly' all of the components required for a title launch – scripting, subtitling, dubbing, compliance management, digital packaging – it's a lot of elements we're talking about. A lot of skills and disciplines split up across different local and international vendors all over the world.
It's hard to manage the ongoing status of each localized component with no common overview of everything.
As vendors, we have a duty to make it easier for content owners.
Connecting a Global Community
So, let's make it easier. Let's take advantage of the cloud and build a localization utopia that connects disparate localization services and global teams to create an interconnected, collaborative and streamlined service.
Picture a transparent, collaborative service solution able to manage the distribution of digital entertainment content, focused around the users and key stakeholders involved in the delivery process and designed to address some of the biggest challenges involved in global distribution including decreasing windows and the pressure to do more for less.
Minimal duplication of work. Easy inventory investigation. Full transparency and visibility of project progress along with live reporting.
One service platform. All of your vendors.
This is how we think it should work for content owners.
Get the capacity you need by combining the forces of all your global vendors. Manage all service providers within one central service ecosystem. Get full transparency from order to inventory.
And when your vendors have completed their work, assets are securely stored in packaged or componentized (yes, it is a word!) form ready for future repurposing from one centralized repository.
Working as One Team
If you are a content producer, your localization and digital service providers would work as an extension of your team. Providing additional delivery support to licensed content partners on your behalf. Allowing for a more streamlined delivery experience, ensuring that you wouldn't need to increase fixed overheads by expanding your teams to accommodate more content processing.
The 'localization utopia' would be a true end-to-end managed service controlled by you.
Collaboration of all authorized parties involved in the process of creating localized content packages, working together in the cloud – giving flexibility to global teams based anywhere in the world.
Ideally, content in such a utopia would remain secure, watermarked and traceable – with reference materials, video proxies and localization assets all stream-only and accessed using two-factor authentication and on the basis of 'least privilege'.
This localization utopia would enable:
Greater Efficiency:
Streamlined workflows with platforms that 'talk' to each other, not developed in isolation and lumped together with some elastic bands and API sticky tape.
Ensure Accuracy:
Live data replaces spreadsheets and emails with title-based data all centralized in one place – from glossaries and dub cards to the assignment of rights and talent contracts. All this to ensure you as a client can…
Manage Continuity:
Last-minute changes or compliance version changes flow seamlessly from scripts to subs to dubs to video compliance – avoid duplication of work and the errors of redundant manual processes. Changes to content can be instantly communicated to vendors with global updates.
The secret to the localization utopia?
Sounds awesome, doesn't it? So, what's the secret to achieving this localization utopia?
Well, there isn't one. Life ain't easy.
Here are just a few things needed to do it properly… Time. Experience. Hard work. Dedication. Money.
But it is possible. And it might look something like this.
---
Unleashing ZOOstudio
It might look something like ZOOstudio.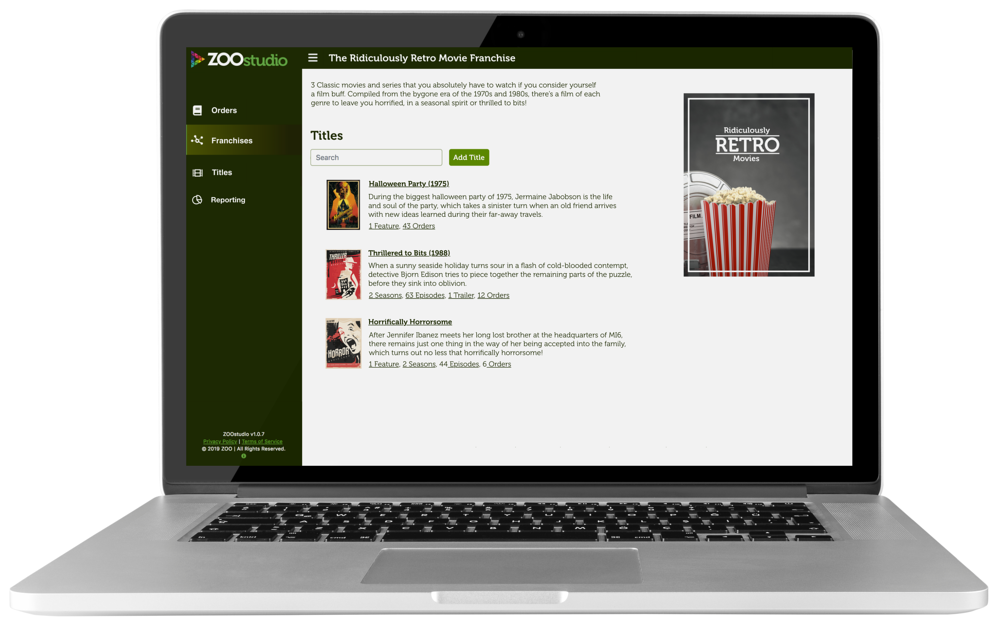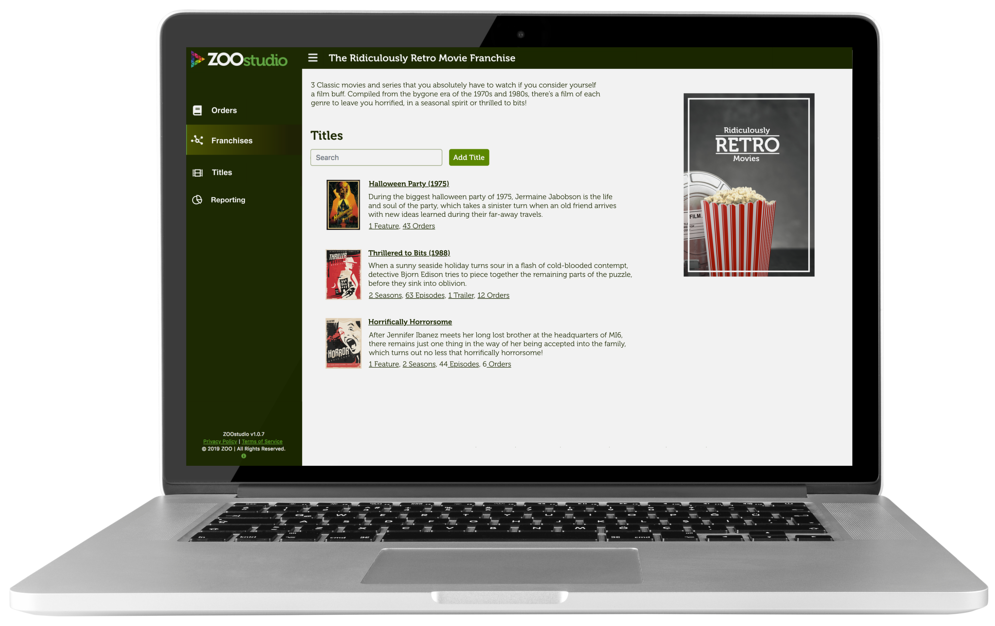 All services. All vendors. All components. One central system.
Want to know more about our localization super-ecosystem?