#ThinkTechnology Part 3: Insights from the development team – Duncan and Lisa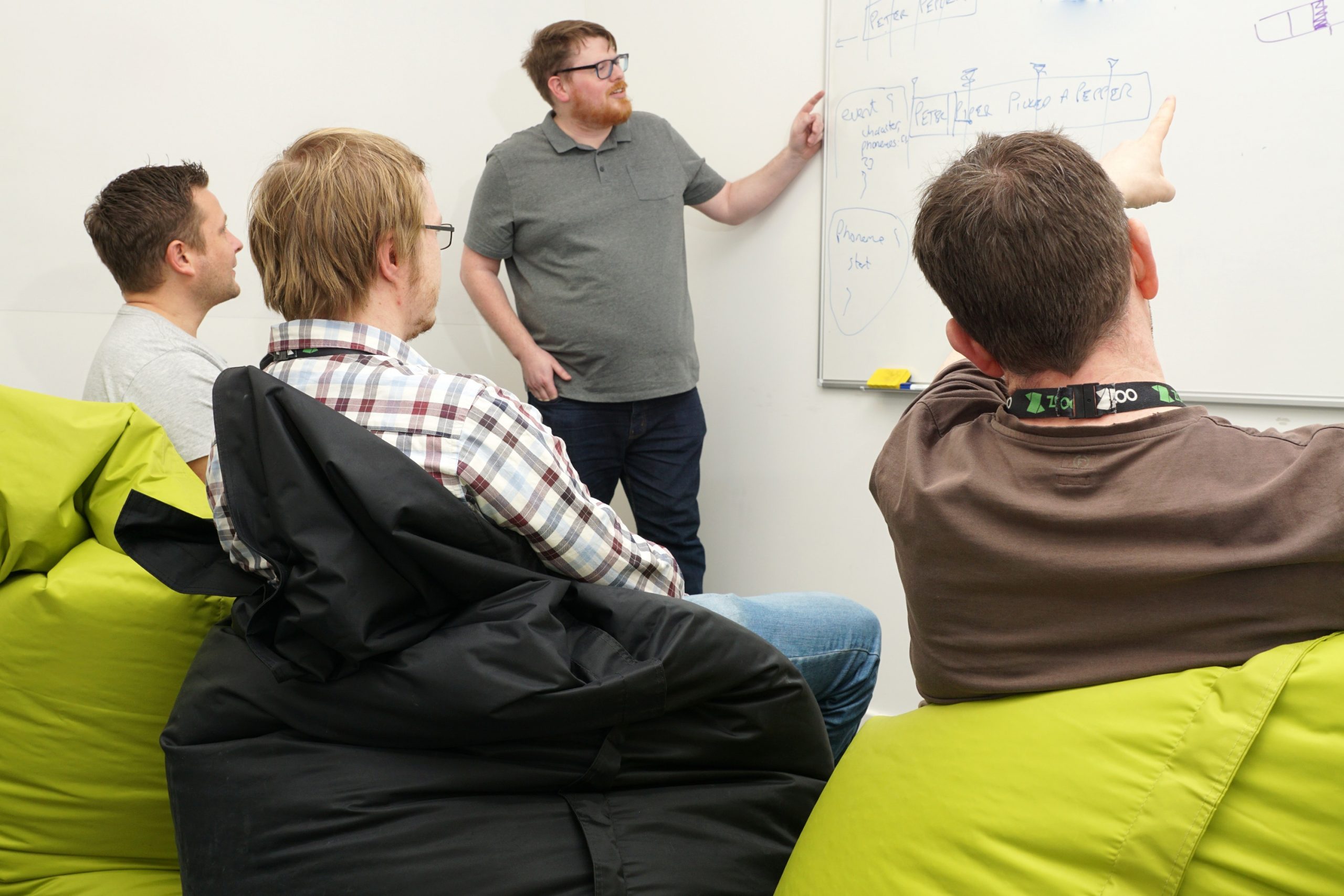 ZOO has always used technology to help our clients stay ahead of the game in the TV and movie business. Behind the scenes you'll find a whole R&D team – software engineers, web developers and product managers working alongside our language teams.

We may be localization specialists but we're also technologists. Being built from the ground up as a technology company, we've benefited from an awesome development team over the years. These super-talented creators innovate to tackle our clients' pain points – on security and piracy, on decreasing windows, on growing expectations to do more for less.
Meet some of the dedicated developers making things happen behind the scenes.
Duncan Payne – Lead Software Engineer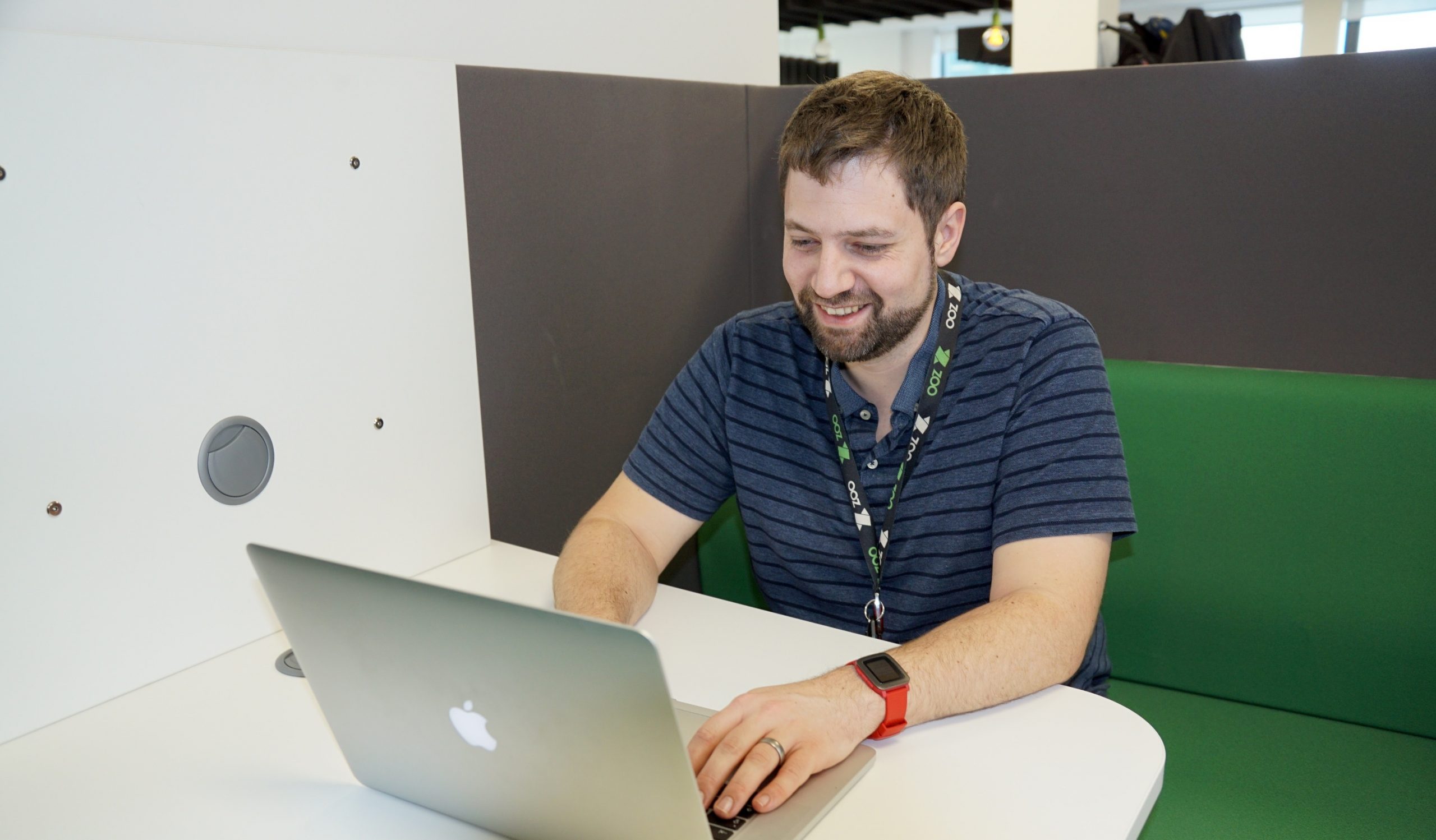 As one of ZOO's lead software engineers, Duncan Payne is at the forefront of several of our cloud-powered platforms; supporting and collaborating with a dedicated team of developers.
Looking into our clients' problems and finding out what we can do about them plays a big part in his job and he's seen the demand for our approach grow.
"Since I joined, ZOO has become a lot bigger. We've added a number of new members to the team recently and our presence in the market has certainly grown along with the production department (which wasn't even in existence in Sheffield when I first joined ZOO).
What sets us apart is being dynamic and quick to change when changes are required. "Due to the fast pace of changes in our market and requirements of new clients, we need to be highly responsive, which makes for an exciting and dynamic environment. It's an agile approach which keeps everyone on their toes.

Duncan Payne, Lead Software Engineer
"This fast-moving and flexible way of working is something that has remained a constant throughout the years I have been here. The result is that we are quick to produce software answering needs of the market at the right time."
Having worked with ZOO since 2009, Duncan has soaked up the culture and credits the dedication within the team for the company's growth.
"We have a good time and get on very well with each other. We support each other in the work that we do – but everyone here is committed to producing high-quality work."
Lisa Wareham – QA Engineer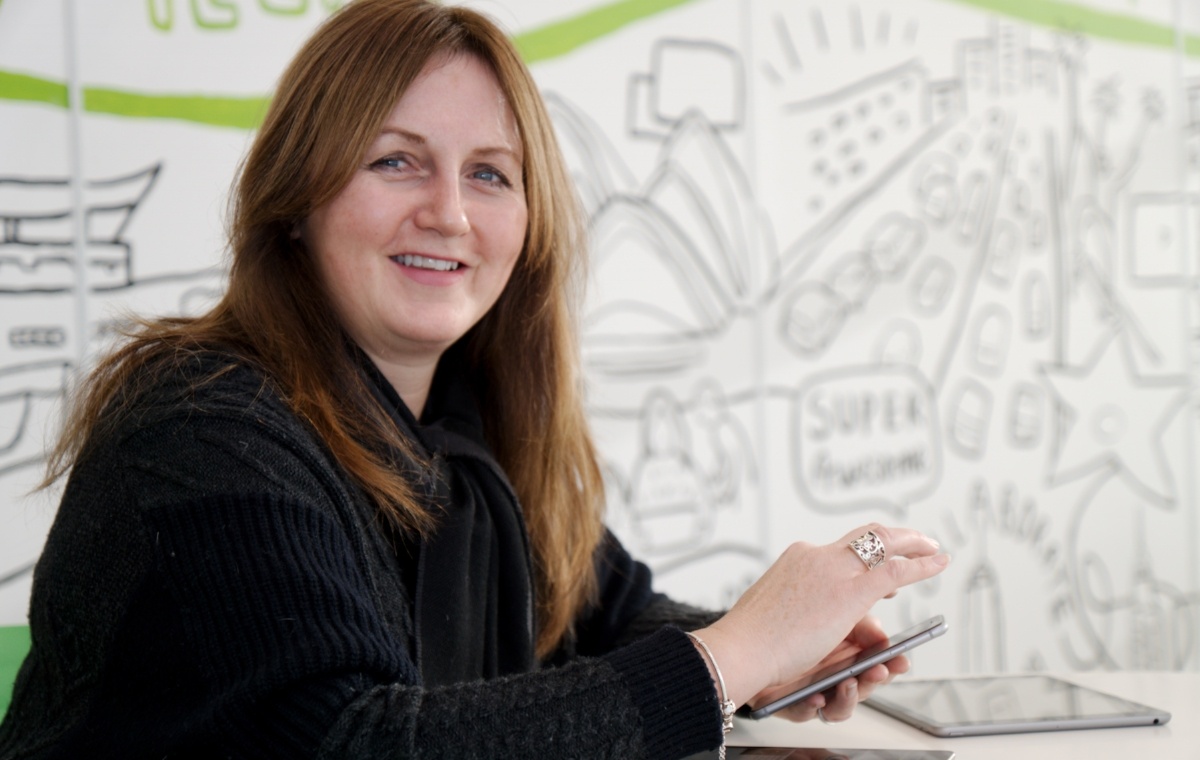 Lisa has worked with ZOO since 2015 and is in her element in our fast-paced environment where we make sure there's ample room for ideas and making your mark.
Her role in quality assurance focuses on designing and implementing tests, debugging issues and helping prepare ZOO platforms for release – making sure the technology behind our services works the way it should.
Lisa said: "There is no such thing as a typical day at ZOO in QA apart from knowing that I'll be testing software on one of the products developed by our team!
"We're constantly looking at ways to refine our services. So, my workload for the day can be planned and structured testing new features or it can be reactive diverting my testing to another update which is due for an imminent release – or a 'live' issue may arise. The only thing for sure is that I know I will be sitting on a comfortable bean bag for my daily meeting!"
Since joining, Lisa has played a great part in helping charity fundraising and team get-togethers, and is also big fan of the relaxed atmosphere.
She said: "ZOO's culture really is fantastic! I work out of a state-of-the-art, new office that really fits with the way we work. It's open plan and collaborative because we're all about getting our heads together to look at our customers' challenges from different angles.
"We all work and play hard together with little supervision, as we know what is expected of us to deliver great products to our clients. Most importantly, we have no desire to let each other down. We want to work hard for each other and to help each other to be the best that we can be.

Lisa Wareham, QA Engineer
---
Thanks to our super-talented team behind the scenes, ZOO can deliver the cloud-powered services that are genuinely changing the game. It goes back to ZOO's golden rule – we only build software and technology if the results are awesome for our clients.
Get in touch today to find out how we can help you reach audiences everywhere.