Mariusz Jaworowski: Welcome to ZOO and the Dubbing Revolution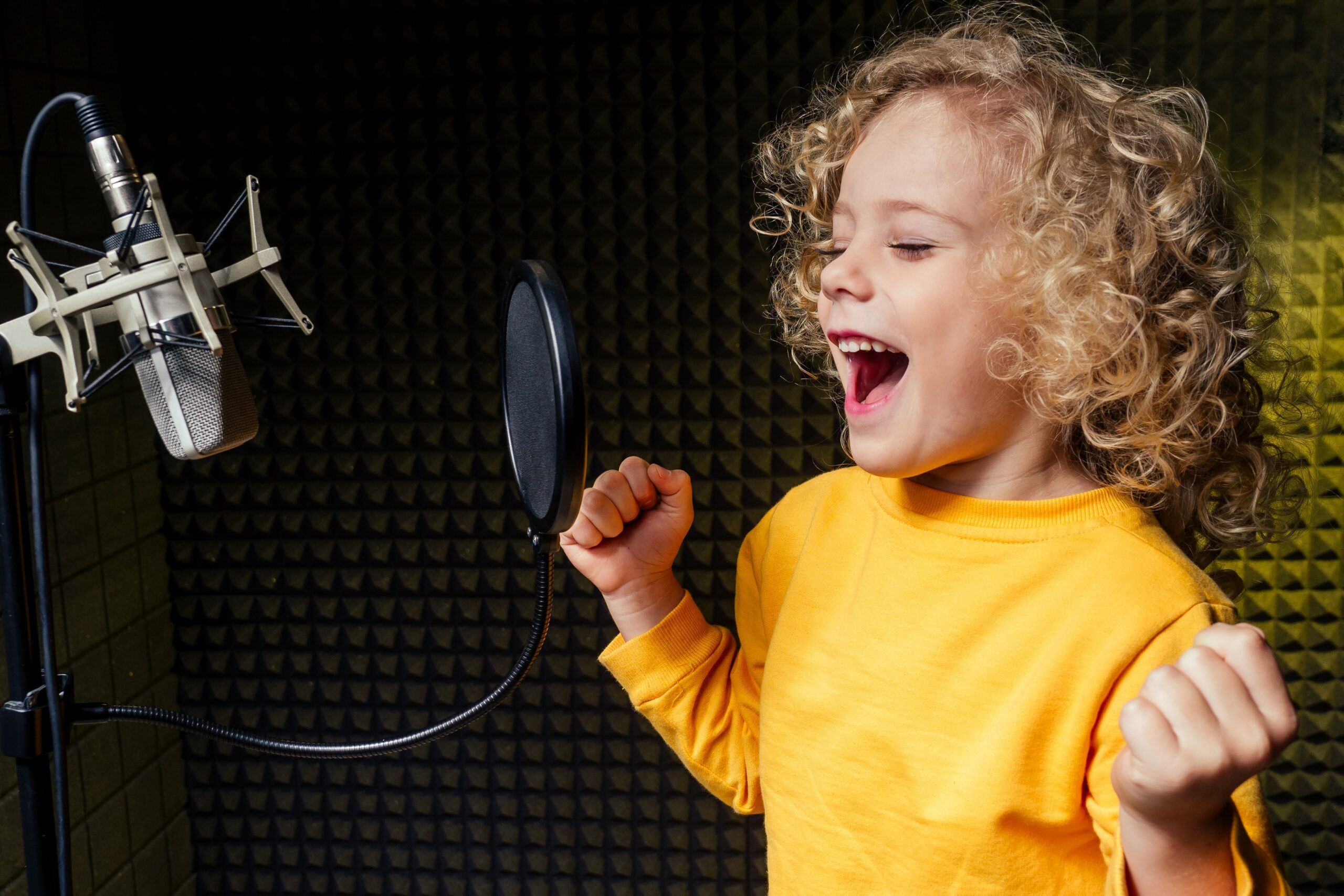 Mariusz Arno Jaworowski has an incredible background in the dubbing industry, with over 20 years' experience with Disney. A true expert in the field, he joins ZOO as Creative Director for CEE with a proven track record in recruiting and developing talented dubbing teams. We spoke to the seasoned pro about his background, first steps with ZOO and his take on a revolution in dubbing.
---
Hi, Mariusz! Welcome to ZOO. Can you tell us a little about your experience in the dubbing industry?
I decided to get into film translation at an early age. Even before I went to university, I was a real film aficionado and was well-versed in various types of language. My parents pushed me to learn English when I was young, then French, Russian and some German followed.
The love for language and dubbing was very close to me. Even as a child, when I was able to travel to English-speaking countries, I would make sure to bring home different dictionaries that weren't available here.
The dubbing talent was in my father's family and a family friend was the head of a local recording studio. When I finished studying English philology and American literature, the social side of my education helped me build up quite a strong insight into real, colloquial language that reflects real life.
I translated literature as well as teaching English until a position opened at the studio, then it all really clicked. I had landed what was a dream job and it fit me and my abilities perfectly.
Since then I have worked with Disney as an Executive Creative Director for over 20 years, as well as a consultant and lecturer in dubbing in various roles.
You're clearly passionate about language and dubbing, are there any areas that particularly interest you?
Language that reflects the original has always been a focus.
When I first got into the industry, I was watching a lot of American and English TV and film. Everything from Mork & Mindy to Blackadder. There was a lot of quick-fire language and wordplay, and we didn't have shows like these at home in Poland.
When people were dubbing back then, they would record in a very stiff, formal way. So, when I came, I had a knowledge of English that, by comparison, was out of this world. I had the concept that the dialogue must do justice to the original content. It has to reflect it.
Whether you were working on The Godfather and the language of the mafia or the latest Eddie Murphy movie, I always focused on natural, colloquial language.
In the 90s, Disney came out with a new style of animation, with the likes of Aladdin and Lion King, with big stars like Whoopi Goldberg. It was modern, quick, creative dialogue – and it was exactly what I was looking to achieve.
Tell me about your time with Disney
I joined The Walt Disney Company as Creative Manager in '93 to manage the creation of local versions of feature animations and live action films. For theatrical markets and TV.
I had 18 languages to cover and was able to force this creative, naturalistic style onto every studio I worked with, with varying results. Some studios thought the animation was purely for children, and tried to fight the modern way of adaption, but it was, in fact, the way the industry was moving.
What I had been doing with language and scripts is something that Disney was starting to expect. So, my style fit perfectly.
Jumping ahead to the now, what was it that drew you to work with ZOO?
Quality is my focus in dubbing and ZOO gives us something that has the potential for a great revolution.
The main factor is that together it will allow us to make changes in the approach – to improve the quality and the speed of work, without sacrificing the creative aspect.
The revolution is about bringing talent in from places that aren't traditional dubbing hubs. To reach out differently and expand the talent pool.
Traditionally, the dubbing community involves a limited group of actors, writers and directors. Directors that work in the business are used to the same group of talent. They know each other very well.
With the same talent pool and casting, the business can become repetitive. The same voices, phrases and styles. So, the industry risks becoming stagnant and not always able to reflect the modern content we work on.
However, ZOO is empowering untapped directors with fresh talents – and enabling young people that can reflect contemporary shows and movies that we work on. The audiences of these shows expect modern, colloquial, sharp, sometimes aggressive language – and you have to translate in a way that does the original justice.
We could be working on a film that was shot in New York, two weeks ago. It's about today. It's set now. It needs the translators and artists who can truly capture that feeling.
What changes do you want to lead in the CEE, and wider, dubbing industry?
In everything we do, we need to find the talent that allows us to be true to the original.
The ideal goal of myself, and the business, is to get in the shoes of the people who make the film. What they have been making for four years, we have to make in two weeks.
What we need is to create modern characters – relevant to people today. You need to write in a way that gives you the real character and connects with the audience.
For example, if you take Fleabag, you can't cast someone whose background and whole career is theatre, concerned about projecting their voice in the right way. It has to be natural.
As an industry, we must always strive to do the best we can in any situation. If there is humour in the scenes, we're not just translating, we have to get the humour in there. It may be placed in a slightly different moment but it needs to resonate in the same way.
If it's Pulp Fiction, you have to have great hits of dialogue in the same moment. You have to fill everything. It's not just lip-sync, it's the sync of the eyes, the body, the general movement. It's the emotion of the original performance.
What misconceptions exist in what ZOO is trying to do with its dubbing services? Particularly in terms of the quality of product that ZOO is aiming to create?
Even now, some studios don't treat this seriously. Many studios believe that superbly-designed recording environments are key to the success of dubbing.
ZOO has come up with ways that allow recording in different environments in many new places. People, including myself, were ridiculing this in the beginning.
We could not envision this change to a way of working that has been around for 70, 80 years. It was always recording in studios.
Now, this technological revolution allows for a major change in access to talent all over the country. It allows so much more versatility and choice.
When you record today in the studio, you are not in the same location. You have a small camera and communicate via radio – so what is the difference? Nothing.
What do you see as the future for ZOO in the dubbing industry? And what do you see for the future of the dubbing industry as a whole?
Right now, it depends on the pandemic. Personally, over the last year, when I was going into the studios, I was worried, but this way of working is convenient for everyone. It's a safety measure on top of everything else.
Long-term, the future of ZOO in the industry is about revisiting the model of dubbing and implementing a new way of working. To help attract new dubbing talent and breathe new life into the industry.