IBC 365 Webinar: Localization For Streamers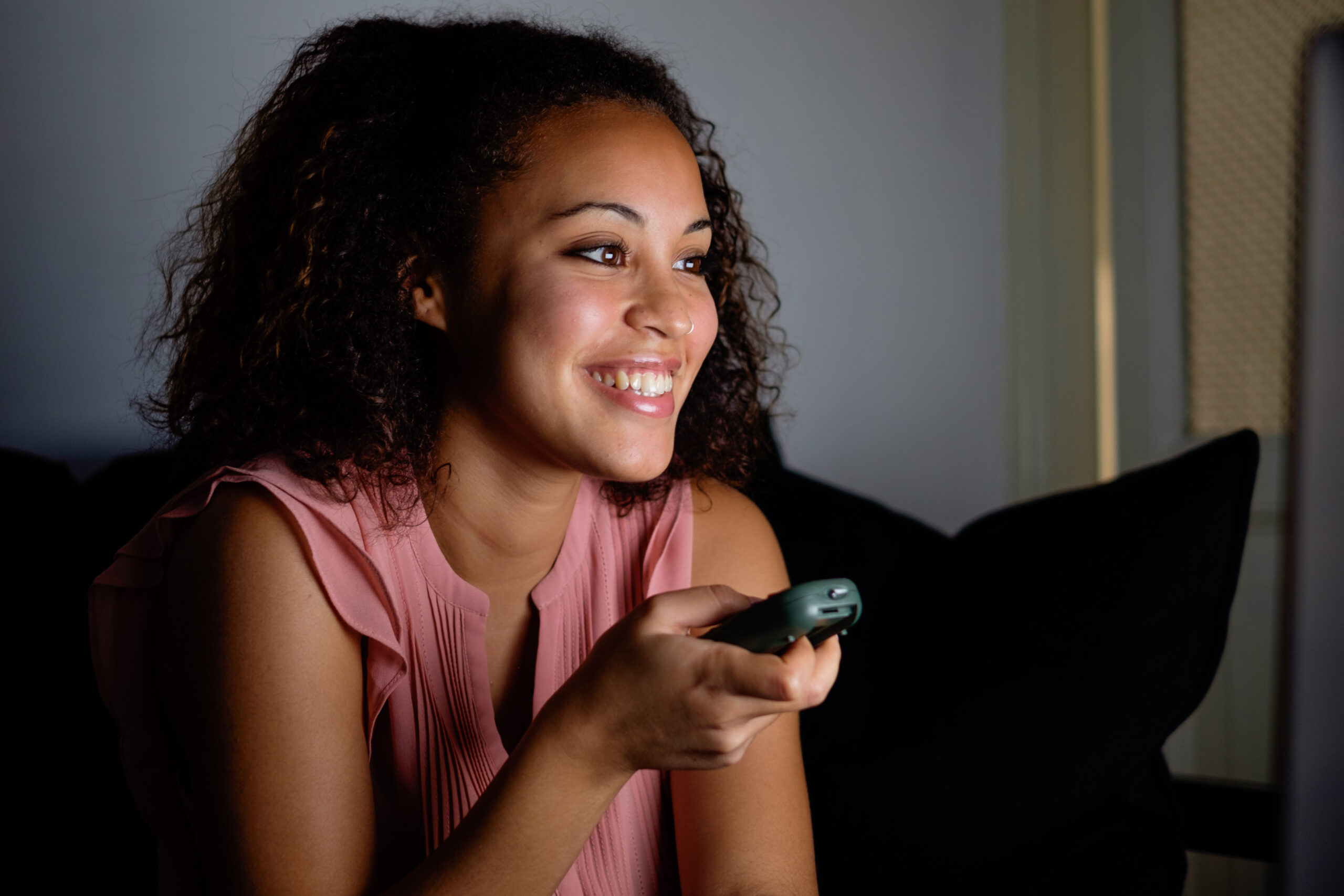 Join leading industry experts Alphie Larrieu, Head of Localisation, at Astro, Cyrine Amor, Content commissioning analyst at Ampere Analysis and Mazin Al-Jumaili, VP Talent Management and Business Development Europe at ZOO Digital on Monday 9 May to explore workflows and tools for localization at scale.
As the global streaming market has evolved, the need to customize content with local elements has become significantly more acute. Simultaneously, there is an onus on content services to be able to localize content with as little extra impact as possible on production centers and distribution partners. With sports and original drama spearheading growth for streamers in many territories, it's unsurprising that these content types have been among those prioritized for localization.
While SSAI and DAI technologies have a continuing global impact on delivery, it is the services that can offer across-the-board localization – including addressing the needs of specific languages, cultures or other regionalized preferences – that stand to enjoy the greatest global longevity. In this IBC 365 webinar, we'll explore some of the main issues affecting the development of localization and related workflows.
Event Name: Localization For Streamers
Date: Monday 9th May 2022
Time: 6AM (GMT-7)
---
About IBC 365
IBC is the world's most influential media, entertainment and technology show. Six leading international bodies are the owners behind IBC, representing both exhibitors and visitors.
IBC 365 is an online community platform providing business knowledge for the global media, entertainment & technology industry.
The result of extensive independent research, IBC365 was born of the desire for more IBC-generated industry insight outside of the IBC Show, connecting the community of 1,700+ exhibitors and 57,000+ visitors and delivering year-round access to the wealth of knowledge held by IBC's wide range of industry experts.