IBC 365 Webinar: Localization – Tailoring content for a global audience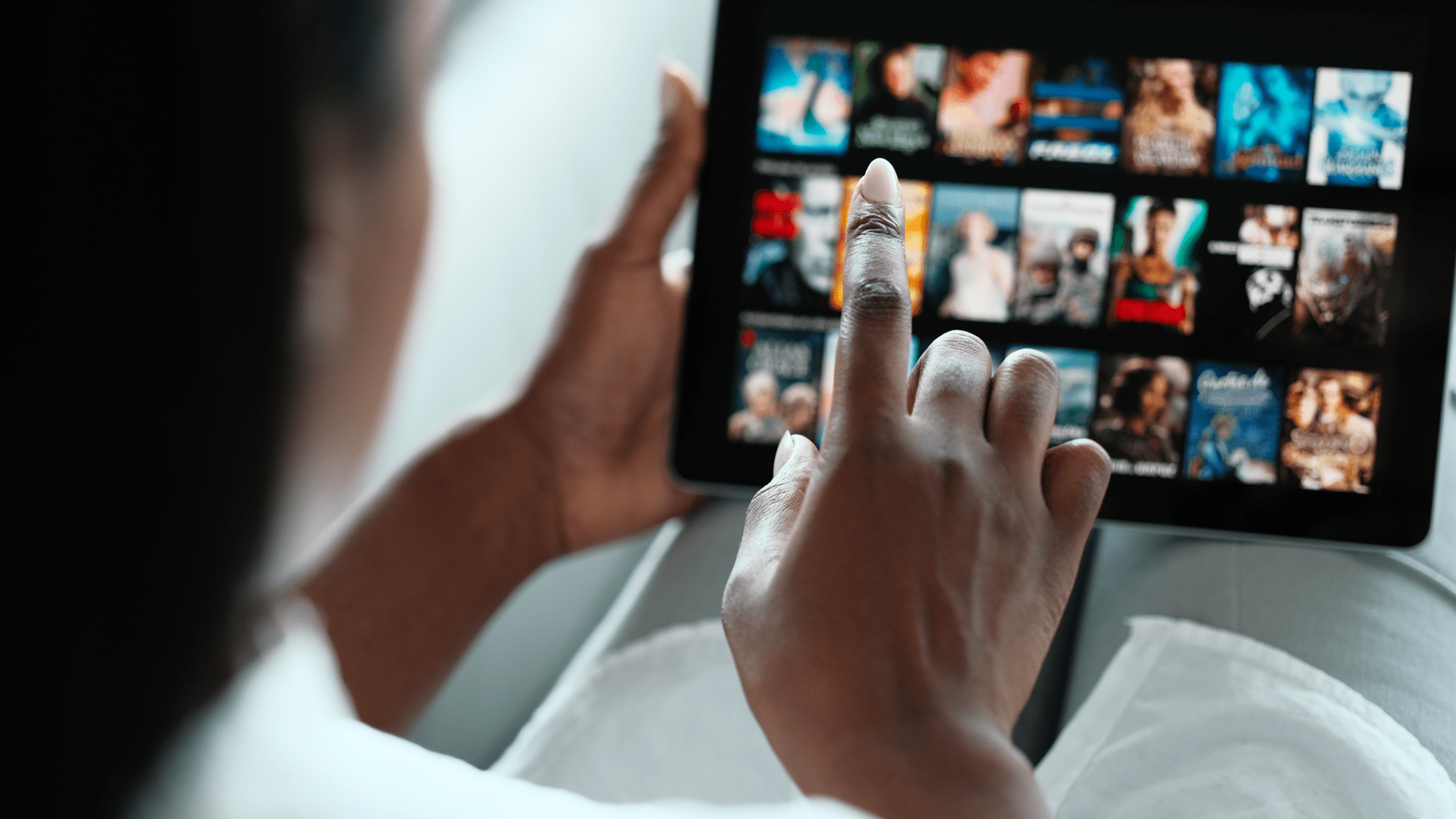 As the demand for globalized content grows, content creators face complex challenges to provide media to a worldwide audience. Viewer expectations are rising and with more content to localize than ever before the demand for high-quality, end-to-end localization services is growing at an unparalleled rate.
Join us on October 13 at 2pm UK-time to explore the process of localization from start to finish, including the creation of subtitles, language dubbing, audio description, graphics, and the importance of creating compliant and culturally appropriate versions for international markets – with Mazin Al-Jumaili, VP Talent Management & Business Development at ZOO and the IBC 365 team.
Other topics explored throughout the webinar will include:
The production process and the importance of involving creatives
The role of AI and automation
Standardization and technical standards
Cloud-based workflows