How ZOO Digital managed metadata across 780,000 items ready for streaming service launch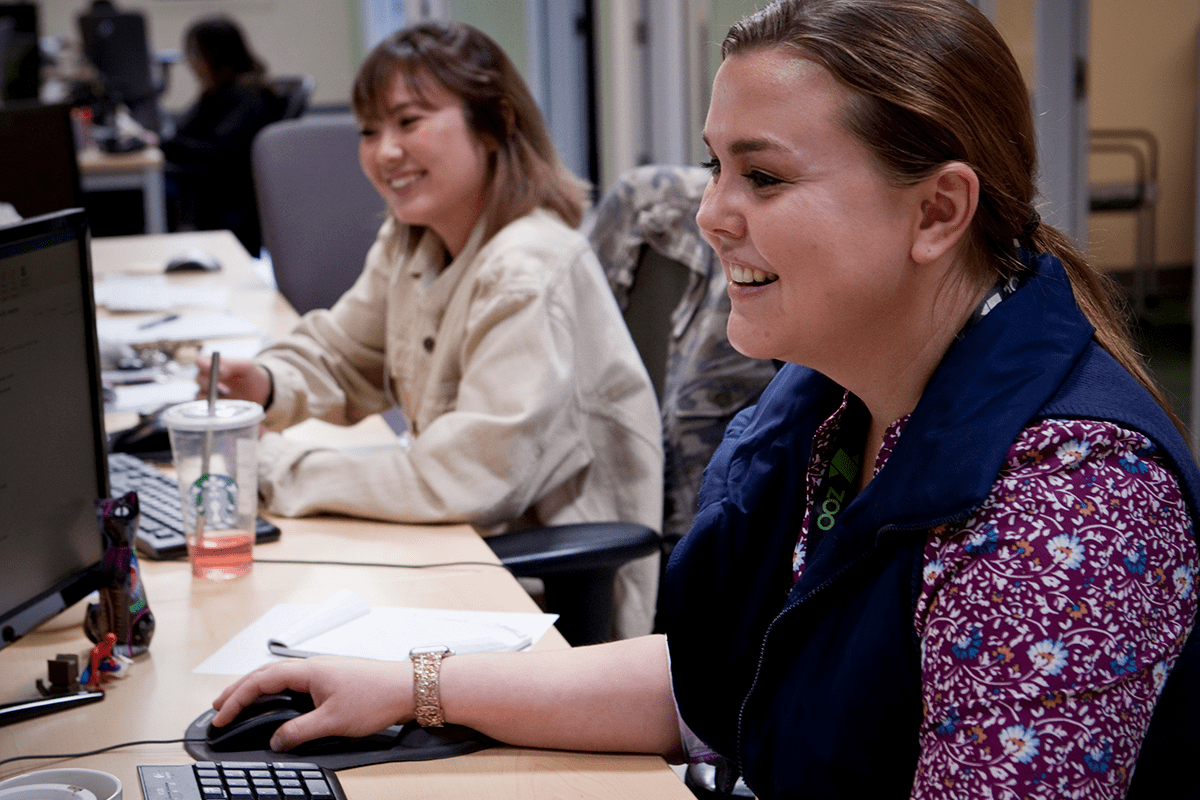 Team ZOO recently completed a mammoth metadata project to help a world-leading entertainment industry client with a highly anticipated streaming service launch. Tapping into our metadata health check and localization services, the project covered 13 different languages and over 780,000 items of metadata, as ZOO helped ready hundreds of thousands of files for the streaming service's European launch.
---
Project at a Glance
Client:
Major streaming service with large catalog of library content
Services:
Metadata health check, localization and project management
Customer Need:
Prepare all required metadata for library content ready for new streaming service launch
Outcome:
ZOO assessed, localized and managed 780,000 items of metadata in 13 languages in three months
---
The Challenge
Launching a major streaming service in a new territory is tough enough. But bringing a vast, previously distributed content catalog – and everything that comes with it – into 13 languages is a daunting task.
Everything from localized feature titles, synopses, keywords and artwork to high-quality subtitles and dubs. Stacks of data and files to support each show and movie. Everything that will reach new global audiences needs to be of the highest linguistic quality and in the correct technical format.
The streaming launch included legacy content from physical distribution as well as new originals. Shows and movies spanned multiple decades, with different formats and localization standards, and a huge variety in the consistency of current data.
Our client needed an end-to-end service that would meet the streaming service launch date, delivering the right quality of localization for its new audience and ensuring no duplication of pre-existing assets and the associated cost wastage.
The Solution
With masses of metadata, the project needed a team that could offer instant capacity and experience. Not only to assess current media assets, but also to take the next steps to localize, conform and replace them.
All existing assets needed to be located, assessed, reconfigured and consolidated back into the client' accessible centralized systems.
Team ZOO allocated a dedicated project manager and team, to work as an extension of the client, getting to grips with their goals and timeframes. No two content libraries look the same, so we worked together to interrogate the client systems and define a workflow. With over 780,000 items of metadata, this is where our team takes the strain.
First, our dedicated team worked with the client to understand the assets they had and what condition they were in. Then, identify any absent language variants or metadata components, and create, localize or conform them as required.
Newly checked, cleaned and consolidated assets can then be uploaded back into the original systems, giving a complete and reliable source of components ready for the streaming platform launch.
The Result
Team ZOO reviewed metadata and localized assets across 13 different territories, with around 15,000 lines of data for each language. Each 'line', stored across different spreadsheets and systems, typically contained feature or episode titles and a small, medium and long synopsis. On top of this were localized artwork, thumbnails, subtitles, dubs and more.
The client tapped into our asset health check and subsequent end-to-end localization services, using a single vendor to keep things simple – from initial research, to localization, back to redelivery. No complicated ordering across multiple vendors and systems, but one reliable project to help our client hit its launch day deadlines.
During the initial research stage, roughly 90% of the total metadata was determined to require further localization and media services, to either replace original files or create these from scratch. As a leading localization service provider, we were able to keep everything in-house and make things easier for the client.
In an end-to-end localization and media services project spanning 613 movies, 774 seasons of TV shows, and 13 languages, Team ZOO worked with the client to assess each and every file for quality and format – readying decades of data across each territory.
Mike Simms, ZOO's senior project manager on the project said: "I'm extremely proud of the team. This has been a remarkable project, partnering with the client to deliver hundreds of thousands of metadata entries ahead of a hugely-anticipated streaming service launch.
"Even under the most challenging circumstances over the last year, we know our teams can be relied on to deliver when it counts – combining astonishing amounts of metadata work with an exceptional level of service and a real 'can do' attitude from start to finish."